This is a new feature I developed where each month we will look at our favorite – the best – series in a genre.
What else would I choose for February, with Valentine's Day, than Contemporary Romance?  I can't seem to limit myself to 5 series here either.  Now to be clear – this is Contemporary, we will do Romantic Suspense (another of my favorites), Paranormal Romance, Fantasy Romance, Romantic Comedy, Historical Romance and other Romance genres in other months.
My favorite Contemporary Romance series are (in author alphabetical name order):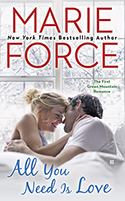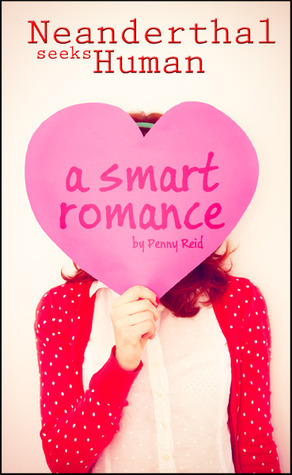 Green Mountain by Marie Force            New York by Ruthie Knox                     Knitting in the City by Penny Reid
(now Butler series)                                     (also Camelot series)                            (also Winston Brothers series)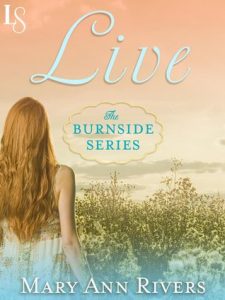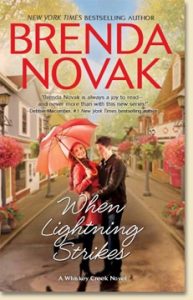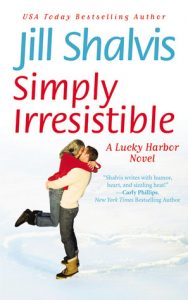 Burnside by Mary Ann Rivers              Whiskey Creek by Brenda Novak         Lucky Harbor by Jill Shalvis
—————————————-             (also Silver Springs)                      (also Animal Magnetism, Heartbreaker Bay…)
---
What are your favorite series?
Vote for your top 3 favorites! You can vote for my favorites or add favorites of your own to the poll.
Then enter the raffflecopter giveaway.  The winner will get the first book in the winning series! Open to anyone who can receive an Amazon, B&N ebook or internationally is serviced by Book depository.
I can't really remember any time when I wasn't reading. I LOVE books and what they give me. It's an opportunity to learn new things, see new places,live different emotions in a "safe" way. It lets me live in a new world.
I read all types of books but my favorites are urban fantasy and romantic suspense.I like some romance and some action / adventure / mystery in everything.I like sex in my books but please, only between TWO people.Intimate conversation is equally important to the sex in a book.It lets me see the characters.The other thing I enjoy is humor.
Friend me at Goodreads.