This is a new feature I developed where each month we will look at our favorite – the best – series in a genre.
Paranormal Romance will have my own definition, just like every other genre for these posts. I see this genre as set in fairly current times. It differs from Urban Fantasy because it has a different couple in each book, where Urban Fantasy is the same couple throughout the series.  This was a genre seriously difficult to narrow down to just 6 series.
My favorite Paranormal Romance series are (in author alphabetical name order):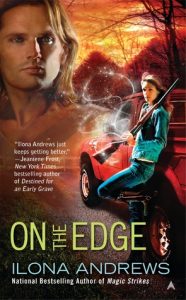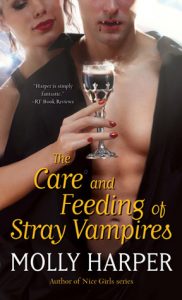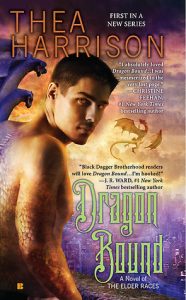 The Edge series                                    The Half-Moon Hollow series                         Elder Races series
by Ilona Andrews                                 by Molly Harper                                                  by Thea Harrison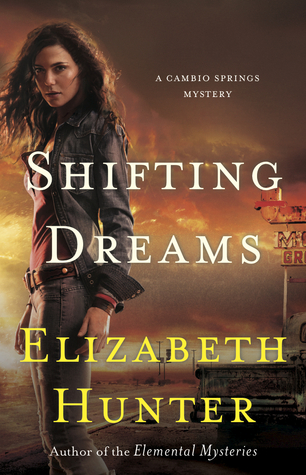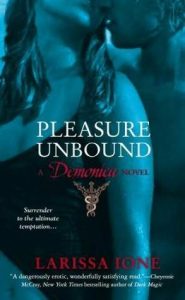 Cambio Springs series                                 Demonica series                                      Dark Hunters series
by Elizabeth Hunter                                         by Larissa Ione                                     by Sherrilyn Kenyon
What are your favorite series?
Vote for your top 3 favorites! You can vote for my favorites or add favorites of your own to the poll.
Then enter the giveaway below.  The winner will get the first book in the winning series! Open to anyone who can receive an Amazon, B&N ebook or internationally is serviced by Book depository.
Latest posts by Anne - Books of My Heart
(see all)