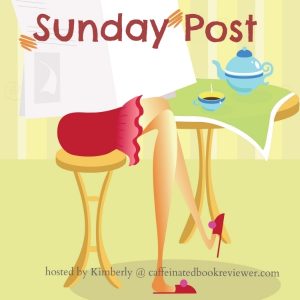 The Sunday Post is a weekly meme hosted by Kimberly  @ Caffeinated Reviewer. It's a chance to share news~ A post to recap the past week on your blog and showcase books and things we have received.

So I'm trying something new.  While I've blogged for four years, this is my first year with my own blog.  I've been incredibly lucky.  I've had great mentors – Julie at Yummy Men & Kick Ass Chicks, and then Jennifer at The Book Nympho. I've also had amazing support from other bloggers and friends. I'm past most of the stage of trying to figure out how to do a regular post or feature. Now I'm working to learn new things. I should mention I'm graphics challenged, but this gave me a chance to practice.
Some of the things I have been trying to figure out include how to create Soundcloud clips, how to control the layout of a facebook post, what to use for linkup software, and how to generate more traffic and interaction on the blog. I'm slowly making progress.
Personally, my college age daughter has been having health issues since middle school. We have been working on improving her quality of life and on two issues she is doing much better. But having those problems more under control cleared the way to know she has pain, every day, in her back, muscles, joints, somewhere every day. The symptoms are suspiciously the list of those for gluten intolerance. We did gluten-free for a few weeks when she was about 11 but it didn't seem to make a difference. But we both realize now, the pain then was sporadic, where now it is constant.  So after talking to her doctors, we have gone gluten-free.  We spent about 8 hours going to every store to see what foods were available. I've been busy trying new gluten-free recipes all week. Serendipitously, we got a bag in the mailbox about a food drive on Saturday, so some of the canned and boxed goods we won't be eating went to the food drive.
I reorganized my yarn a couple weeks ago and it is great!  It was organized by fiber and washability.  Now it is also broken down even further by weight for seasons and also by if it is a small amount or enough for a sweater or larger project.  I'm currently making a second slouch hat requested by my daughter. I made one for myself which I wore briefly before she glommed onto it.
It turns out this week had the birthdays of three of us here at Books of My Heart.   Robin,  Melanie and me.    So Happy Birthday!   I am so grateful and happy to have you with me (and also KC).

Since I love books, I couldn't help sharing the books I got this week. Stacking the Shelves is hosted by Tynga's Reviews and Reading Reality.   Here are the exciting ARCs I received so far this month.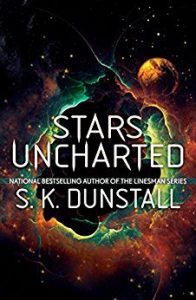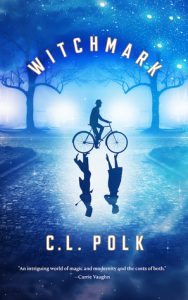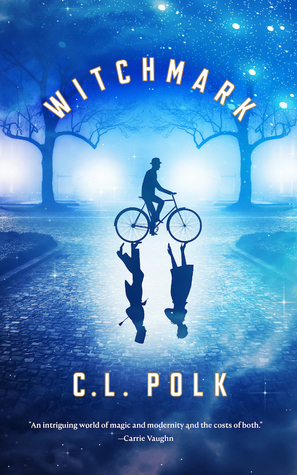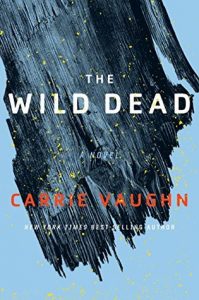 Stars UnCharted                           Witchmark                                 The Wild Dead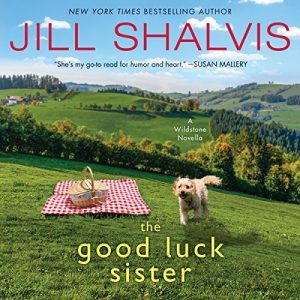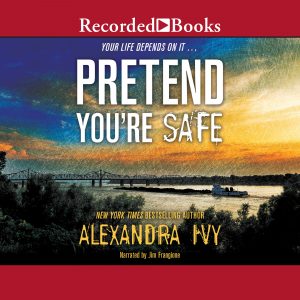 The Good Luck Sister                                                         Pretend You're Safe
These are the ones I had to have. I often don't buy things until I have tried them at the library. I try not to purchase too many since I am always reading new things and may not get back to them. But Ilona Andrews is an auto-buy. I also have somewhat of a Audible daily deal addiction, since sometimes I can't get things at the library on audio.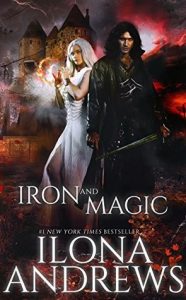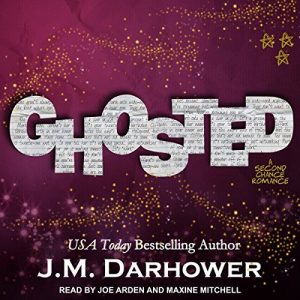 Now the really scary one. This is all the Kindle and Audible freebies I grabbed this month so far. You can see why I need to do Thrifty Thursday to be sure I read a few at least one each month.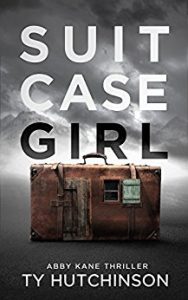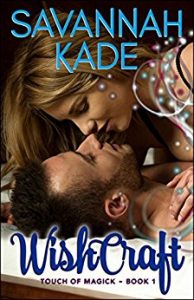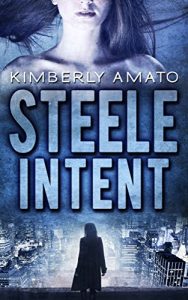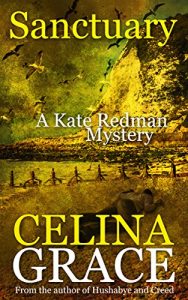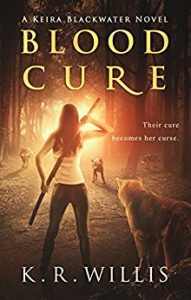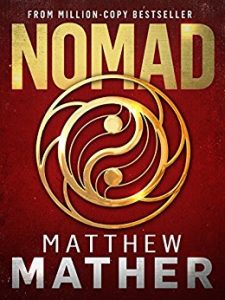 Wow,  so I don't know if I will manage to do this weekly, although the freebies list will get embarrassing if I don't. I'm not including things like reviews posted or upcoming as they are always in the right sidebar. And, my challenge status is also there.
If you like this and want to see me do the Sunday post, as often as I can manage, leave me a comment and let me know. I work odd hours with no access to phone or Internet so sometimes I'm not around. I do work today.    Happy Mother's Day!
Anne
Latest posts by Anne - Books of My Heart
(see all)