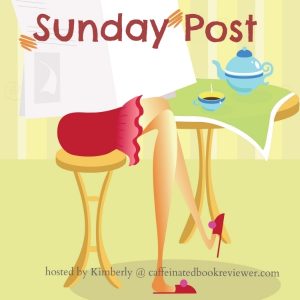 The Sunday Post is a weekly meme hosted by Kimberly  @ Caffeinated Reviewer. It's a chance to share news~ A post to recap the past week on your blog and showcase books and things we have received.
So I felt the headers were too much and decided to avoid vacuuming, for a short time, by creating smaller, simpler ones.  I did a lot of prep work getting ahead on reading and writing reviews and creating my post "shells" while I have been home this week. I wasn't scheduled at work. I had planned a Harley trip and didn't go because I wanted to support my daughter. I had grand ideas of big projects but I needed a break and I'm happy for the little things I got accomplished.
The Alpha Showdown  started May 29th at The Vampire Book Club. This week our champions have their battle rounds.  I'm championing Jane Yellowrock. Robin is championing Curran and Melanie is the Champion for Charles Cornick.  I plan to vote for all three!
Today is my daughter's 22nd birthday. We did try a nearby breakfast restaurant for gluten-free this week and it was good. We will be trying more on a short trip next week, but I did a bunch of research in advance.  One birthday gift she got is a Kindle Fire when they were on sale. She wanted one, as her ipad is really old and she only uses it for things one would use a Fire anyway.

Stacking the Shelves is hosted by Tynga's Reviews and Reading Reality.   Here are the exciting ARCs I received this past week.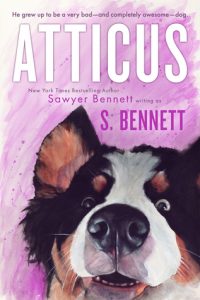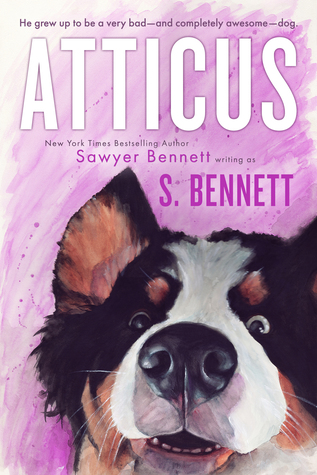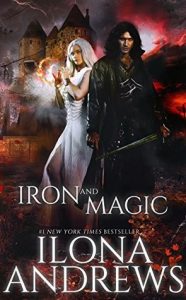 Down Deep                                    Atticus                                      Iron and Magic 
So I've already read Atticus and Iron and Magic, so I'm keeping up with them just fine. Iron and Magic lasted only an hour or so unread. I'm so thankful I wasn't working that day.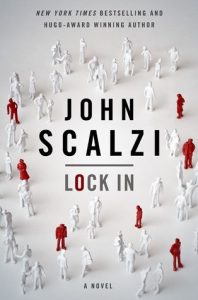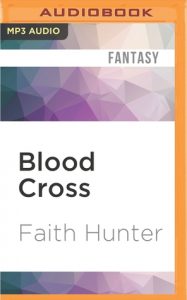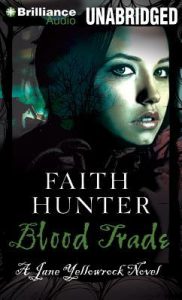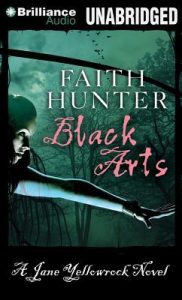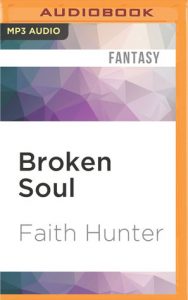 I had purchased nothing and then the Audiobookstand sale flyer came in the mail and had some $4 mp3 CDs.  I  got Lock In by John Scalzi which was a sale item on audible awhile back  and I always wished I had purchased it. I had decided to collect the Jane Yellowrock series on audios and I have a mix with one on audible and one in MP3 format. So these match the one in mp3 format I have.   I won't like loading these into iTunes rather than having them on audible but the prices were so good and free shipping.

Now the really scary one. This is all the Kindle and Audible freebies I grabbed this past week. You can see why I need to do Thrifty Thursday to be sure I read a few at least one each month.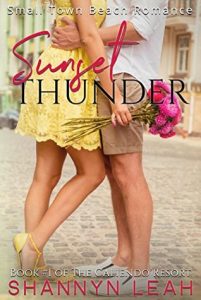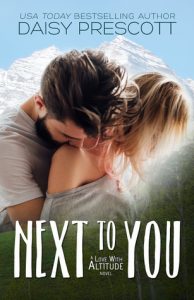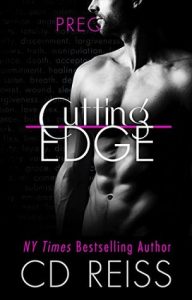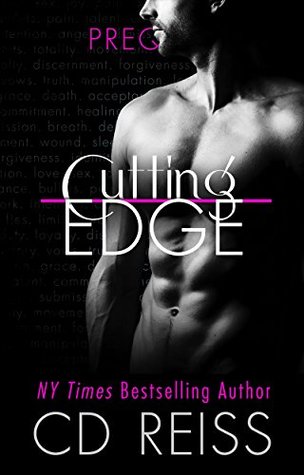 I really meant to cut back on freebies BUT  The first one, Sunset Thunder, the author had messaged me on Goodreads and then it came up as a freebie. Love Muffin and Chai Latte, I saw a friends's review of the next book in the series which sounded good and since this first one was free….   Daisy Prescott is an author I have read before, so Next To You was easy.   Death at Peony House had such an appealing cover and then it had fairly good ratings on GR and sounded interesting.

I'm not including things like reviews posted or upcoming as they are always in the right sidebar. And, my challenge status is also there.
If you like this and want to see me do the Sunday post, as often as I can manage, leave me a comment and let me know. I work odd hours with no access to phone or Internet so sometimes I'm not around to approve comments right away.
Anne
Latest posts by Anne - Books of My Heart
(see all)