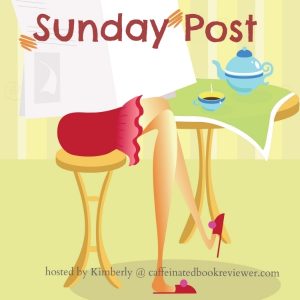 The Sunday Post is a weekly meme hosted by Kimberly  @ Caffeinated Reviewer. It's a chance to share news~ A post to recap the past week on your blog and showcase books and things we have received.
I've got several giveaways going on right now – check them out on the right sidebar!
Well,  it's been a wild week. I was trying to catch up after working so many hours the previous week and also get ready for the whirlwind trip I took Thursday – Saturday to see Melanie.  In the process, I got approved for a bunch of ARCs all of a sudden.  Prime Day happened and I bought some audios using my credits to earn a coupon. Then the audio for Iron & Magic by Ilona Andrews released and I bought it the second I knew it was available.
I drove pretty much all day Thursday, and all day Saturday, so I've already finished Spinning Silver by Naomi Novik (amazing!) and How to Save an Undead Life by Hailey Edwards (really enjoyed this one also).  It was a great trip but as I write this Saturday night I'm tired.   I was so happy to have the time with Melanie to talk books and blogging and life.
This week I'll try to get around a bit because I know it won't happen the next week.  The way they schedule us a week is Thursday – Wednesday.  So they consider it 2 different weeks, but I'm scheduled every day Sunday July 29 – Saturday, August 4,  7 days in a row!  I hate the inconsistency. I really just want 3 days a week, not 1 day this week and 7 days the next. And I just got my schedule Saturday which feels like short notice.
I stopped quick at a farm stand on the way home so I'm looking forward to fresh green beans, tomatoes, onions and peaches.  I need to get myself ahead of schedule and super organized to prepare for the long work week.

Stacking the Shelves is hosted by Tynga's Reviews and Reading Reality.  These are the exciting ARCs I received this week: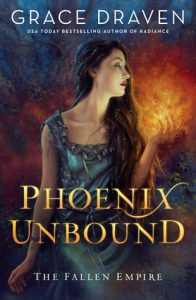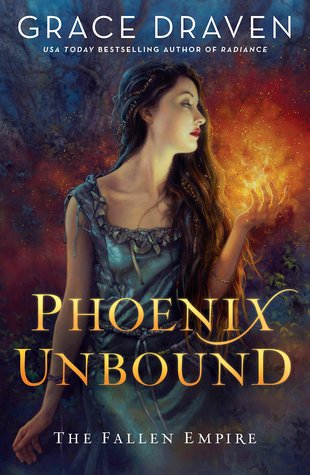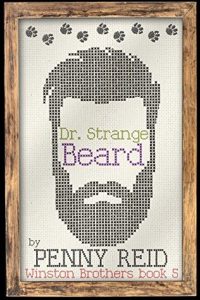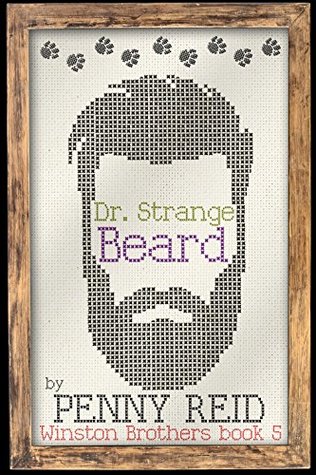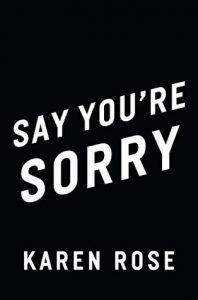 Phoenix Unbound                  Dr. Strange Beard                         Say You're Sorry                                                    by Grace Draven                           by Penny Reid                                      by Karen Rose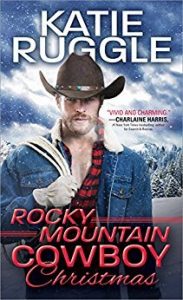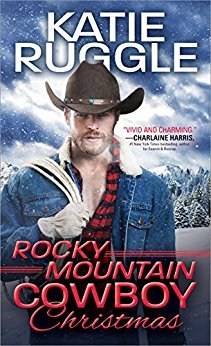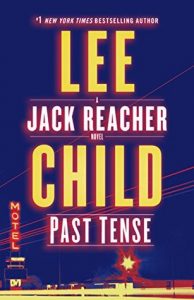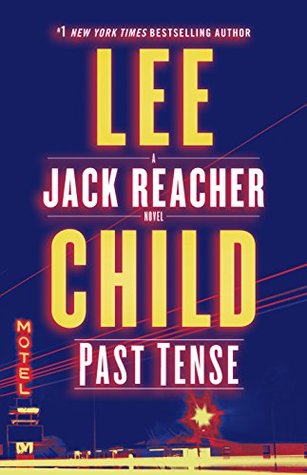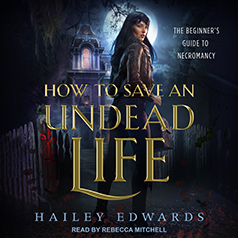 Rocky Mountain Cowboy Christmas          Past Tense                                     How To Save an Undead Life         by Katie Ruggle                                                      by Lee Child                                    by Hailey Edwards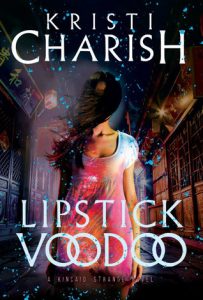 Lipstick Voodoo by Kristi Charish
I am really ecstatic about these ARCs.  I was so thrilled with the first 3 and then they just kept arriving!
So Audible had a deal where if you use 3 credits, you get a $10 coupon.  Since I have 18 credits, and about 100 books on my wish list, I went ahead and got 3.   I'm especially excited to listen to Spinning Silver. I hoped I could get it for review but this is fine.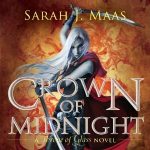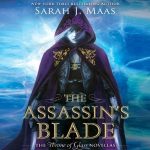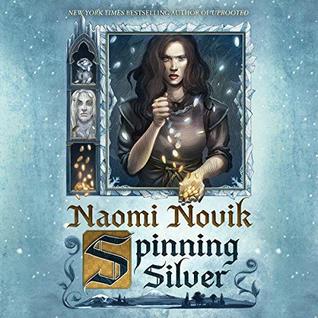 Throne of Glass series  by Sarah J Maas          Spinning Silver by Naomi Novik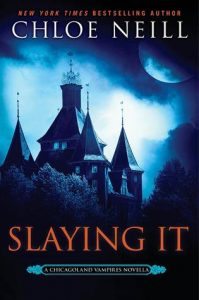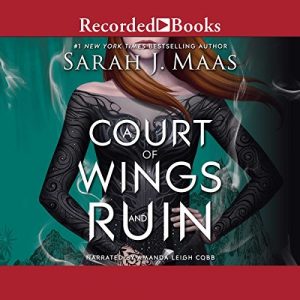 Slaying It by Chloe Neill           A Court of Wings & Ruin by Sarah J Maas.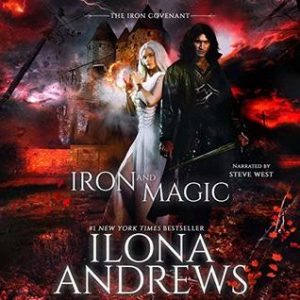 Iron and Magic by Ilona Andrews
This last set is the freebies for Prime Day, only Prime members. They were all part of First Reads for August.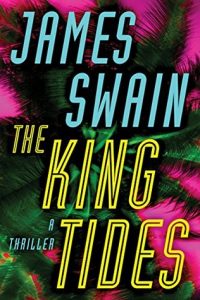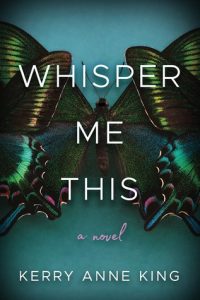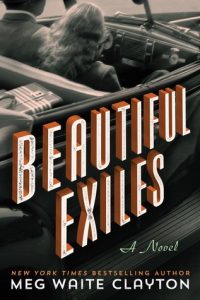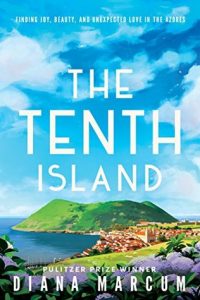 Now the really scary one. This is all the Kindle and Audible freebies I grabbed this past week. You can see why I need to do Thrifty Thursday to be sure I read a few at least one each month.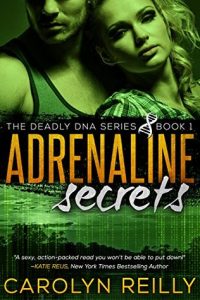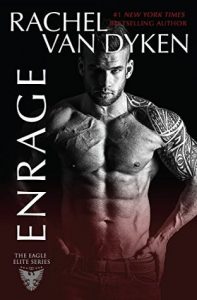 I really meant to cut back on freebies BUT  they are free so I guess that won't be happening.

I'm not including things like reviews posted or upcoming as they are always in the right sidebar. And, my challenge status is also there.
If you like this and want to see me do the Sunday post, as often as I can manage, leave me a comment and let me know. I work odd hours with no access to phone or Internet so sometimes I'm not around to approve comments right away.
Anne
Latest posts by Anne - Books of My Heart
(see all)