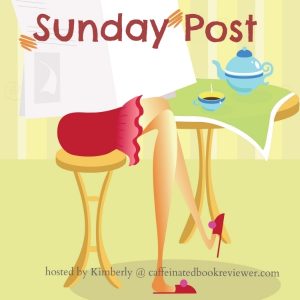 The Sunday Post is a weekly meme hosted by Kimberly  @ Caffeinated Reviewer. It's a chance to share news~ A post to recap the past week on your blog and showcase books and things we have received.
There are SIX  giveaways on the right sidebar, although one ends today.  I am also excited to say we are one of 9 blogs, one for each of the 9 books, on the Magic Triumphs Giveaway Blog Tour. It starts August 15 – August 27. We are on August 27 for a review of Magic Binds on our Kate Daniels Read-along (by Ilona Andrews)  which has been in progress since January.
My daughter just got home from her trip, so this week I got busy with her medical appointments. She also has college starting next week.  It's still busy at work but I had 4 days off this week – YAY!  The next two weeks I work 4 days a week- Saturday, Sunday, Tuesday, Wednesday.  That's not too bad with Monday off.  I'm so tired even though I just had 4 days off work. This medical stuff and my daughter having a rough time is frustrating. I told my boss yesterday I wasn't sure, maybe I should just quit until we can get more figured out for her.  For now, she's only going to schedule me on the weekend, Saturday / Sunday so I have the weekdays open for medical appointments and her college. I'm not sure I like being the one on the weekend both days but it gives me more weekdays off for her stuff.  For her specialist appointment, I'm going to have to call every day for a cancellation since they are scheduling out so far in the future.   I'm trying to find a used wheelchair for her, also.
I got a huge book haul, which mostly came in at the last minute on Friday. I'm fortunate to have such great reads available. It helps me relax when I'm too tired to do something more active. I love COYER but I'm not doing as many challenges this month; I'm just loving my reading / listening and the other challenge folks.  I am enjoying all the gluten-free cooking. I've found some good standards we really enjoy.

Stacking the Shelves is hosted by Tynga's Reviews and Reading Reality.  These are the exciting ARCs I received this week: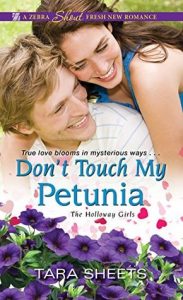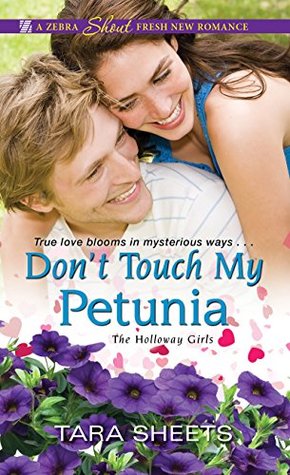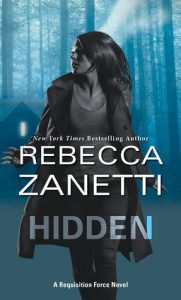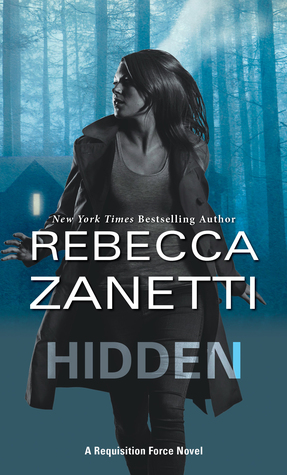 Don't Touch My Petunia              Magic Triumphs                             Hidden                                                                   by Tara Sheets                                         by Ilona Andrews                            by Rebecca Zanetti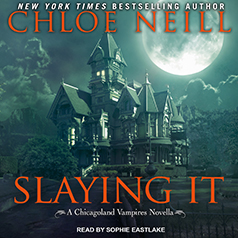 Slaying It                                                    How to Claim an Undead Soul                 Through the Fire                          by Chloe Neill                                             by Hailey Edwards                                                by Katie Ruggle
I just had a couple things and then Friday, everything showed up in a deluge!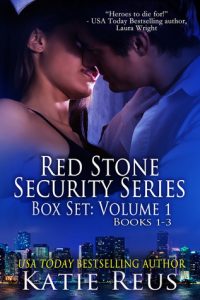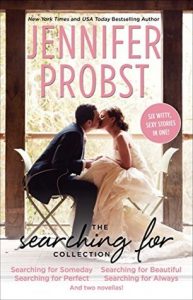 Red Stone Security #1-3 box set          Searching For Collection                                                                                         by Katie Reus                                                    by Jennifer Probst
I ended up buying a romantic suspense and also a contemporary romance "box set"  for 99¢ this week.  I've read and liked the first Red Stone Security book  as a freebie and have collected most of the rest of the series. I didn't have book 2 or 3.   I've also read and enjoyed all of the Searching For books except the novella but this way I have them all.

Now the really scary one. This is all the Kindle and Audible freebies I grabbed this past week. You can see why I need to do Thrifty Thursday to be sure I read a few at least one each month.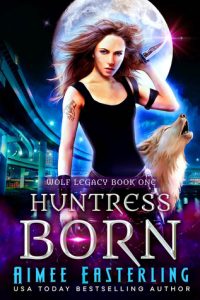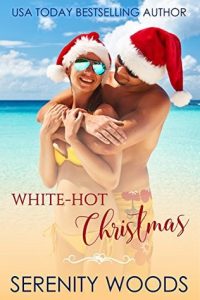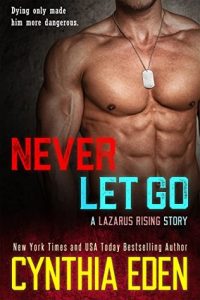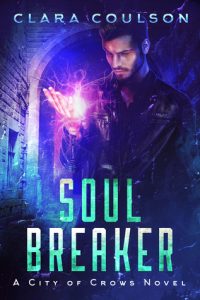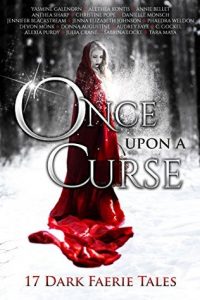 Obviously, I went wild this week.  I really meant to cut back on freebies BUT  they are free so I guess that won't be happening.

I'm not including things like reviews posted or upcoming as they are always in the right sidebar. And, my challenge status is also there.
If you like this and want to see me do the Sunday post, as often as I can manage, leave me a comment and let me know. I work odd hours with no access to phone or Internet so sometimes I'm not around to approve comments right away.  I do work today.
Anne
Latest posts by Anne - Books of My Heart
(see all)