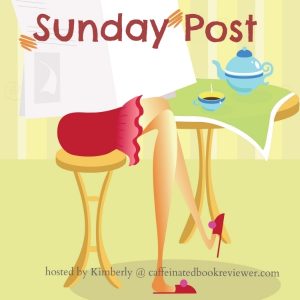 The Sunday Post is a weekly meme hosted by Kimberly  @ Caffeinated Reviewer. It's a chance to share news~ A post to recap the past week on your blog and showcase books and things we have received.
This was a difficult week. I spent a lot of time calling about medical appointments and wheelchairs. Monday,  we had an appointment with the OBGYN specialist. This didn't really take us anywhere new.  Basically, we are restarting similar strategies to what we did over the last 6 years which didn't completely work.  While we were there, I got a call that a wheelchair was available and we picked it up on the way home.  Good thing – we really needed it. Tuesday, she had an appointment with her therapist who helps her with the anxiety side of things. I also got a call that the rheumatologist had a cancellation Thursday. So we met with her Thursday and she had X-rays and blood tests. The doctor called Friday morning and said everything was normal on the X-rays.  We will find out the results of the blood work and come up with a plan on August 28th.
I did get lots of great books this week, so that was a comfort. I didn't have a lot of time to read, but some. I worked 3 days.  I'm scheduled to work the whole weekend and then 2 days next week.  I was scheduled for 3 days in addition to the weekend but one conflicted with a doctor appointment. But I really only wanted to work 3 days a week from the beginning, not 5 days. Even before my daughter's health issues.  We also decided she just won't be well enough to handle college this fall and will wait until January.
I have enjoyed being able to cook a bit more this week. I made old favorites like homemade pizza, peach crisp, pancakes, and chicken with root veggies. I tried a new recipe for pasta salad with veggies and feta cheese, which I really liked. It's something I can take for work lunches.
Don't forget to look at my giveaways on the right sidebar. Plus the Magic Triumphs Giveaway blog tour has started!

Stacking the Shelves is hosted by Tynga's Reviews and Reading Reality.  These are the exciting ARCs I received this week: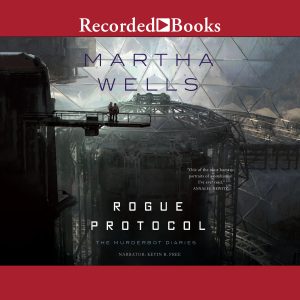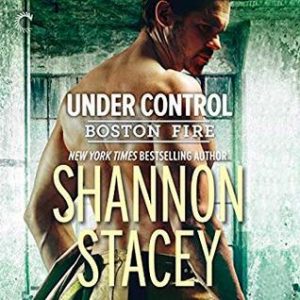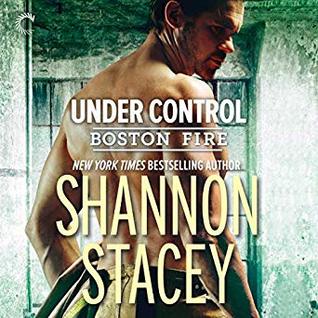 Rogue Protocol      by Martha Wells                         Under Control     by Shannon Stacey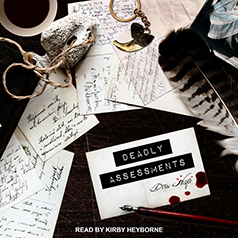 Deadly Assessment  by Drew Hayes                        Face Off by Brenda Novak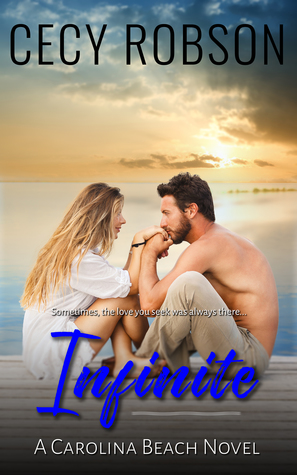 Infinite by Cecy Robson

Now the really scary one. This is all the Kindle and Audible freebies I grabbed this past week. You can see why I need to do Thrifty Thursday to be sure I read a few at least one each month.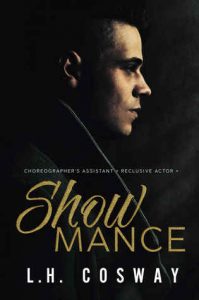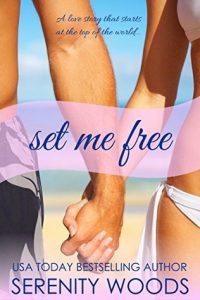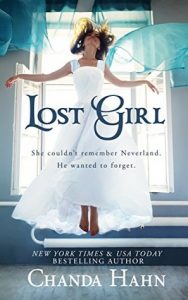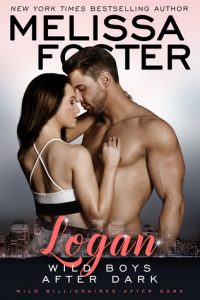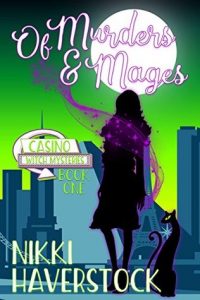 I really meant to cut back on freebies BUT  they are free so I guess that won't be happening.

I'm not including things like reviews posted or upcoming as they are always in the right sidebar. And, my challenge status is also there.
If you like this and want to see me do the Sunday post, as often as I can manage, leave me a comment and let me know. I work odd hours with no access to phone or Internet so sometimes I'm not around to approve comments right away.  I do work today.
Anne
Latest posts by Anne - Books of My Heart
(see all)