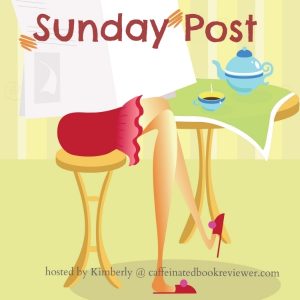 The Sunday Post is a weekly meme hosted by Kimberly  @ Caffeinated Reviewer. It's a chance to share news~ A post to recap the past week on your blog and showcase books and things we have received.
Stacking The Shelves
is also a weekly meme hosted by 
Tynga's Reviews
and Marlene from
Reading Reality.
It's all about sharing the books you are adding to your shelves, may it be physical or virtual. This means you can include books you buy in physical store or online, books you borrow from friends or the library, review books, gifts and of course ebooks!

Don't forget to look at my giveaways on the right sidebar.
The beginning of the week went by quickly with finishing up at work and medical appointments. Tuesday I had off but with two medical appointments and shopping, then I decided to make a dinner and pumpkin muffins. I took some of the muffins to work Wednesday. Thursday and Friday were nice being able to work on whatever I felt like doing. Saturday, I had to get out and rake leaves since the city would be doing their first pickup Tuesday. Sunday was going to be cold after an overnight freeze and Monday would be raining.
I started the HoHoHoRAT.  So far I've read:
Dear Santa by Nancy Naigle
Christmas in Tahoe by Elisabeth Barrett
The Christmas Scorpion by Lee Child
You can check them out on my Goodreads shelf, reviews over the next 2 weeks.  I haven't really started my Read A Series in a Month challenge with being focused on Holiday reads this week, but I might start the audios after I listen to my one Christmas audio.  It will help balance because most of the holiday reads are romances.
I'm trying something new to develop a habit of being able to get around to more blogs. I read 8-10 a day which seems to make it easier than doing 70 in one sitting. Obviously.  It takes practice to ingrain a habit so I'm working on it.
I have so much I want to do and it seems like even though I have all day now I don't get anything accomplished. Of course, I do, but I have so much I want to do, it seems like nothing. Hopefully, I'll get some things done and it won't seem so overwhelming.  I have many things I wish to do.
How do I fix it?
I have so many questions to fix up things on the blog. Many are graphics oriented since I am graphics challenged. So I will ask a questions here each week and see if you have any suggestions to help me. Also if you have any questions, ask in the comments and I will try to answer or ask your questions.
I use the Ultimate Book Blogger on WordPress. I have looked at various options in the system but I can't figure out how to fix comments. My impression is it is supposed to be setup to have approval twice and then not need approval. But some people still have to be approved after even 50 approvals, like my good friend, Carole. There isn't even a message saying comment moderation is happening.

Stacking the Shelves is hosted by Tynga's Reviews and Reading Reality.  These are the exciting ARCs I received this week: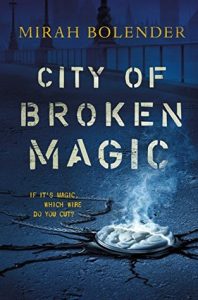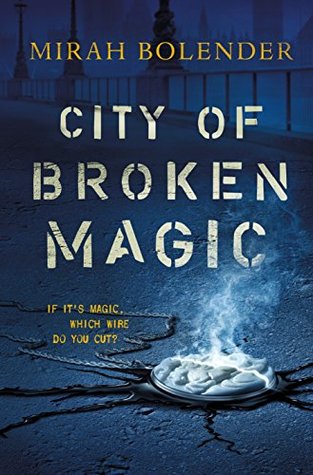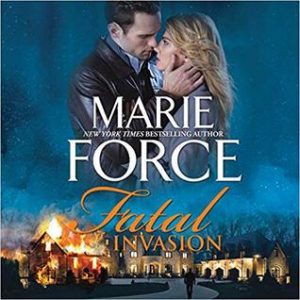 City of Broken Magic    by Mirah Bolender                 Fatal Invasion   by Marie Force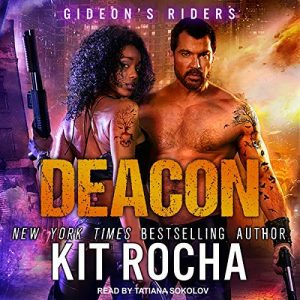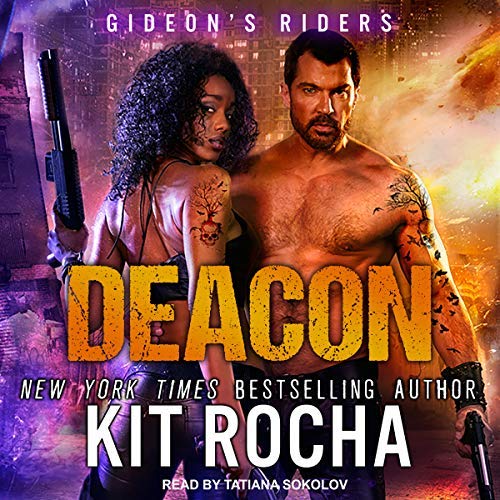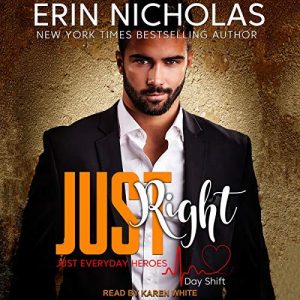 Deacon by Kit Rocha                                                   Just Right by Erin Nicholas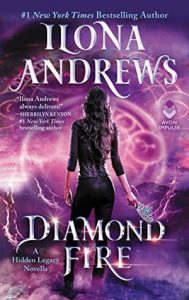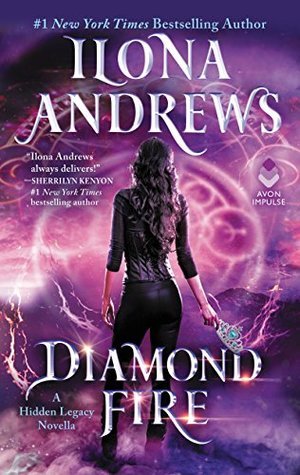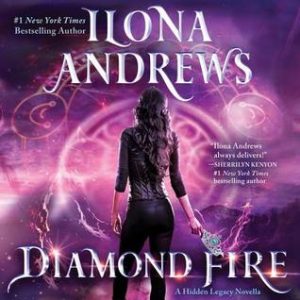 Diamond Fire      by Ilona Andrews                                                                      The Liar's Key by Mark Lawrence
I had Diamond Fire on pre-order since the day it was available.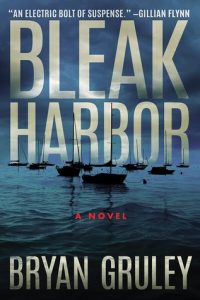 Bleak Harbor by Bryan Gruley      Bleak Harbor is my Prime free read.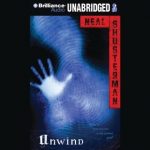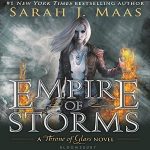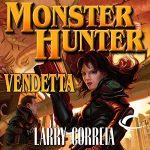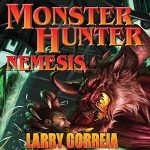 Unwind                        Empire of Storms   Monster Hunter Vendetta   Monster Hunter Nemesis
I got four Audible Binge sale choices.

Now the really scary one. This is all the Kindle and Audible freebies I grabbed this past week. You can see why I need to do Thrifty Thursday to be sure I read a few at least one each month.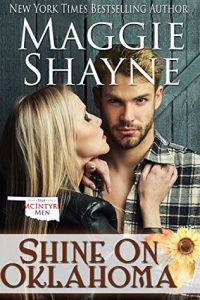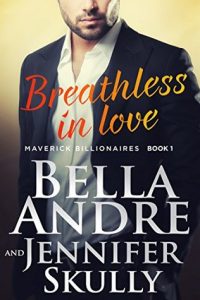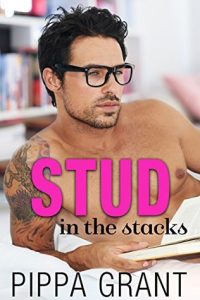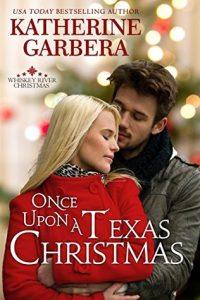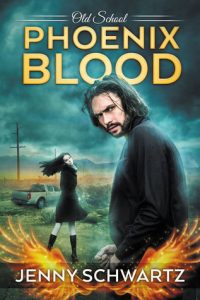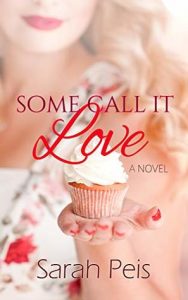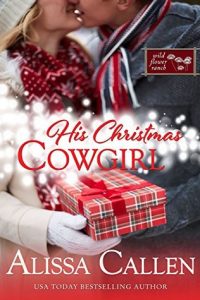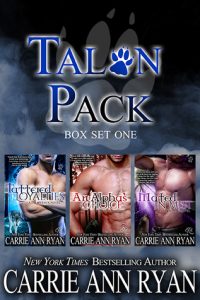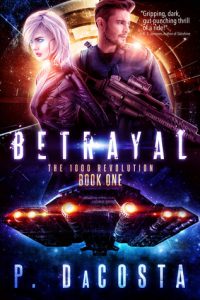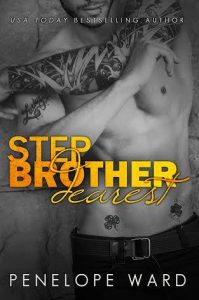 Apparently 53 Christmas theme books to choose from isn't enough so I have gotten more these past 2 weeks. But you know,  this way I'll have some for next year!
I really meant to cut back on freebies BUT  they are free so I guess that won't be happening.

I'm not including things like reviews posted or upcoming as they are always in the right sidebar. And, my challenge status is also there.
If you like this and want to see me do the Sunday post, as often as I can manage, leave me a comment and let me know.  I am NOT at work today.  Yay!  It's the first Sunday I haven't worked in couple months.
Anne
Latest posts by Anne - Books of My Heart
(see all)