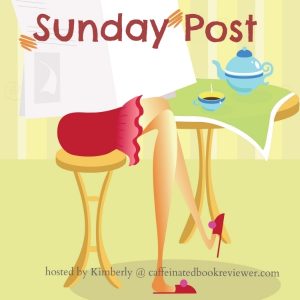 The Sunday Post is a weekly meme hosted by Kimberly  @ Caffeinated Reviewer. It's a chance to share news~ A post to recap the past week on your blog and showcase books and things we have received.
Stacking The Shelves
is also a weekly meme hosted by 
Tynga's Reviews
and Marlene from
Reading Reality.
It's all about sharing the books you are adding to your shelves, may it be physical or virtual. This means you can include books you buy in physical store or online, books you borrow from friends or the library, review books, gifts and of course ebooks!

Don't forget to look at my giveaways on the right sidebar.  The three Blogaversary  giveaways end at midnight.  Also,  please vote  for next years' Read-along on the same post as the giveaways!!!
This week was busy with lots of appointments. My daughter's iphone stopped charging and we went to Apple for repair. It turns out it was just over a year old but their price for a new battery was reasonable. They couldn't get the new battery to work either, so they gave her a brand new iphone for the battery price!  I thought that was pretty good. Luckily she had just backed it up a couple hours before the problem.
I started the week with all my email inboxes overflowing. I read emails every day but my accounts got a lot of deals emails during the holiday week and even this week.  I've been working my way through deleting and dealing with them so it finally isn't so overwhelming.
I signed up for the new $0.99 for 3 months of Kindle Unlimited.  Since I didn't read a single thing last time, I jumped right in this time. I finally took some down time on Friday night, downloaded the first Morgan Dane book by Melinda Leigh and listened while I knitted.  It had been awhile since I had done any knitting and it felt great. I've been listening to the second book today.
On the blog, I focused on ARCs and the Read A Series in a Month. I did ok.  In December, I really want to just read what I want since there are less new releases and blog tours.  I'm not sure how it will go.  There are 2019 ARCs I have but I'm saving some because if I read them in December, they won't count for the 2019 New Release Challenge. Of course, they would count for COYER.  And yay!  COYER started yesterday. I already have planned to just read all day on January 1.
The weather alternates about every 5 days between 40F/5C with 20s at night, to around 60F/17C usually with some rain.  I have to do more raking since the city does their second leaf collection later this week.  We are at the warmer / wetter days this weekend. I raked Friday afternoon and got the front yard. Monday is also supposed to be ok, so the side or back yards will be then.
Read A Series in a Month
This is not going well. The first week I tried to get all my review stuff finished. Then I spent 10 days on HoHoHoRAT.  Now I have listened to the first audio, Deathstalker.  But somehow, all my reviews for this week ended up being audiobooks!  I'm trying to finish up my early December ARCs also so I had NOT even started the series reading, but I had high hopes.  We will see.
Well I was able to finish the "reading"  of the four book series of The Associates.  It is romantic suspense.  Check out my review post later today!    I was only able to listen to 1+ of the 4 Deathstalker audios. Each one is over 20 hours and I will continue them into December.
Things I Learned This Week:
OK  if I'm asking for help, I'm also going to share the cool things I learn. You may already know them but hopefully it will help someone.
---
I learned more about Jetpack and sharing and the Favicon.  I had an issue where when Jetpack did my social sharing, it used the Favicon instead of the book cover.  I couldn't figure out anything in settings or any ideas so I asked Jetpack.  It turns out I had used a graphic for the book cover which was less than 125×125 and it needs to be bigger or apparently it substitutes the Favicon.  OF COURSE, it was a graphics issue, and how did I get those graphics when I normally use the Goodreads book cover?!?!!?!  Anyway, I know how to avoid this issue in the future.
---
How do I fix it?
I have so many questions to fix up things on the blog. Many are graphics oriented since I am graphics challenged. So I will ask a questions here each week and see if you have any suggestions to help me. Also if you have any questions, ask in the comments and I will try to answer or ask your questions.
Another problem area is Facebook.  There are a couple issues here.
First one started with a mistake.  When setting up the page, I type Books In My Heart; I was trying out different names to figure out what I wanted.  I deleted it. But it's still there when I go to share posts and things. How do I get rid of it?
Second problem is, of course, graphics.  I would swear I used to be able to control them better on facebook, like create a collage.  I'd like to be able to put them throughout the post not just all in a lump. Is that possible?  Or do you have to learn their programming language to do it?

Stacking the Shelves is hosted by Tynga's Reviews and Reading Reality.  These are the exciting ARCs I received this week: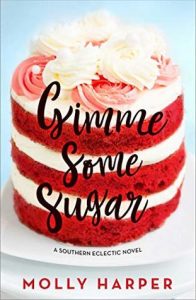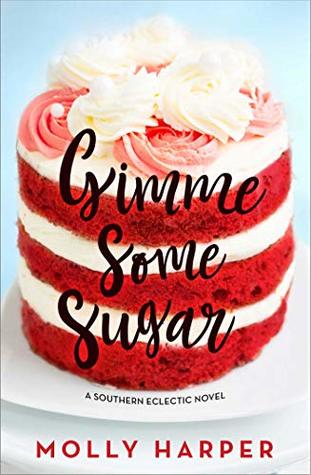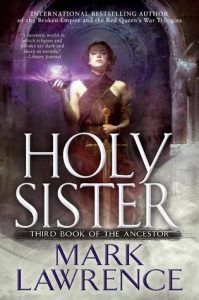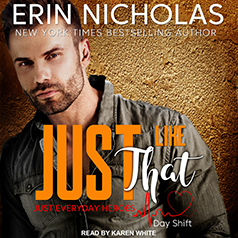 Gimme Some Sugar                   Holy Sister                             Just Like That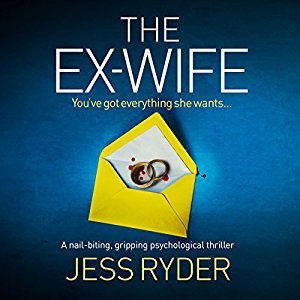 The Trouble with the Twelfth Grave                          The Ex-Wife 

Now the really scary one. This is all the Kindle and Audible freebies I grabbed this past week. You can see why I need to do Thrifty Thursday to be sure I read a few at least one each month.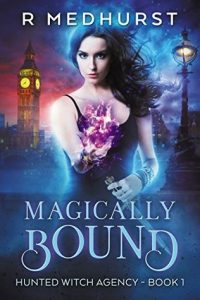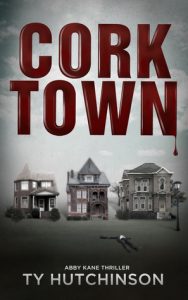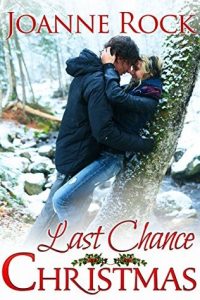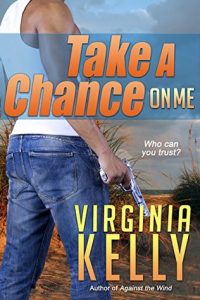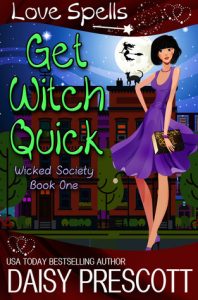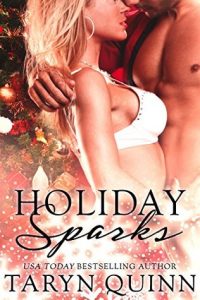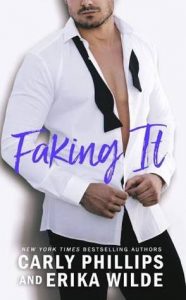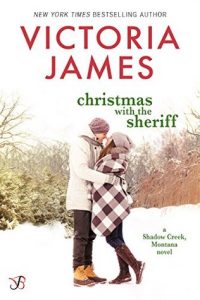 I really meant to cut back on freebies BUT  they are free so I guess that won't be happening.

I'm not including things like reviews posted or upcoming as they are always in the right sidebar. And, my challenge status is also there.
If you like this and want to see me do the Sunday post, as often as I can manage, leave me a comment and let me know.
Anne
Latest posts by Anne - Books of My Heart
(see all)