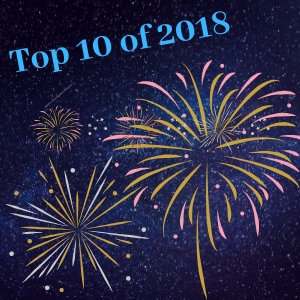 As you will see from my list, I fall in love with a character and I stick with him even with other books in the series, where he isn't a main character.  Fantasy / Urban Fantasy makes this easy as often it is the same guy throughout the series.  Pretty much, my choices over all aren't typical or wise.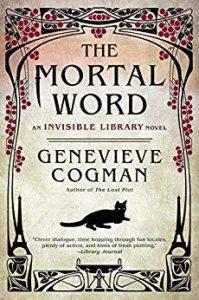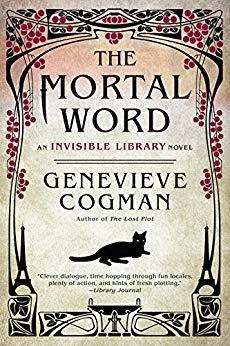 Anne
Murderbot from Murderbot Diaries by Martha Wells
 Cork O'Connor from Cork O'Connor series by William Kent Krueger
Linus Lawson from Beginner's Guide to Necromancy series by Hailey Edwards
Catalina Baylor from Diamond Fire by Ilona Andrews
Kate Daniels from Magic Triumphs by Ilona Andrews
Librarian Irene from The Mortal Word by Genevieve Cogman
Casey Duncan from This Fallen Prey by Kelley Armstrong
Nona from Grey Sister by Mark Lawrence
 Enid of Haven from The Wild Dead by Carrie Vaughn
Lynn McBride from The Wolves of Winter by Tyrell Johnson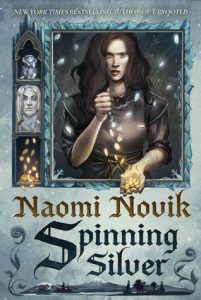 Robin
M-Bot from Skyward by Brandon Sanderson

Clef from Foundryside by Robert Jackson Bennett 

Elara The White Warlock from Iron and Magic by Ilona Andrews

Nona of Grey Sister by Mark Lawrence

Lemon Fresh from LifeL1K3 by Jay Kristoff

Hazel Camille Bradford in Josh and Hazel's Guide to Not Dating by Christina Lauren

Lazlo Strange in Muse of Nightmares by Laini Taylor

Miryem in Spinning Sliver by Naomi Novik

Azarion of Phoenix Unbound by Grace Draven

Kate Daniels of Magic Triumphs – Ilona Andrews
Coming up this week:
Friday, December 28th – Top 10 Books I'm looking forward to in 2019.
Missed a post?
Monday, December 24th– Best Books of 2018
Tuesday, December 25th – Best Audiobooks of 2018
Wednesday, December 26th – Best Book Covers of 2018
Latest posts by Anne - Books of My Heart
(see all)