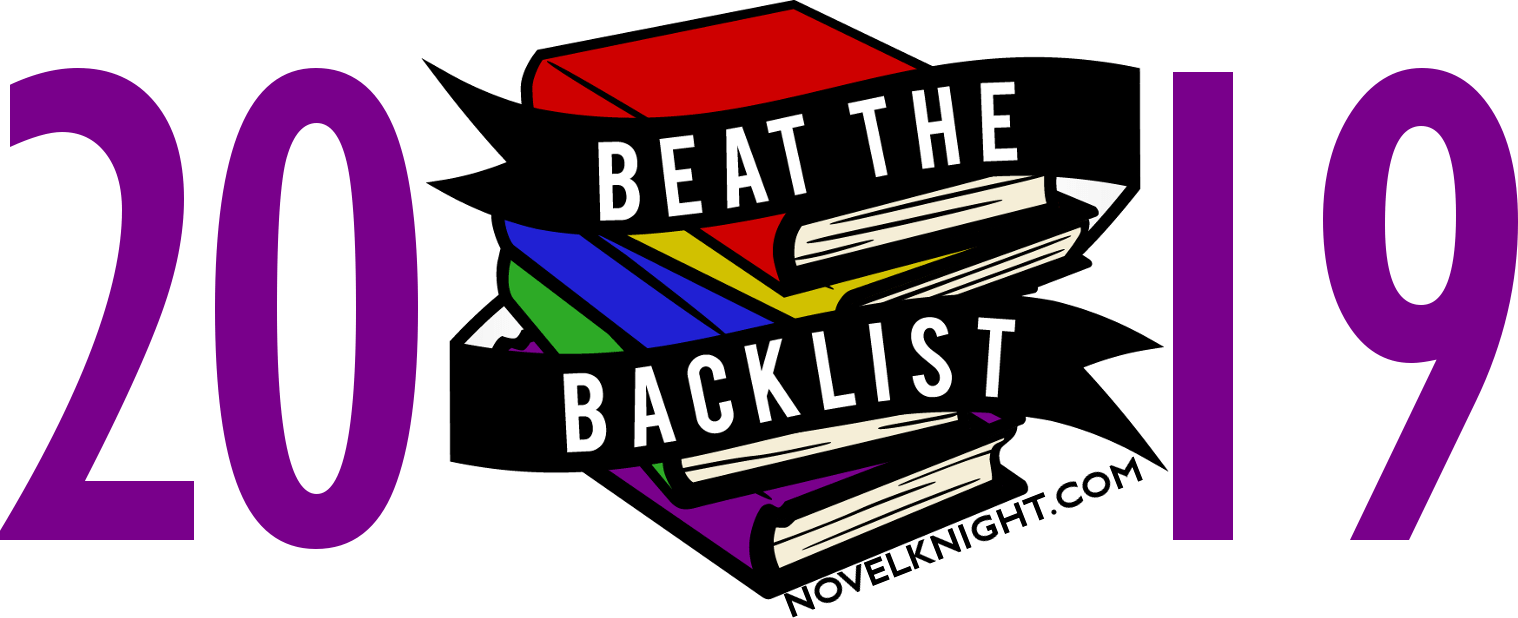 OK  so I decided I need to do something about all the books I've purchased or want to read which I haven't put in my schedule.   It's NOT about overdue ARCs although I have a few of those, but I can count those on one hand.  I chose this one since it fit the criteria of my goals the best. It allows for multiple formats and you don't have to own them now, just want to read them.   In my own organization on Goodreads, these type of books go into 3 possible places.
They all go on this shelf – the lost world of chaos, also known as the black hole of despair.
# 2 –           2GET 
This shelf is a mish-mash of things. It is either new releases I want to get, books I want to read badly but haven't figured out where to get them, or books I really want to read which I can get at the library. It isn't quite as bad as it sounds because I also put them on the new release or library shelf if that will be the source. The no source ones are the puzzler and I might have to buy them.
# 3 –          3TBR
This is where my book purchases are shelved. It's the "I bought it but haven't found time to read" and will be a primary source for the challenge, other than some library books to catch up on series, or for a bit some Audible Romance package or Kindle Unlimited as I am trying them (also to read some stuff not at the library).
I plan to try for 24 books., about 2 per month.
I'll create a new shelf Backlist, as well as a challenge on the blog. This will have some overlap with other challenges like COYER, Audiobook and Library Love.
Here are the rules for this challenge (copied from the announcement post):
A new year, a new TBR pile, and a new set of readers tackling their backlist!

Welcome to Beat the Backlist (the 2019 edition)! This reading challenge dedicated to helping you knock those backlist books off your ever-growing to-read list. Any genre, any format, any length.

What is a "backlist" book, you may ask? This is any book that has already been released. For the purposes of this challenge, this is any book published in 2018 or earlier. If you have books on your TBR from 2018 and before, then this is the challenge for you.

Any format, you say? Yes! If it counts as a book on Goodreads, it's fair game for this challenge. This includes physical books, eBooks, audiobooks, ARCs and eARCs, anthologies, etc.

Do I have to own the book to count it? Absolutely not! Your TBR isn't restricted to what you own and neither is this challenge! Whether you own the book, borrowed from the library or a friend, or whatever the case may be, all books are welcome!
Latest posts by Anne - Books of My Heart
(see all)