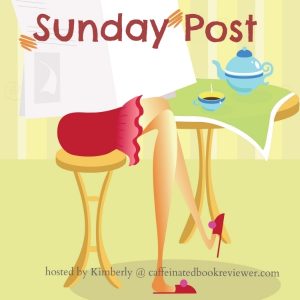 The Sunday Post is a weekly meme hosted by Kimberly  @ Caffeinated Reviewer. It's a chance to share news~ A post to recap the past week on your blog and showcase books and things we have received.
Stacking The Shelves
is also a weekly meme hosted by 
Tynga's Reviews
and Marlene from
Reading Reality.
It's all about sharing the books you are adding to your shelves, may it be physical or virtual. This means you can include books you buy in physical store or online, books you borrow from friends or the library, review books, gifts and of course ebooks!

Don't forget to look at my giveaways on the right sidebar.
It's been another relaxed week.  I love these days at home where I can work on things and not go anywhere and maybe cook something good to eat.  We have been so laid back, my daughter has not even opened her presents yet!  I ask her daily but she felt so sick she just didn't want to do anything.
I finished my slouch hat using DK weight yarn instead of fingering. I would have finished it faster but even though I calculated the circumference correctly for the change in yarn weight I sadly did not change the length.  I could have knit about 20 less rows on the body of the hat. I'm debating frogging partly and reknitting the final decreases.  I did just today finish the cashmere cowl for my daughter. I'll have to take a picture of that for next week.  I'm going to make one for myself next.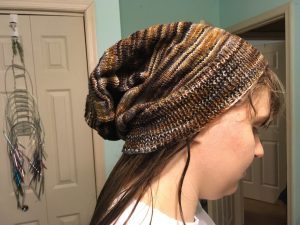 We did not get to the YMCA this week between holiday hours and my daughter not feeling well.  She did manage her first college class for this semester on Friday. It went well other than raining all day. We got our appointments scheduled for this month.  We had so many leftovers I didn't make a lot of new things this week.  This weekend it is so nice, about 65F or about 20C.  I went out and raked up the 2 bins of leaves for this week. Now I'm going to grill some salmon for dinner.
I have been enjoying reading new releases this week which count for the New Release Challenge and COYER.  The COYER Twitter party was today. It made me realize I need to do some prioritization of my backlist books or series and I started working on it.   It's working well for me to comment on 8-10 Sunday posts a day but it does take me the entire week to get to all of them. I also have all the blogs I subscribe to where I try to get to them daily too.
---
How do I fix it?
I have so many questions to fix up things on the blog. Many are graphics oriented since I am graphics challenged. So I will ask a questions here each week and see if you have any suggestions to help me. Also if you have any questions, ask in the comments and I will try to answer or ask your questions.
So I suck at anything with graphics or placement on my blog page.  I did a post of Library Love Challenge Results where I tried to use a table to list what it would have cost if I bought them.    But I can't get the numbers to line up.  Same thing when I put the Goodreads link for new books I get or purchase, they don't line up even if they look like they do here where I am creating the post.
How do I control the position of text to make a column or to line up under the book cover?

Stacking the Shelves is hosted by Tynga's Reviews and Reading Reality.  These are the exciting ARCs I received this week: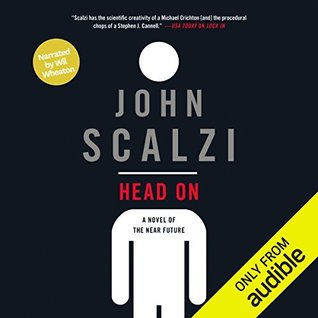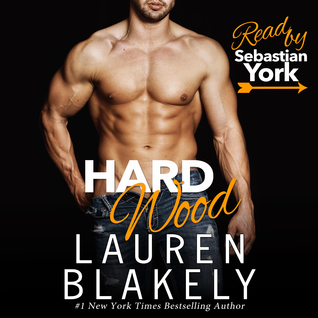 I got these two from the Audible 2-1 sale.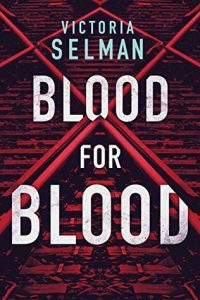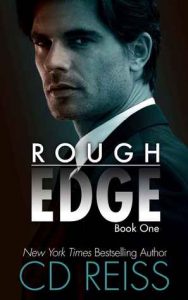 Now the really scary one. This is all the Kindle and Audible freebies I grabbed this past week. You can see why I need to do Thrifty Thursday to be sure I read a few at least one each month.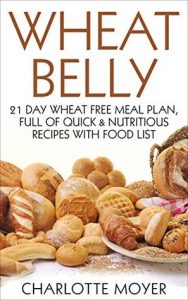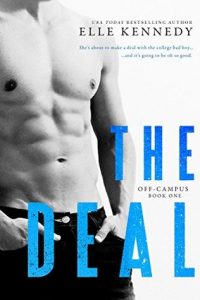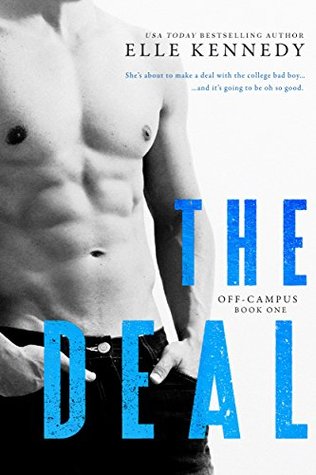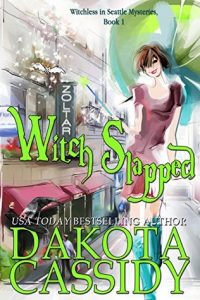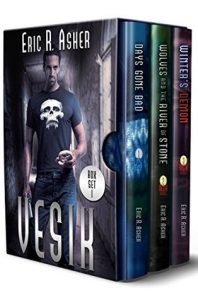 I really meant to cut back on freebies BUT  they are free so I guess that won't be happening.

I'm not including things like reviews posted or upcoming as they are always in the right sidebar. And, my challenge status is also there.
If you like this and want to see me do the Sunday post, as often as I can manage, leave me a comment and let me know.
Anne
Latest posts by Anne - Books of My Heart
(see all)