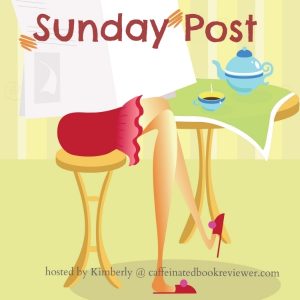 The Sunday Post is a weekly meme hosted by Kimberly  @ Caffeinated Reviewer. It's a chance to share news~ A post to recap the past week on your blog and showcase books and things we have received.
Stacking The Shelves
is also a weekly meme hosted by 
Tynga's Reviews
and Marlene from
Reading Reality.
It's all about sharing the books you are adding to your shelves, may it be physical or virtual. This means you can include books you buy in physical store or online, books you borrow from friends or the library, review books, gifts and of course ebooks!

Don't forget to look at my giveaways on the right sidebar.
This was a nice routine week. There were the college classes, and medical appointments.  My daughter was still in a lot of pain with cramps.  I managed to wrench my back on Thursday getting the wheelchair into the trunk. My back was in sharp pain so I laid on a heating pad in bed and distracted myself by reading Playing for Keeps by Jill Shalvis.  When I finished it at 3am, I was tired enough to fall asleep.  My back was still on fire in the morning and I got the bright idea to take some ibuprofen which worked perfectly.  The weather was gorgeous about 60, so I went out and raked my weekly two cans of leaves without any pain. Why didn't I take them the night before?!?!
We've decided we don't like Freshly enough to spend that kind of money on those meals. I like to cook. It's not much more to get takeout at CoreLife Eatery when we are out and about anyway.  I also went to Aldi. I haven't been to one for years but I heard they have gluten-free stuff and they take credit cards now.  I got a few things and might go sometimes.  The gluten-free cinnamon rolls I made were delish.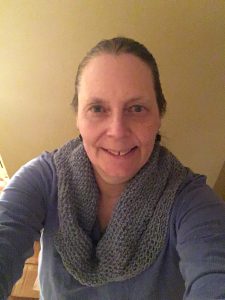 I took my knitting with me in the car this week and knitted while I listened to audiobooks. I finished my cashmere cowl tonight.  It seems too big around so not tall enough but I'll wear it a couple times and see. It is SO soft and nice.
I'm finally in decent shape on my schedule, on my read and review ARCs.  But even though I am doing some blog commenting daily, I didn't get around to every single Sunday post as I did the previous weeks.  Well, we all do the best we can. I think I have to go to a system where I spend x minutes commenting instead of a certain number like 10 blogs.
There's no school Monday with MLK so we are enjoying a 4 day weekend, at least the best one can with pain. I seem to do much better moving around a bit and with ibuprofen, but I'm being careful. Monday, we have our chiropractor / massage appointments, which we are highly anticipating. Tuesday has no plans; my favorite. I want to get to some sewing tomorrow.
Things I Learned This Week:
OK  if I'm asking for help, I'm also going to share the cool things I learn. You may already know them but hopefully it will help someone.
I did try the Tablepress plugin to create a table or to control the placement of text and graphics.  It does what I wanted.  You create the table in the plugin. The plugin creates all the table code for each table and the shortcode just needs to be entered for whichever table one wants in the post.  Here is the link to my Library Love Results for the table of costs.  I am also using it in my post this Tuesday to position graphics and text here.

Stacking the Shelves is hosted by Tynga's Reviews and Reading Reality.  These are the exciting ARCs I received this week: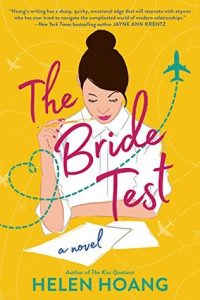 Thank you so much  Tantor Audio,  and Berkley Romance.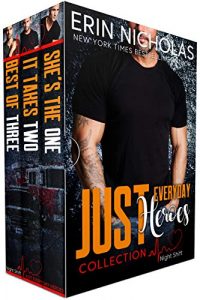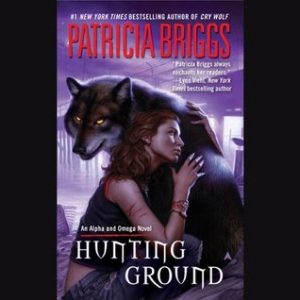 Just Everday Heroes: Night Shift 1-3                                      Hunting Ground
I couldn't pass up this Night Shift box set deal for $0.99 since I have been enjoying the Day Shift series so much in the same world.  I purchased Hunting Ground using my $5 coupon for using credits.  I've been slowly collecting this Alpha & Omega series on audio.

Now the really scary one. This is all the Kindle and Audible freebies I grabbed this past week. You can see why I need to do Thrifty Thursday to be sure I read a few at least one each month.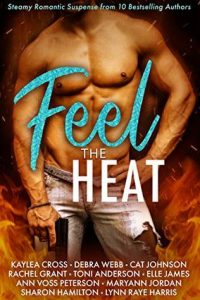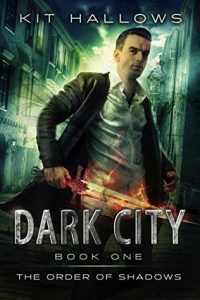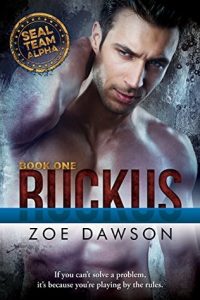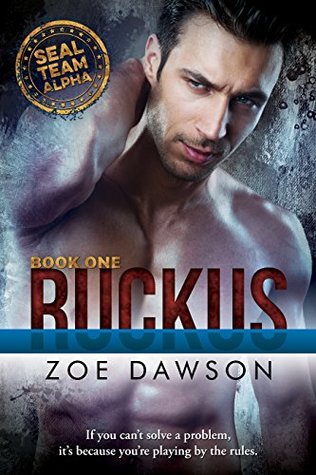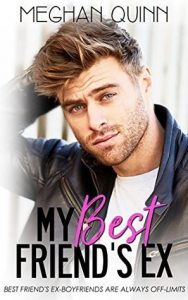 I really meant to cut back on freebies BUT  they are free so I guess that won't be happening.

I'm not including things like reviews posted or upcoming as they are always in the right sidebar. And, my challenge status is also there.
If you like this and want to see me do the Sunday post, as often as I can manage, leave me a comment and let me know.
Anne
Latest posts by Anne - Books of My Heart
(see all)