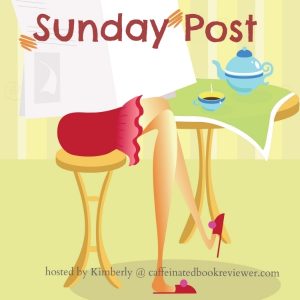 The Sunday Post is a weekly meme hosted by Kimberly  @ Caffeinated Reviewer. It's a chance to share news~ A post to recap the past week on your blog and showcase books and things we have received.
Stacking The Shelves
is also a weekly meme hosted by 
Tynga's Reviews
and Marlene from
Reading Reality.
It's all about sharing the books you are adding to your shelves, may it be physical or virtual. This means you can include books you buy in physical store or online, books you borrow from friends or the library, review books, gifts and of course ebooks!

Don't forget to look at my giveaways on the right sidebar.   The Series on Saturday Assassins giveaway ends at midnight.

I've had a decent week but my daughter had a harder time.   Last Sunday we got our nails done and then picked up stuff at BJs.  Monday, she made it through class but then couldn't make it to group or the social event on Tuesday. Her gastro issues are flaring up and she's having a lot of vertigo.  I went to see Tower of Power Monday night which was fabulous. I played sax in high school and college jazz band.  I've seen Spyro Gyra often but this was my first time to see TOP.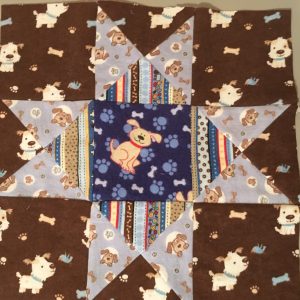 Tuesday, she did have physical therapy which seemed to help. Her exam was Wednesday and she thought it went well.  She felt good enough to manage quilting group Wed night and the social event on Friday. We finished FOUR blocks at quilting. The block is at the left and the quilt takes 25 blocks, then sashing, edging and binding.
We had a 4 day weekend, which has done wonders for me.  I got all the stuff together and loaded in the car Thursday to take to donate Friday, before we went to her social thing. The weather was great all week 60-70 and only rained a bit Friday. I love the sun.   I did LOTs of reading. I was bad staying up to 4am both Thursday AND Friday night. Surprisingly, I was energized the following days, not tired.  Reading is life people.
My brother is in California for the unveiling of the Tesla Y.  It's his hobby.  I finally watched something on Netflix for the first time in 8-9 months. Triple Frontier!  Because Charlie Hunnam!    Some of you  have seen my Northwoman avatar which is a photo of him with me at the Teller Morrow set in 2014.  I rode out to California on my Harley for the Season 7 premier of Sons of Anarchy.
This upcoming week is also supposed to be sunny but a little cooler, 55-60.  Our schedule is pretty full with only Thursday open.  Friday, after her class we hope to go to the NC Fiber Fest at the Fairgrounds. I am finding it much harder when we have night activities. That's when I usually find time to blog hop or set up posts or relax.  When I'm scheduled at night, I feel like I have no time.

Stacking the Shelves is hosted by Tynga's Reviews and Reading Reality.  These are the exciting ARCs I received this week: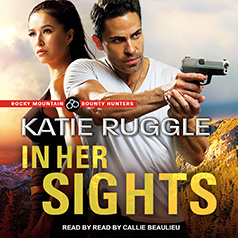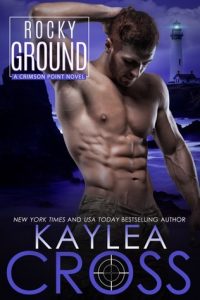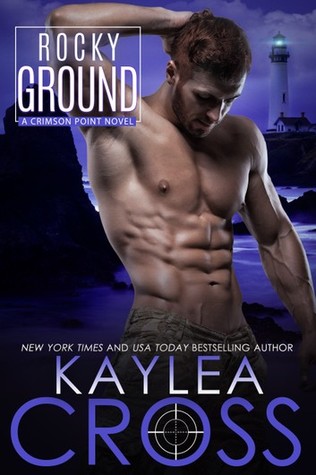 Thank you so much Tantor Audio,  and InkSlingerPR.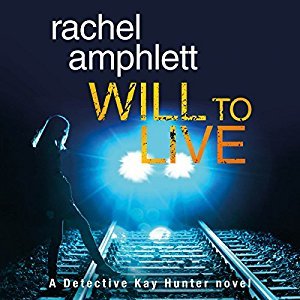 I found a new audiobook provider with sales called Chirp and bought this one for $0.99.

Now the really scary one. This is all the Kindle and Audible freebies I grabbed this past week. You can see why I need to do Thrifty Thursday to be sure I read a few at least one each month.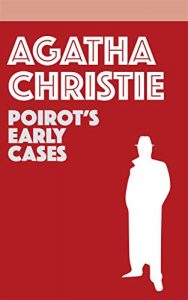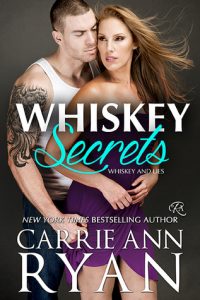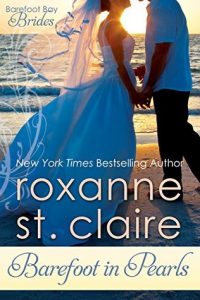 I really meant to cut back on freebies BUT  they are free so I guess that won't be happening.

I'm not including things like reviews posted or upcoming as they are always in the right sidebar. And, my challenge status is also there.
If you like this and want to see me do the Sunday post, as often as I can manage, leave me a comment and let me know.
Anne
Latest posts by Anne - Books of My Heart
(see all)