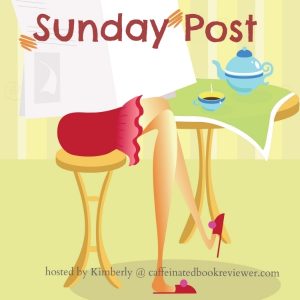 The Sunday Post is a weekly meme hosted by Kimberly  @ Caffeinated Reviewer. It's a chance to share news~ A post to recap the past week on your blog and showcase books and things we have received.
Stacking The Shelves
is also a weekly meme hosted by 
Tynga's Reviews
and Marlene from
Reading Reality.
It's all about sharing the books you are adding to your shelves, may it be physical or virtual. This means you can include books you buy in physical store or online, books you borrow from friends or the library, review books, gifts and of course ebooks!

Don't forget to look at my giveaways on the right sidebar. It's Series on Saturday weekend, with former military guys.
Sunday I hoped to do more sort/throw/pack but didn't get very far. I just felt tired.    My daughter had her last final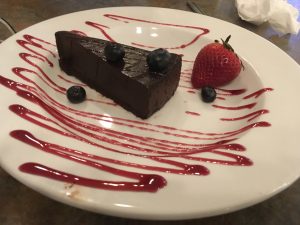 Monday which was quick and she thought she did well.  It's easier to converse with a teacher who knows the language than a classmate who keeps forgetting what to say.  We went out to dinner to celebrate and they gave us a free piece of flourless chocolate torte since it was our first visit to the restaurant. Yummy!
Tuesday, I met the contractor at the house to figure out all the things we want.  The weather was nice but the car was HOT.  I stopped at Aldi for more green veggies and they had some new-to-me GF stuff which I bought some to try. They even had a GF cheesecake sampler which sounded like just the thing for today since it is Mother's Day and my birthday. This is a birthday week at Books of My Heart, with Robin, Melanie and I are all having birthdays over this last week.
Wednesday was the long-awaited GI appt. We got some ideas and are doing some tests.  For now, they are recommending a low fiber diet (short term) just to give her intestines a break.  Low fiber is more digestible.   Quilting was cancelled because our hostess was sick.
Thursday, I was so excited because they announced the fall schedule for my daughter's college.  I love to look at all the classes, figure out the best schedule and see how all the teachers are rated.  Then I give her my best ideas to ok or veto. I wrote all the reviews for things I've read, caught up on emails,  and prepared for the 2020 Read-along.  I also did 4 loads of laundry, some sort/pack/throw/donate, and vacuuming.
Friday, I got little accomplished as I mostly waited for test results on my daughter and a quote from the contractor. I couldn't seem to get in the groove on things. Now it's Saturday and still no information yet.  Last night my daughter and I started some sort / throw/ pack/ donate and I hope we will continue it today.  We did continue. She is an excellent packer.  But she is not organized. I need to help her after we move so she develops more of those skills.

Stacking the Shelves is hosted by Tynga's Reviews and Reading Reality.  These are the exciting ARCs I received this week: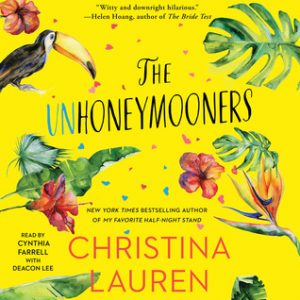 The Unhoneymooners                                                                One Bad Witch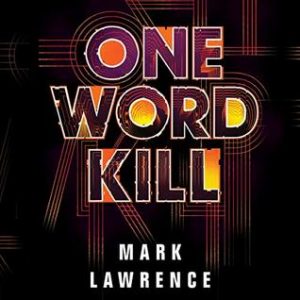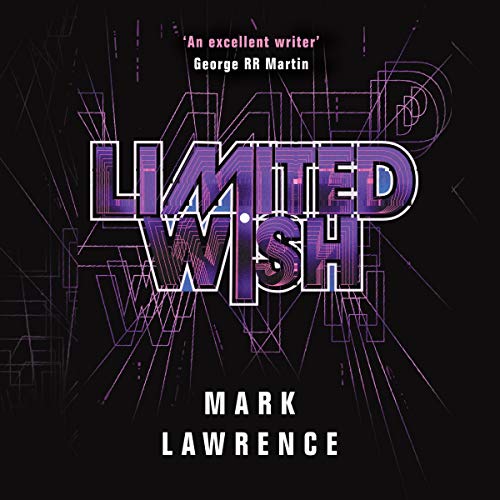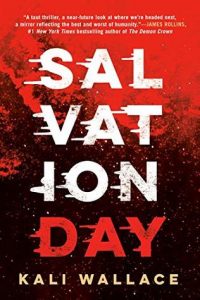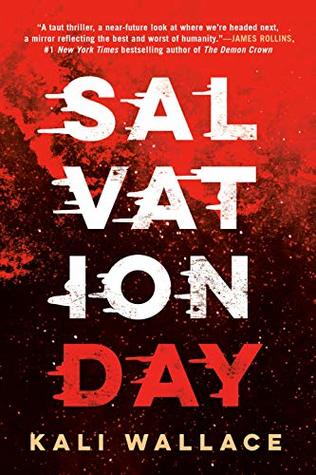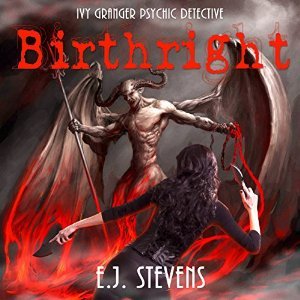 Oh the publishers were so very good to me this week!  Thank you so much to Simon & Schuster Audio, Tantor Audio,  Brilliance Audio, AceRoc / Berkley Publishing, and EJ Stevens.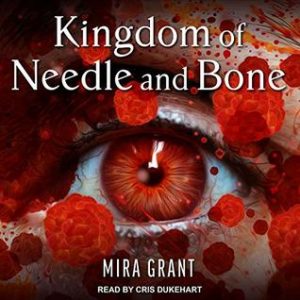 Kingdom of Needle and Bone                             Aurora Rising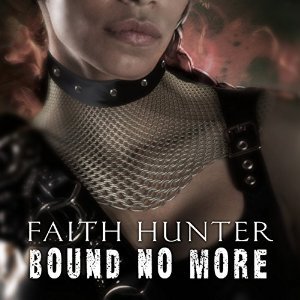 Robin had such a great review of Kingdom of Needle and Bone and then there was an Audible sale.    I used one of my credits for Aurora Rising because I have seen some good reviews. I haven't spent hardly any of my credits yet this year.    Don't Believe It was an Audible Daily Deal  from an author I enjoy.    Thin Air is my May Kindle first selection which I get for free as a Prime member.    I got Bound No More and Off the Grid, novellas in the Jane Yellowrock series, in the Audible sale.

Now the really scary one. This is all the Kindle and Audible freebies I grabbed this past week. You can see why I need to do Thrifty Thursday to be sure I read a few at least one each month.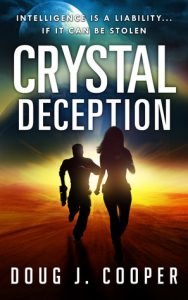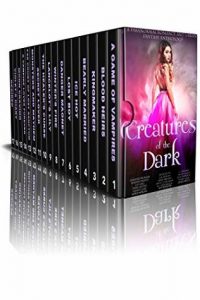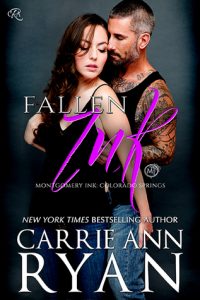 I really meant to cut back on freebies BUT  they are free so I guess that won't be happening.

I'm not including things like reviews posted or upcoming as they are always in the right sidebar. And, my challenge status is also there.
If you like this and want to see me do the Sunday post, as often as I can manage, leave me a comment and let me know.
Anne
Latest posts by Anne - Books of My Heart
(see all)