This is my first year to do the challenges on the blog so I'm going to start with these two and maybe try COYER this summer.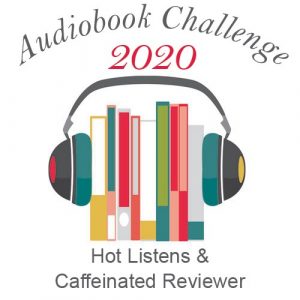 Audiobooks are really my bread and butter reading so I'm thinking a straight up 100 audiobooks should be doable.  I usually read 150 books a year and many of them are audio so I think that is a good yet challenging number.   And they have a new category for it this year,  The 100 Club (Audiobook Elite) 100+.
All the sign-up details are HERE!
---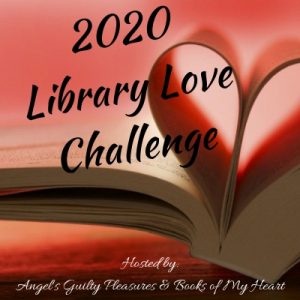 I used to be really good at using the library but have fallen off over the years, the one click on Amazon is so easy, but this is a great way to support my community and save a little cash.  I'm going to do 24 library books, that is 2 a month which is respectable. So I'm going for Thrifty Reader: Read 24 books
Anne is one of the co-hosts of this challenge, if you want the details all the posts are at Library Love on the upper menu
Library-Love 2020 sign-up is HERE