The Sunday Post is a weekly meme hosted by Kimberly  @ Caffeinated Reviewer. It's a chance to share news~ A post to recap the past week, and showcase books and things we have received.

Stacking The Shelves is also a weekly meme hosted by  Tynga's Reviews and Marlene from Reading Reality.  It's all about sharing the books you are adding to your shelves, may it be physical or virtual. This means you can include books you buy in physical store or online, books you borrow from friends or the library, review books, gifts and of course ebooks!
---
Don't forget to look at my giveaways on the right sidebar.
This week my daughter still didn't have school but we had the return of some medical appointments.  I was still trying to clean up after the flooring install.  I have been feeling behind, all the time on the blog, even though I get the books read and the posts ready.  I tried to get a bit ahead.  I did all my challenge updates ready on New Years Eve instead of waiting to the weekend after the month ended.  I talk more about blogging goals in my 2020 Bookish Resolutions post.
I did a couple of joint reviews this week with Robin which is more fun but requires a bit more coordination.   I'm just starting my next buddy read this weekend with Berls.   And I have another one this month with Barb coming up also.     Library Love 2020 Challenge started and I'm the co-host.  I'm so happy Robin is doing some challenges this year.
We had eye exams on Thursday. My daughter's prescription is up a bit.  Me? I still don't need glasses other than OTC reading glasses. My distance vision needs nothing!  Friday, she had PT and I ran all the errands so I could stay home this weekend and try to get things on track. I still need to get back to the flannel project since we have quilting again this week.
Saturday – today was rainy.  I worked on blog posts, emails and laundry all day plus some cooking. I take care of emails daily but for some reason my book email account is just packed this week!  It feels like I can't reduce it. I had it under control last weekend but even with working on it today I have 75 more than usual.  Oh  I won the 2019 Library Love challenge!  We also started some work on garage organization.  My daughter started working with her dad on building nightstands for her bedroom.  They were sanding but it started raining again.
My daughter starts classes this week, so our break is almost over. I'll have less big blocks of time for projects so I want to do what I can the next few days. It looks like the weather will be mid 50s (about 12C) and mostly clear, which is pretty good for winter.
---
How do I do it?
Does anyone have advice for wireless earbuds which suddenly won't connect up through Bluetooth to your iphone?  Or brand new ones which won't?  I have a few that will but I never seem to have enough charged wireless earbuds. And they are on at least 5 chargers around the house and one in the car.
If you have any tips for me, please comment.
---
December Reading:  I had another good reading month.  I managed to read 27 books. My projects cut down my ebooks but the audio books helped. Some count for more than one challenge.  I listened to  16 audiobooks, read 17 New Releases,  7 library books,  17 COYER reads,   and  5 Beat the Backlist books.
---

Stacking the Shelves is hosted by Tynga's Reviews and Reading Reality.  These are the exciting ARCs I received this week (If you click on the cover, it will take you to the Goodreads entry):
    NOTHING.                             
(If you click on the cover, it will take you to the Goodreads entry)
Last week I forgot to include the two titles that came in the Bookworm box this month.

Now the really scary one. This is all the Kindle and Audible freebies I grabbed this past week. You can see why I need to do Thrifty Thursday to be sure I read a few at least one each month.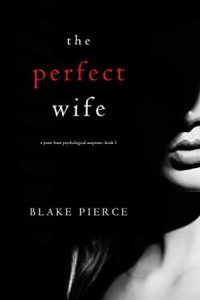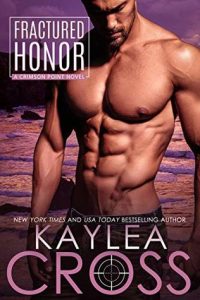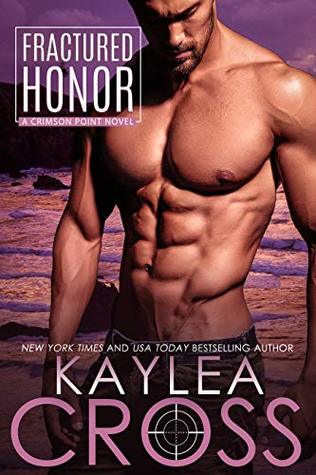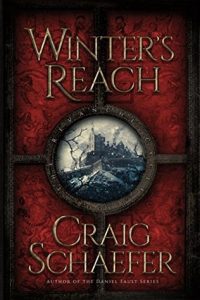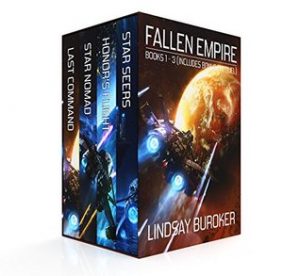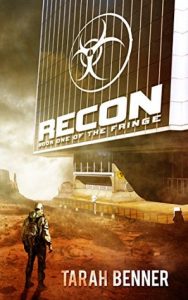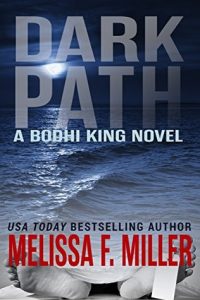 I really meant to cut back on freebies BUT  they are free so I guess that won't be happening.

I'm not including things like reviews posted or upcoming as they are always in the right sidebar. And, my challenge status is also there.
If you like this and want to see me do the Sunday post, as often as I can manage, leave me a comment and let me know.
Anne
Latest posts by Anne - Books of My Heart
(see all)