The Sunday Post is a weekly meme hosted by Kimberly  @ Caffeinated Reviewer. It's a chance to share news~ A post to recap the past week, and showcase books and things we have received.

Stacking The Shelves is also a weekly meme hosted by  Tynga's Reviews and Marlene from Reading Reality.  It's all about sharing the books you are adding to your shelves, may it be physical or virtual. This means you can include books you buy in physical store or online, books you borrow from friends or the library, review books, gifts and of course ebooks!
---
Don't forget to look at my giveaways on the right sidebar.
The week started out nice but from Wednesday forward it was rain.  Monday, I set up a bunch more blog posts. Tuesday, I actually picked up something I was knitting for the first time since April 2019, before the move. It's a dog sweater for my friend Amy's dog, Ginger.  Then I went out and cut some branches and did some weeding and trimming.
Whining – grr – So I did not sleep well and woke up with a headache. Then I had a bad Instacart delivery. I'm pretty relaxed but the guy made a bunch of bad substitutions, didn't deliver the milk, and added some regular (gluten) hot dog buns which weren't on the order.  Milk is the reason I schedule my deliveries so I placed another order right away.  The next person got all the items including several the first guy said were out of stock or substituted. The first guy was shopping for like 2 hours, the second gal shopped in 20 minutes. I always watch in case they have any questions. So I got the stuff, it just took 5 hours instead of about 2 hours. end Rant.
I browsed online for daylilies and standard dwarf bearded iris which I have enjoyed before in my gardens.  I ordered some from Oklahoma which is in the same planting zone. The new things I am ordering are reblooming, which is exciting, as well as being perennials.   Then I found my favorite SDB iris which I got in MN in the 1980s after much online searching and ordered it on ebay.  I've had those in my yard for years and hoped to bring some from MN but it didn't work out.
I am very disturbed by some things happening this week.  The politics are so divisive, so partisan.  It's making me uneasy and moody and sometimes angry. I'm deeply saddened by all the loss of life.
I finally turned on the air conditioning on the main floor and now I'm sleeping better. Amazon seems to be back up to speed on shipping.  My daughter got some supplies for jewelry making pretty quickly.  I got quotes on having the bushes in front of the house trimmed and did some more garden planning.  The wind will change to the north on Sunday, making it a good 10 degrees cooler, so I probably should mow the law again. This next week looks to bring hot weather instead of rain.
Next Monday, I want to pick up some supplies at Home Depot to plant things coming next week.  Tuesday, my daughter will be 24!
---
May Reading:  I had a slower reading month.  I was really happy though to finish up some older ARCs and some books I own.  I managed to read 24 books. Some count for more than one challenge.  I listened to 10 audiobooks, read 5 library books,  15 COYER reads,   and  6  books which I already own.
All Library books (including ones not reviewed on the blog)  2020 Library Love Challenge
---
Bookish Resolutions update:   I continue to suck at planning and am just working on reading at all. I did have the Read A Series in a Month Challenge which helped me read books I already own.  I created post shells as I got ARCs. I'm still just getting started on the Library Love emails but it is interesting to do.
I did manage to read 6! books I own (goal is 3 per month):
Bitter Roots by CJ Carmichael
The Drowned Girls by Loreth Anne White
The Lullaby Girl by Loreth Anne White
All American Cowboy by Dylann Crush
Reckless in Texas by Kari Lynn Dell
The Girl in the Moss by Loreth Anne White

Stacking the Shelves is hosted by Tynga's Reviews and Reading Reality.  These are the exciting ARCs I received this week (If you click on the cover, it will take you to the Goodreads entry):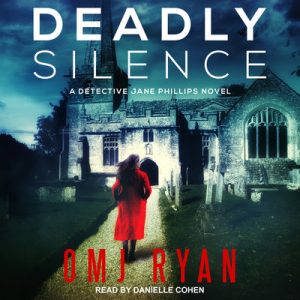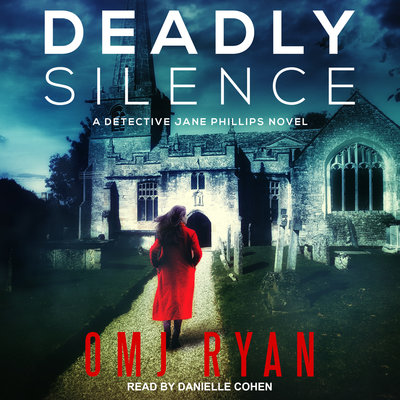 Thank you so much Tantor Audio!
(If you click on the cover, it will take you to the Goodreads entry)
NOTHING.

Now the really scary one. This is all the Kindle and Audible freebies I grabbed this past week. You can see why I need to do Thrifty Thursday to be sure I read a few at least one each month.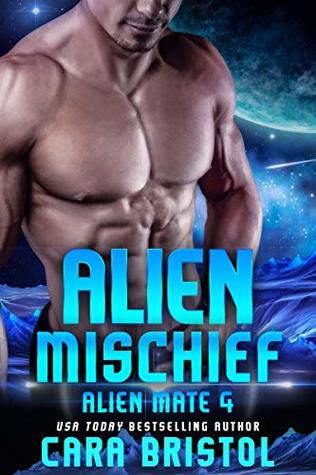 I really meant to cut back on freebies BUT  they are free so I guess that won't be happening.

I'm not including things like reviews posted or upcoming as they are always in the right sidebar. And, my challenge status is also there.
If you like this and want to see me do the Sunday post, as often as I can manage, leave me a comment and let me know.
Anne
Latest posts by Anne - Books of My Heart
(see all)