The Sunday Post is a weekly meme hosted by Kimberly  @ Caffeinated Reviewer. It's a chance to share news~ A post to recap the past week, and showcase books and things we have received.

Stacking The Shelves is also a weekly meme hosted by  Tynga's Reviews and Marlene from Reading Reality.  It's all about sharing the books you are adding to your shelves, may it be physical or virtual. This means you can include books you buy in physical store or online, books you borrow from friends or the library, review books, gifts and of course ebooks!
---
Don't forget to look at my giveaways on the right sidebar.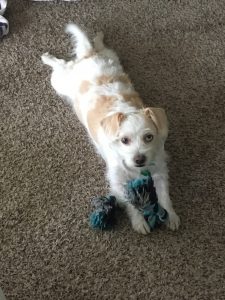 Sunday it looked like the last better weather for a bit so I got out and mowed the lawn, pulled more weeds, and put weed killer on part of the front yard.  The next 5 days are supposed to be in mid 90s (35C), so I will need to water but otherwise I don't want to do more yard work.
I ended up doing 2 Walmart pickups to get items which were out of stock at the first location.   I didn't feel like cooking as much this week.   I think the heat added to that feeling.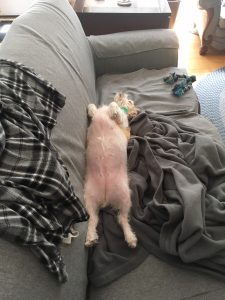 I finally finished unknitting the blanket for my daughter and got it started on the pattern she wanted to try.   She took her first quiz and got a perfect score!  With my daughter staying up until 5,6, or even 7am,  Lulu is getting more exhausted.  She wouldn't even come upstairs with me and just sacked out on the couch.
Wednesday was a north wind and low humidity so I thought I should do a bit more with the weed killer.  I didn't want to, but I got myself to go out and do some spraying. I only did the rest of the front yard where Lulu doesn't go free.  At 7, it was cooler than in the afternoon and not yet buggy.
Thursday my Sam's Club Instacart had all the requested items!  Somehow I still have things I need/want and feel like all I do is try to put together orders.  I felt unmotivated.  I mostly worked on chores around the house.
I started out reading well this week and now it is so slooooow.  I did finish my Goodreads Challenge sometime recently, with the goal being 225 books for the year.  I updated my challenge linkies so I will have less to do next week.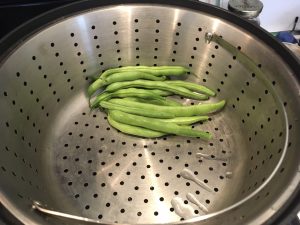 Friday, I managed to put together our next orders and do some menu planning. Then I finally went through my fabric stash to find things within the color scheme of a friend to make a quilt for her new baby girl.  Of course, I only had a couple things and needed to buy some more things to go with it.   I did figure out the design.
Saturday, it was supposed to rain with a break in the heat but nope.  I picked the small amount of the green beans from the garden and steamed them for my lunch.  I haven't learned enough about growing them so I can hopefully do better next year.  I went to Joanns to pick up the fabric I ordered online and started washing and ironing it to get ready to cut pieces for new quilt.
---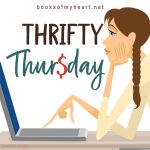 I posted my Thrifty Thursday meme this week, where anyone can link up their freebie reads.   Someone suggested it might be good to also include a link here so people know I posted. I do post once a month but I'm not consistent with the timing other than Thursday.  It is also always on the Features – Thrifty Thursday on the top menu bar.    Do you think I should try to get more consistent as to a certain Thursday every month, and then you might be more likely and more prepared to link up?  PLEASE, feel free to use my logo and participate in this meme.
---
How do I do it?
For some reason my Netgalley widgets (in my right sidebar) are all wonky.  I haven't changed them and other people don't have wonky widgets.
If you have any tips for me, please comment.

Stacking the Shelves is hosted by Tynga's Reviews and Reading Reality.  These are the exciting ARCs I received this week (If you click on the cover, it will take you to the Goodreads entry):
Thanks so much to Tantor Audio,  Ace Roc.  These are most exciting!
(If you click on the cover, it will take you to the Goodreads entry)
I finally chose my Kindle first read for August.

Now the really scary one. This is all the Kindle and Audible freebies I grabbed this past week. You can see why I need to do Thrifty Thursday to be sure I read a few at least one each month.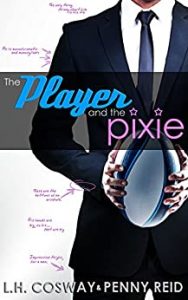 I really meant to cut back on freebies BUT  they are free so I guess that won't be happening.

I'm not including things like reviews posted or upcoming as they are always in the right sidebar. And, my challenge status is also there.
If you like this and want to see me do the Sunday post, as often as I can manage, leave me a comment and let me know.
Anne
Latest posts by Anne - Books of My Heart
(see all)