The Sunday Post is a weekly meme hosted by Kimberly @ Caffeinated Reviewer. It's a chance to share news~ A post to recap the past week, and showcase books and things we have received.

Stacking The Shelves is also a weekly meme hosted by Tynga's Reviews and Marlene from Reading Reality. It's all about sharing the books you are adding to your shelves, may it be physical or virtual. This means you can include books you buy in physical store or online, books you borrow from friends or the library, review books, gifts and of course ebooks!
---
Don't forget to look at my giveaways on the right sidebar. Last day for the Blogaversary giveaway!
Sunday was another gorgeous day. I didn't go out except into the yard with Lulu. I was doing blog visiting and other tasks. My daughter has been getting up later, like after 6pm, so we are on opposite schedules. When she doesn't get up in time for dinner, I'm choosing now to make it. If I don't, I just eat junk while waiting. She can reheat it when she does get up. I'm enjoying the HoHoHoRAT more than expected. I'm using it to read holiday freebies for my December Thrifty Thursday post and some holiday ARCs.
Monday was windy so I planned an indoor day. I spent a lot of time on emails and post setups. I got an Instacart with some specialty items. Tuesday was colder but felt nicer with less wind. I did a bunch of basic chores. Berls and I had an excellent discussion about the book we are buddy reading – A Conjuring Light by VE Schwab. I went out to blow the leaves to the curb for tomorrow's pickup. I also trimmed more bushes to fill up the yard waste bin. I am trying some of the new Adagio teas and enjoying them.
Wednesday I had to pay bills, do some tax planning and figure out the health plans for 2021. I also read all the info the amazing Angela had sent me for Library Love 2021, sent her back a bunch of questions and set up the signup post and emails. I also talked to my brother a bit about whether we are moving my mom to a facility nearer to one of us. With cases surging, I want to wait 3 months, and also do a bit more research on the options. After dinner, we put my daughter's jewelry hangers into her new armoire. She still has lots of jewelry to put away and organize but now she has the space. I tried to hook up the new tank to the grill and couldn't get it to work. (:
Thursday was cloudy and a bit humid after raining over night. I got right to work on the long list I made the night before. I had a quiet day with my daughter not getting up until about 7pm. We called my Mom then to wish her a Happy Thanksgiving. She said the food she had was good. It was so late we just ate some pizza. My daughter's not a fan of turkey anyway.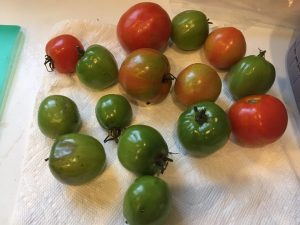 Friday, we did not go anywhere either. I wrote some reviews and did some reading. I hooked up the old tank to the grill and got it to work. So I read the book on the grill and also on the composter. I know some things to do on the grill. I need to move the composter from where it is in the shade to a sunny spot.
Saturday, I took some time to read in the morning. I was thrilled to have Lysol wipes come in my regular monthly Amazon order. I only get them about once every 3-4 months now but at least I get them. Berls and I had a final conversation about our buddy read which was a huge success for us both. The weather has still been really nice for this time of year. Tuesday it's supposed to rain and then the highs will drop 20 degrees to about 50F (10C) and freezing at night. I haven't done any sale shopping but my daughter got jewelry supply orders at both Michaels and Joanns.

Stacking the Shelves is hosted by Tynga's Reviews and Reading Reality. These are the exciting ARCs I received this week (If you click on the cover, it will take you to the Goodreads entry):
NOTHING.
(If you click on the cover, it will take you to the Goodreads entry)
I got deals from Chirp – $3.99, $0.99, and $2.99.

Now the really scary one. This is all the Kindle and Audible freebies I grabbed this past week. You can see why I need to do Thrifty Thursday to be sure I read a few at least one each month.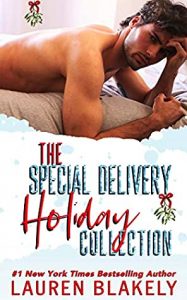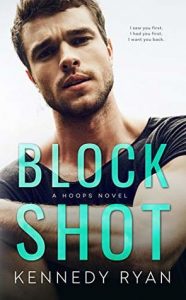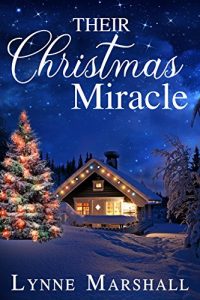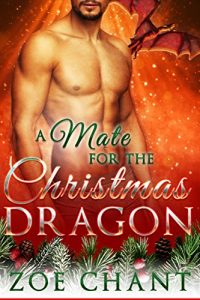 I really meant to cut back on freebies BUT they are free so I guess that won't be happening.

I'm not including things like reviews posted or upcoming as they are always in the right sidebar. And, my challenge status is also there.
I'm thankful we have what we need and can stay home. What are you thankful for?
Also be sure and check out the Top 10 post!
Anne
Latest posts by Anne - Books of My Heart
(see all)