The Sunday Post is a weekly meme hosted by Kimberly  @ Caffeinated Reviewer. It's a chance to share news~ A post to recap the past week, and showcase books and things we have received.

Stacking The Shelves is also a weekly meme hosted by  Tynga's Reviews and Marlene from Reading Reality.  It's all about sharing the books you are adding to your shelves, may it be physical or virtual. This means you can include books you buy in physical store or online, books you borrow from friends or the library, review books, gifts and of course ebooks!
---
Don't forget to look at my giveaways on the right sidebar.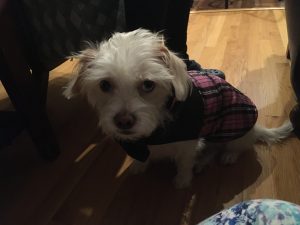 Sunday was different because my daughter went to bed early but then got up at 1 am and she stayed up all day with me to try to reset being awake days with me.  I visited blogs and worked on a few posts.  I wanted to go walk with Lulu but my hips/legs hurt which was something new. It's like my legs are stiff and when I stand up wrong, the pain goes from the back of my calves to my butt.   I didn't have a menu plan and needed to work on this week's plan. I actually watched a livestream of a Zac Brown Band concert. It was good, had all the songs I know, lasted about an hour.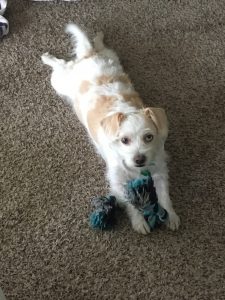 Monday the pain from yesterday is definitely better.  I worked on writing some reviews.  The weather was really nice so I took Lulu for a walk with only a little pain. I read the book on the grill and figured out the electronic ignition uses a battery which likely needs replacing. Kimberly offered me an audiocode for The Tory and I am very excited.
Tuesday, I wanted to get a LOT done as usual.   I worked a bit on fixing up the post email situation which is the last thing which is not working. I got an email with Lulu's DNA results.  So can you guess her breeds? I'll post the results next Sunday.  The weather was a little cooler but Lulu and I got out and tried a new route. I found one route I planned to do doesn't have sidewalks. OK, the pain is worse again.  Am I just old and stiff all of a sudden or is it the increased walking? I felt fine while walking but evenings or first thing in the morning I want to scream.
---
---
Wednesday, I got a Sam's Club Instacart. One of the results of the pandemic is trying to keep stock on things as you don't know if you can get them again.  I got one backup toilet paper and Puffs Plus.  My freezer is stuffed, just in case.  The email situation is fixed!  Everything is working after my changes yesterday.  Thanks to help from Ashley and Mailpoet.  I got my car and Harley registration online and it was so easy.  I finally made progress on end of year tasks and the Read-along posts. Lulu and I took a short walk in a light mist of rain.   I finally went through and purchased things in the Chirp and Audible deals.
Thursday I spent a lot of time with year end planning, and financial changes.   It was rainy so we didn't walk.  I think it might be sciatica because of the shooting pains, but it is both legs, more the left one.  According to what I read, walking is good, sitting and stairs are not. Squatting is horrible.  After my shower though,  I couldn't stand it anymore and cleaned the shower even though it meant squatting.  I got a Food Lion Instacart.   I spent time processing salmon into frozen meal prep packets,  and putting the ground chicken into 1 lb portions for making Lulu food.  The computer was getting the Not Responding so I ran defrags while off doing other things.  I went to bed early to rest as laying down and more sleep is good for sciatica.
Friday I read a little before getting up. It's raining again.  I did a lot of work on 2021 posts. I spent some time figuring out some things to make more giveaways International.   It was great to see people linking up their reviews for the Read-along. I made scalloped potatoes with turkey sausage, and a new batch of dog food for Lulu.
Saturday, I worked on all my month end and year end statistics and link ups.  I tried hard to stay in place once I was sitting or standing to reduce pain.  Hopefully I'll feel better to do more walking as it should have less rain this week.
---
December Reading:  I had an excellent reading month. Normally in December, I read what I want, taking less ARCs.  I managed to read 32 books. Audiobooks continue to help me read more. Some count for more than one challenge.  I listened to 17 audiobooks, read 14 library books,  14  COYER reads,   and 8 books which I already own.
---
Bookish Resolutions update:    I hoped I would break down my goals more into tasks but that never really happened this year.     I read many library books I just wanted to read.  I created post shells as I got ARCs. I was successful in reading more books I already own.
In December, I did manage to read 8 books I own (goal is 3 per month):
Unwind by Neal Shusterman, narrated by Luke Daniels
One Last Step by Sarah Sutton
The Perfect Death by Stacy Claflin
Trust No One by Debra Webb
Lost Hills by Lee Goldberg, narrated by Nicol Zanzarella
Cry Wolf by Patricia Briggs, narrated by Holter Graham
Hunting Ground by Patricia Briggs, narrated by Holter Graham
Fair Game by Patricia Briggs, narrated by Holter Graham
---
2020 Reading:             
351 – Total books
169 – Audiobooks
60 – Books I own
178 – COYER Reads
103- Library reads
All Library books (including ones not reviewed on the blog)  2020 Library Love Challenge
---

Stacking the Shelves is hosted by Tynga's Reviews and Reading Reality.  These are the exciting ARCs I received this week (If you click on the cover, it will take you to the Goodreads entry):
 Thank you to PICT Tours,  Kimberly at Caffeinated PR,  and a Goodreads giveaway by William Morrow.
(If you click on the cover, it will take you to the Goodreads entry)
I saw the first book in Agent G was on sale for 99¢ and was able to add the audio for $1.99.  Lost Girls was on sale for 99¢ which will make it cheaper to add the audio than using a credit.  Tell Nobody by Patricia Gibney as a 99¢ Kindle deal.
I picked up these 2 in the 2-1 credit sale at Audible this past week.
Then I got these 8 titles in a big Chirp sale for between $2.99- $5.99.

Now the really scary one. This is all the Kindle and Audible freebies I grabbed this past week. You can see why I need to do Thrifty Thursday to be sure I read a few at least one each month.
I really meant to cut back on freebies BUT  they are free so I guess that won't be happening.

I'm not including things like reviews posted or upcoming as they are always in the right sidebar. And, my challenge status is also there.
I hope everyone had another restful week with still some days off work.  Happy New Year!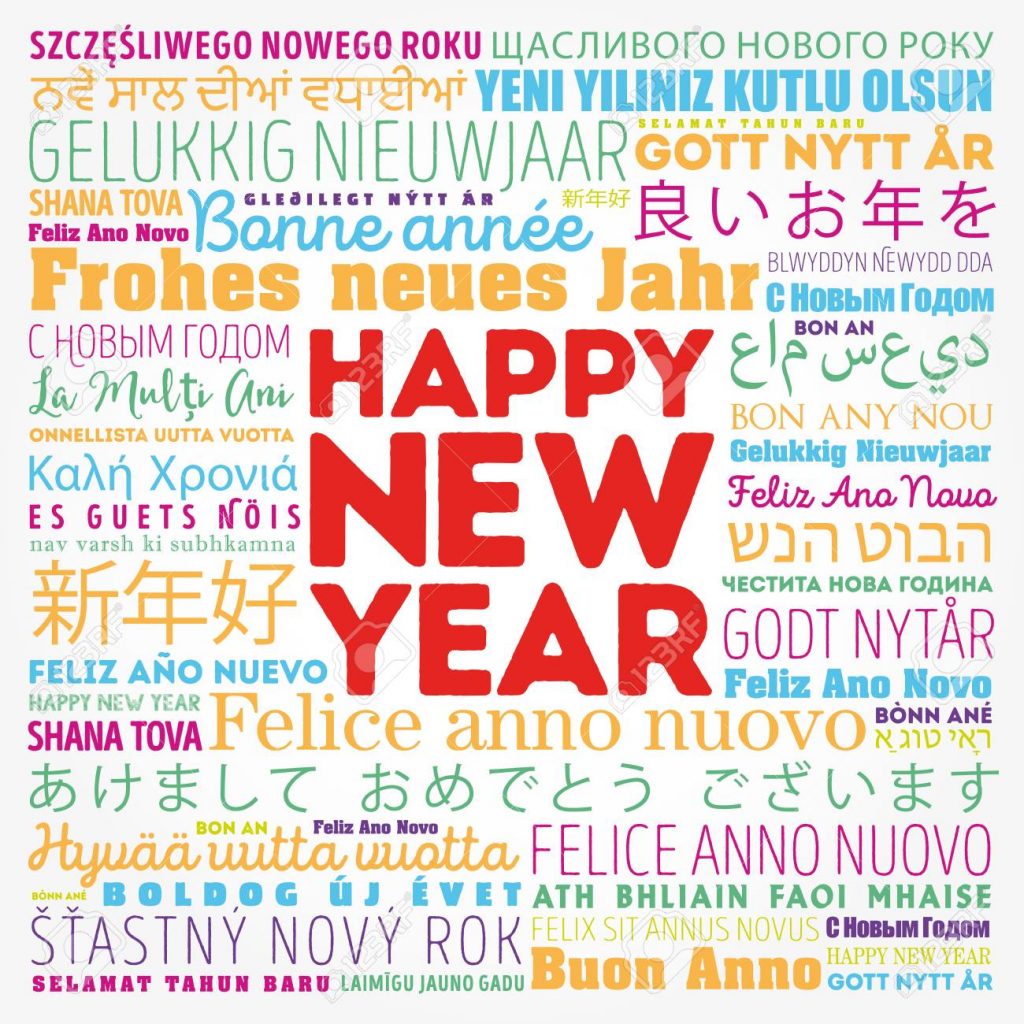 Anne
Latest posts by Anne - Books of My Heart
(see all)