The Sunday Post is a weekly meme hosted by Kimberly  @ Caffeinated Reviewer. It's a chance to share news~ A post to recap the past week, and showcase books and things we have received.

Stacking The Shelves is also a weekly meme hosted by  Tynga's Reviews and Marlene from Reading Reality.  It's all about sharing the books you are adding to your shelves, may it be physical or virtual. This means you can include books you buy in physical store or online, books you borrow from friends or the library, review books, gifts and of course ebooks!
---
Don't forget to look at my giveaways on the right sidebar.
Sunday I did my usual visiting.  We had the April Book Club for COYER which happened to choose 2 historical mysteries.  Then I hurried out to weed & feed the front yard, both side yards and about 1/4 of the back yard.
Monday, I tried to make calls and get some things accomplished.  In the afternoon, my daughter had her annual appt with her neurologist. Everything was normal so it was just to touch base  The weather is warming up and I had to turn back to AC.
Tuesday  Last night was another 2 shifts of sleeping so I started the day later than I wanted.  I rushed off to PT.  Then I was practically desperate to get things done.  The roses are blooming even more.
Wednesday,  I got going early for me, even though I didn't sleep as much.  I got my iphone starting to setup and transfer while I wrote reviews.   Now I don't know how to do some things.  I went out to use the power washer on the front of the house and it is not powerful enough to do what I need.  Plus there is no way I am getting on a ladder to the second story.  I made calls to schedule more doc appts we put off during 2020,  and loaded new audiobooks to the new iphone.  They are there but the covers are all wrong.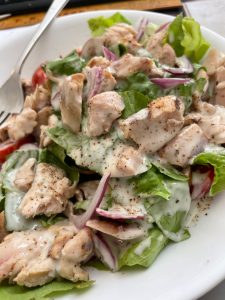 Thursday, I managed to handle a bunch of things including scheduling more med appts and finding some one to pressure wash the house.  That's never been part of my life but this neighborhood wants everything to look good.   The off to get gas in the Volt for the first time in 2 years and fill the propane tank for the grill, on the way to PT.   After that, my daughter and I got our hair trimmed for the first time in 2, for me 3 years.
Friday,  I made more phone calls with only some success.  I met with a kitchen designer from the neighborhood.  I had my second salad this week with lettuce from the garden. I spent a few hours on the phone with Apple to try to fix issues with putting my audiobooks into Apple books.  I went out to mow part of the lawn and water the gardens.
Saturday,  I got to work quickly on watering the last part of the lawn so I can use weed n feed.  I got a Sam's Club Instacart with a couple items.  I mowed the rest of the lawn.  All while blissfully listening to my audiobook with everything working.   I made banana nut muffins and homemade pizza.   Then I settled into enjoy more reading after dinner for the COYER DEAR Read-athon (Drop Everything and Read).
---
April Reading:  I had another good reading month.  I managed to read 30 books. Audiobooks continue to help me read more. Some count for more than one challenge.  I listened to 8 audiobooks, read 11 library books,  25 COYER reads, and 3 books which I already own.
All Library books (including ones not reviewed on the blog)  2021 Library Love Challenge
I did manage to read 3 books I own (goal is 3 per month):
Blood on the Tracks by Barbara Nickless
Grave Instinct by Bev Pattersen
Repent by Bev Pattersen
---

Stacking the Shelves is hosted by Tynga's Reviews and Reading Reality.  These are the exciting ARCs I received this week (If you click on the cover, it will take you to the Goodreads entry):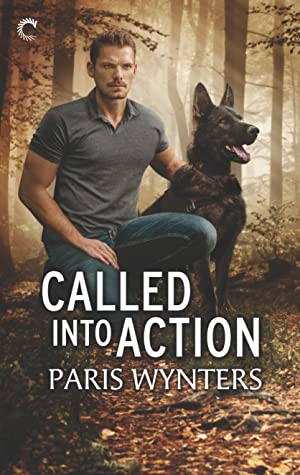 A special thank you to Minotaur Books,  Berkley, Brilliance Audio, and Caffeinated PR.
(If you click on the cover, it will take you to the Goodreads entry)
NOTHING.

Now the really scary one. This is all the Kindle and Audible freebies I grabbed this past week. You can see why I need to do Thrifty Thursday to be sure I read a few at least one each month.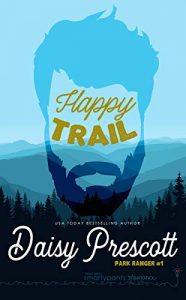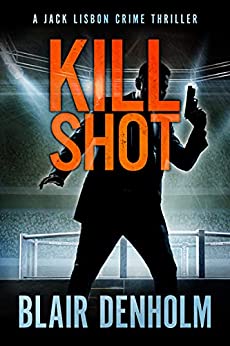 I really meant to cut back on freebies BUT  they are free so I guess that won't be happening.

I'm not including things like reviews posted or upcoming as they are always in the right sidebar. And, my challenge status is also there.
Anne
Latest posts by Anne - Books of My Heart
(see all)