The Sunday Post is a weekly meme hosted by Kimberly  @ Caffeinated Reviewer. It's a chance to share news~ A post to recap the past week, and showcase books and things we have received.

Stacking The Shelves is also a weekly meme hosted by  Tynga's Reviews and Marlene from Reading Reality.  It's all about sharing the books you are adding to your shelves, may it be physical or virtual. This means you can include books you buy in physical store or online, books you borrow from friends or the library, review books, gifts and of course ebooks!
---
Don't forget to look at my giveaways on the right sidebar.
Sunday,  I decided to relax a bit.  I finished up my Read-along book before I did my PT exercises and got going.   I still have pain every day but it's less pain and much less often now.  I got some bacon going in the over and prepped pan-cakes.  Ooops I'm out of milk. So I redid the recipe using buttermilk which was too thick so I added some water.  My daughter liked it better than the milk version.   My Siberian bugloss and Dicentra Luxuriant (bleeding heart) cam finally so I put them in a pail of water to prep for planting later today.   The I went on to more blog visiting.   I got the new flowers planted and all the gardens watered.  Then I wrote some reviews. And stayed up waaay too late reading.
Monday, I called to make more medical appts we haven't done in the last 1-2 years.  I did a bunch of paperwork.  My daughter is busy with her finals this week.   We got Honey Glazed Orange Chicken from the neighborhood chef for dinner.  I worked the rest of the night on our taxes.  I was so tired I couldn't even read before bed.
Tuesday,  I was still tired in the morning but I don't have to go anywhere.  I took down the temporary fencing I used for doing the weed & feed.  The lettuce and basil finally seem to be growing, but the weather is mostly dry so I am still watering everything nightly
Wednesday, I was having bad pain in the right hip but finally stretched it out.  I had PT then followed up with a pharmacy pickup and a UPS store drop off of Amazon returns.
Thursday,  we got mani/pedis for the first time since we moved in 2019.   I made appts and we went to the wrong place. ugh.  The place we went was ok but pretty spendy.  I'd rather try the place I made appts after looking at reviews of like 10 places near our house.  I made another batch of Lulu food, her favorite one with chicken thighs.
This weekend will be busy with family events and I will follow up in next week's Heart to Heart.

Stacking the Shelves is hosted by Tynga's Reviews and Reading Reality.  These are the exciting ARCs I received this week (If you click on the cover, it will take you to the Goodreads entry):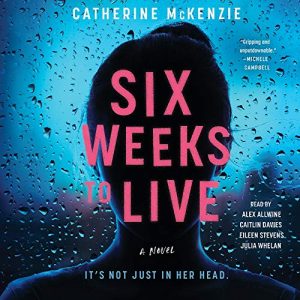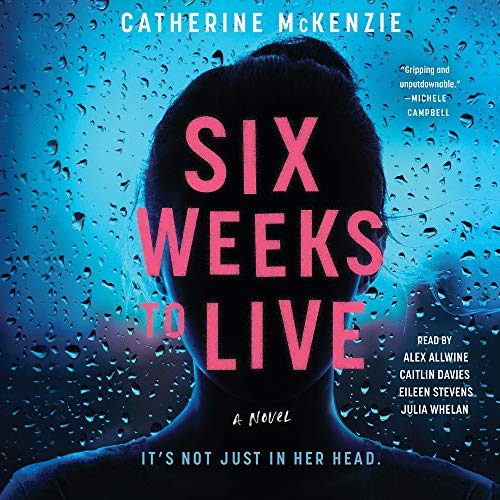 Many thanks to Simon & Schuster Audio,   
(If you click on the cover, it will take you to the Goodreads entry)
I got my Prime First read and it's by a favorite author.

Now the really scary one. This is all the Kindle and Audible freebies I grabbed this past week. You can see why I need to do Thrifty Thursday to be sure I read a few at least one each month.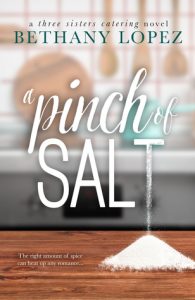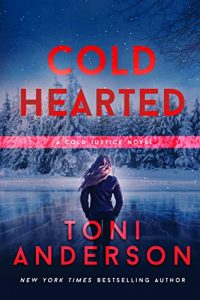 I really meant to cut back on freebies BUT  they are free so I guess that won't be happening.

I'm not including things like reviews posted or upcoming as they are always in the right sidebar. And, my challenge status is also there.
The end of this past week and the beginning of this week are a birthday week at Books of My Heart.
Happy birthday to Robin (May 7), Melanie (May 11) and Anne (May 12)!
Happy Mother's Day!
Anne
Latest posts by Anne - Books of My Heart
(see all)