The Sunday Post is a weekly meme hosted by Kimberly  @ Caffeinated Reviewer. It's a chance to share news~ A post to recap the past week, and showcase books and things we have received.
---
Don't forget to look at my giveaways on the right sidebar.
Sunday,  I didn't start to early but I got right to visiting blogs. Then I took Lulu for a long walk in the beautiful weather. I got a little lunch and sat down to do a few things, planning to go out and blow the leaves which have finally fallen. Next thing I knew, I had February posts set up and it was 5:30 and dark.  I made the homemade pizza crust.
Monday was a bit cooler and I planned to knock off a bunch of tasks.  I did. Lulu and I still did our walking and it was fine, not even chilly.  I did a lot of reading.
Tuesday, I was doing the normal computer stuff, kind of waiting because the contractors were to finish today.  He came during the 2-hour window they gave me and kept it short.  Of course, right after he left I found another problem but I'm just glad to be finished and may just leave it.  I've finished up reviews for this week and am started on next week's review ARCs.  It's another gorgeous day. Lulu is snoring so I think it's time to go for our walk and then I need to do some leaf cleanup in the back yard.  I spent hours in leaf cleanup and need to do more tomorrow.  I was a sweaty mess covered in bits of leaves and twigs.  I stayed up late making a desk calendar for Mom with family pictures from this year.  I managed to get enough from my brother's family by going through all their facebook photos.
Wednesday,  another great day of weather.  I did a bit of computer work.  The contractor came by to look at the last little problem at noon.   Then Lulu and I went for a walk. Then I got the leaf eater fired up to final de-leaf and de-poop the yard!  It didn't take long which was great.
Thursday, was a bit rainy.  I did all my running errands between showers. Somehow to get the things I needed I had to go too many places. I got an Instacart from Sam's club in the morning.  Then I went to the post office, to BJs to refill the grill tank, get a gallon of gas, do a curbside pickup,  then I picked up an Rx for my daughter (short line YAY!) , picked up a few items but they were out of the milk we get, so then I stopped at Food Lion for milk and the frozen veggies I use for Lulu's food (since they were on sale).  I did wear my N95 mask all the time while out.  I shopped a few audiobook deals at Chirp.
Friday,  I slept a little late because I read a little late.  I debated about whether I wanted to read another library book today to get to 100 for the year but decided I was involved with my current ARCs and will probably finish them, an ebook and an audio.  I have almost all audio ARCs for January so I am working a little ahead.  I went through emails to finish up getting any December freebies and couldn't find any of the Amazon first reads I wanted from December. I have been contemplating my goals for the upcoming year and the best way to reach them.  Lulu and I had a nice walk and I tried to finish up some posts.
Saturday, today is 2022!  I was excited to start buddy reading for the Read-along. I read the first 28% before I got up, just in time for a DEAR (Drop Everything and Read for COYER). Lulu and I took a walk so I could listen during the afternoon DEAR. It's nearly 80F (25C) and will rain tomorrow and then be in the 40s (5C) next week.  This weekend I'm trying to figure out my 2022 goals for 2022.     I so far have identified 8 series I'd really like to read up to date.  I'm making a list of the books I own which I'd like to read next.  I'm also trying to figure out some Series on Saturday themes.
---
December Reading:  I had another good reading month.  I managed to read 25 books. Audiobooks continue to help me read more. Some count for more than one challenge.  I listened to 17 audiobooks, read  5 library books,  25 COYER reads,   and  2  books which I already own.
All Library books (including ones not reviewed on the blog)  2021 Library Love Challenge
I did manage to read 2 books I own (goal is 3 per month):
🎧 Orphan X by Gregg Hurwitz
🎧 The Nowhere Man by Gregg Hurwitz
---
2021:
You can also see my Goodreads  2021 Year in books, where I read 320 books.  That's averaging 6 books a week.
Audiobooks total was 139 audiobooks.
Library total was  99 books and there will be a savings post later today.  That's roughly 2 books a week.
---

Stacking the Shelves is hosted by Reading Reality.  These are the exciting ARCs I received this week (If you click on the cover, it will take you to the Goodreads entry):
I want to thank Minotaur Books, Netgalley,   and Brilliance Audio.                          
(If you click on the cover, it will take you to the Goodreads entry)
I went on a little audio spending spree with 4 deals at Chirp (99¢  $2.99   $4.99  $2.99  $4.99  $4.99 ) and then $4.95 Audible daily deal.

Now the really scary one. This is all the Kindle and Audible freebies I grabbed this past week. You can see why I need to do Thrifty Thursday to be sure I read a few at least one each month.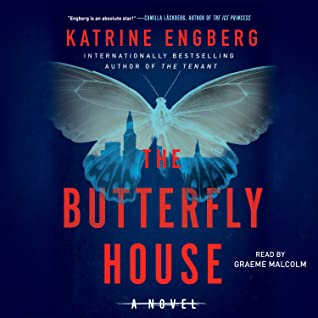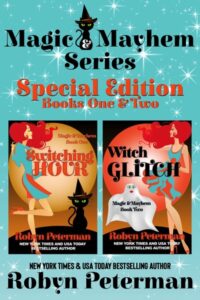 I really meant to cut back on freebies BUT  they are free so I guess that won't be happening.

I'm not including things like reviews posted or upcoming as they are always in the right sidebar. And, my challenge status is also there.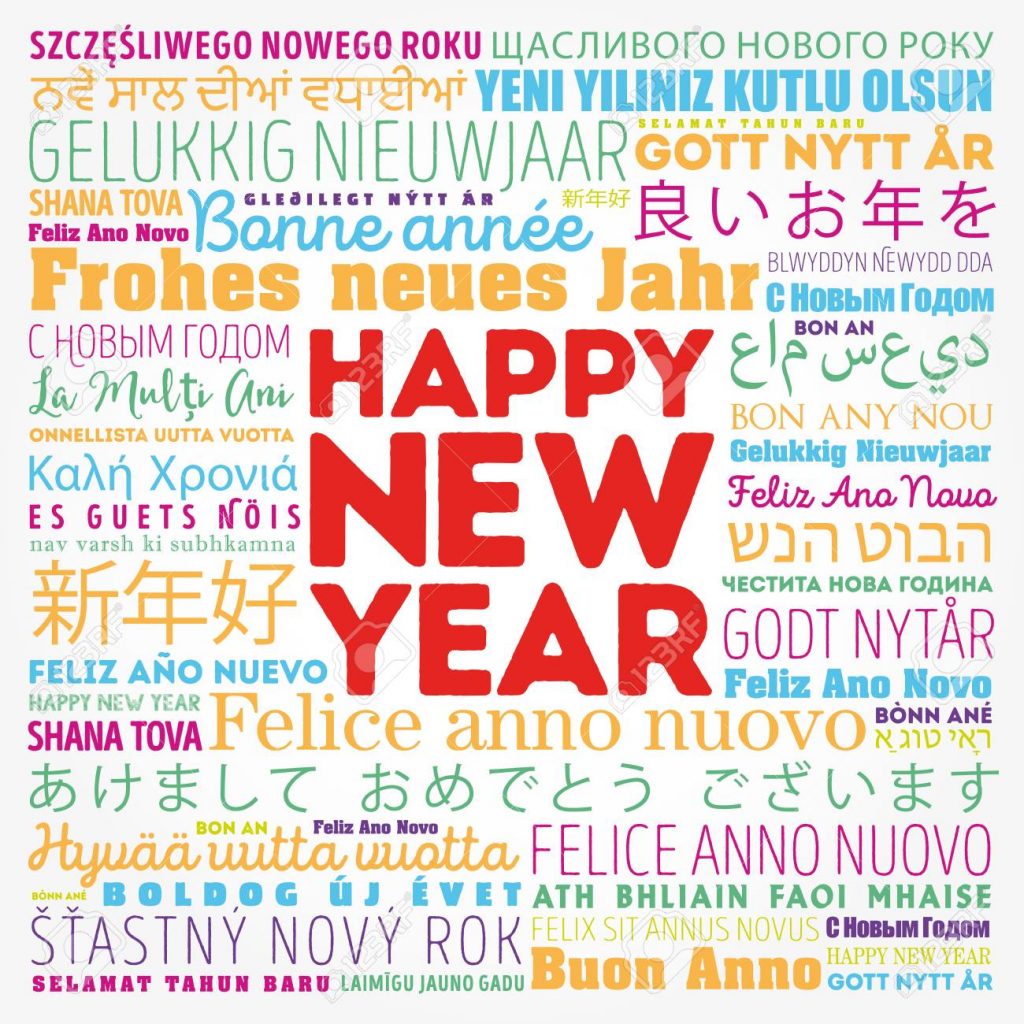 I really appreciate all the readers of my blog and this community.
Anne
Latest posts by Anne - Books of My Heart
(see all)