The Sunday Post is a weekly meme hosted by Kimberly  @ Caffeinated Reviewer. It's a chance to share news~ A post to recap the past week, and showcase books and things we have received.
---
Don't forget to look at my giveaways on the right sidebar.
Sunday was the final warm day but it was rainy.  I did get out to walk Lulu between showers.  We need the rain.  I did my visiting and thought more about goals and what I want to do over the next year.  I'm enjoying my start on the Read-along.  I had forgotten too much and love the banter between Cat & Bones.
Monday,  I still say we need the rain but I'm not a fan of the 30 degree temperature drop accompanied by 20mph winds.  It wouldn't be too bad without those strong winds. I went right for the alpaca socks.   Holy crap!  I got approved for an ARC by Avon – that never happens.  I wrote some reviews and creating shells for posts which we have ARCs.
Tuesday, I woke at a regular time but fell back asleep for a couple hours. I am finally relaxing a bit.  I could easily jump into crafting projects or cleaning but I'm just taking a bit of a break.  The temperature is still in the 40s but  with sun and without the brutal wind today. Lulu and I managed a short walk.  I noticed several things blooming including my Egao Corkscrew Camelia plant  and my Hellebore Lenten Rose. The broccoli is coming along well now.  The lettuce is about finished though.  It looks like I didn't finish updating my garden book once I planted the front planter so I need to do it. Today I wore my handknit wool
socks.  The first pair I ever made.
Wednesday, I worked on more computer posts.  The weather was a bit warmer but I still wore my heavier jacket.  I was a little warm after the walk with Lulu.  I got more post shells setup plus a couple Series on Saturday posts.
Thursday, I am just dragging this week, sort of doodling along.  I don't seem to be too excited about any new project right now.  We got a farm box today. I quickly went over to the college to pickup my daughter's books for her classes which start tomorrow.  She is taking  Fit & Well for Life and World Civilizations II.  Then we had massage/chiro appts in our N95 masks.
Friday started out with a bang. The wind is gusting and temperatures around 40F (5C), closer to freezing with the wind chill. I'm back in alpaca socks and Cuddle Duds layers. My mom called me, knew who I was,  told me my brother had Covid.  I'm not surprised as he was running all over in Colorado over the holidays without a mask.  My niece moved there last fall so they went there for Christmas.  He does wear masks in planes and such but otherwise he's kind of laisse-faire and promotes too much of the GOP bullying.  But he's not completely stupid, just years of indoctrination as a privileged white guy. My daughter has her gastroenterologist specialist appt which we can only get about every 3 months.  If we could solve or at least mitigate this issue, she'd have a lot less anxiety. I had to start a new audio and ebook today which I don't always like doing on the same day.  But I finished the ebook and only have a short bit yet on the audio. So I'll end up starting 2 new ones tomorrow too, since I just didn't feel sleepy.
Saturday, what a difference the wind makes.  The temperature is right at 40F (5C) but sunny and low wind so it feels good.    Then it was nice enough to take Lulu for a walk.  I started on computer work. I finished up my audiobook.  I made an early dinner and then wrote some reviews.  In the pictures below, Lulu was sleeping so well and was like – Why are you waking me up?  I can relate.  I've been lackadaisical all week.

Stacking the Shelves is hosted by  Reading Reality.  These are the exciting ARCs I received this week (If you click on the cover, it will take you to the Goodreads entry):
I sincerely want to thank Avon,  Stephanie Burgis, Kensington, Berkley Romance,  AceRoc, and  Tantor Audio.
(If you click on the cover, it will take you to the Goodreads entry)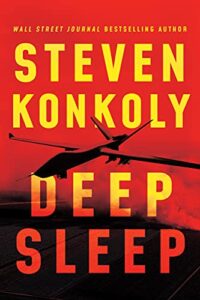 I got my Amazon First Reads for free through Prime.

Now the really scary one. This is all the Kindle and Audible freebies I grabbed this past week. You can see why I need to do Thrifty Thursday to be sure I read a few at least one each month.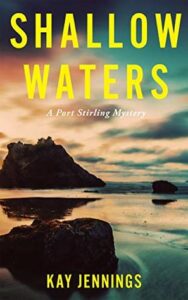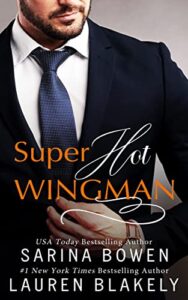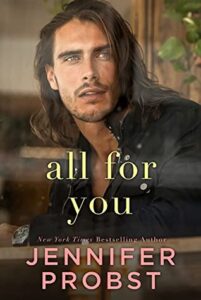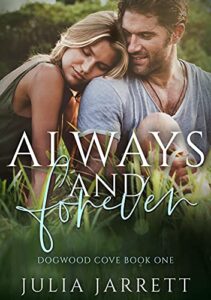 I really meant to cut back on freebies BUT  they are free so I guess that won't be happening.

I'm not including things like reviews posted or upcoming as they are always in the right sidebar. And, my challenge status is also there.
Anne
Latest posts by Anne - Books of My Heart
(see all)