The Sunday Post is a weekly meme hosted by Kimberly  @ Caffeinated Reviewer. It's a chance to share news~ A post to recap the past week, and showcase books and things we have received.
---
Don't forget to look at my giveaways on the right sidebar.
Sunday, I spent some time day reading the newest In Death by JD Robb, finishing it at bedtime.  I was kind of cold even tho the weather wasn't really.  I did do my blog visiting and such.  We worked on hanging shelves and hooks in the garage.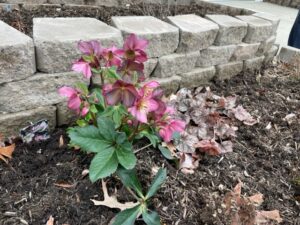 Monday,  I notified winners of some giveaways and took care of some other calls.  Everything was going along well until I bought a Kindle book (not a freebie) and Amazon took that as suspicious activity and put my account on hold.  Are you fucking kidding me?  Do you not notice I have like 4000+ ebooks,  500+ audiobooks, KU, library books on Kindle, ARCs sent to Kindle!  It's not like I don't READ.  I am obviously tightly bound to Amazon,  also with Subscribe & Save and Amazon Prime Video.  So for 5 hours I could watch Netflix or use Hoopla (where I had checked out Spoiler Alert luckily).  The credit cards are the same as have been on the account for YEARS, the devices are the same.  Yes we have lots – I have a degree in computer science.  They reinstated once and when I tried to buy the book again, back on hold.  Do you NOT want me to buy things, seriously? Pulling my hair out would be less painful.
Tuesday, I went to get the tank for the grill refilled and pickup a curbside order at BJs.  The weather is warm, 72F / 21C but cloudy and windy.   I got things put away and back to my tasks disrupted yesterday.  This week's posts are ready but I have to get going on the ones for next week.  I found some more ARCs I'd like but really I can't take any more for March or June. I do have some space in April and May, thank goodness, because there will be things which I want to read.  The Lenten rose is still just gorgeous even with nights that freeze.
Wednesday, I dawdled and read in the morning. Then my daughter had a doc appt.  It rained a bit but cleared up by 4 so my daughter and I took Lulu for a walk.  I stopped to take a picture and she was not happy.  Why aren't we walking?!?!?!  There were lots of people out and other dogs to see and smell.
Thursday,  I tried to get ahead of tasks. I stopped at the post office, picked up an RX for my daughter,  and got a few items at Aldi.  Then I did my usual blog tasks. I then helped my ex put up new downspouts,  paid bills, made a batch of food for Lulu,  made chocolate chip cookies and pumpkin muffins.
Friday, my ex and my daughter went to the Greensboro Science Center.  I stayed home with Lulu because I like my time at home.  I finally got the purchase of a gift ebook to go through without shutting down my account. It seems to be related to not having a promotional credit too, so I used that first.  I am sure I have had a promo credit applied to a gift before, because I would rather have kept it separate but this time it messed things up.  I started to watch the Marvel stuff on Netflix in earnest.
Saturday, other than walking Lulu and cooking meals. I mostly binged more Marvel which won't be on Netflix in a couple days.  Since I'm bingeing before they are gone, I may not get to all my Sunday post visiting until Tuesday.
---

Stacking the Shelves is hosted by Reading Reality.  These are the exciting ARCs I received this week (If you click on the cover, it will take you to the Goodreads entry):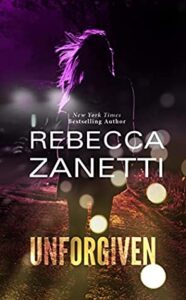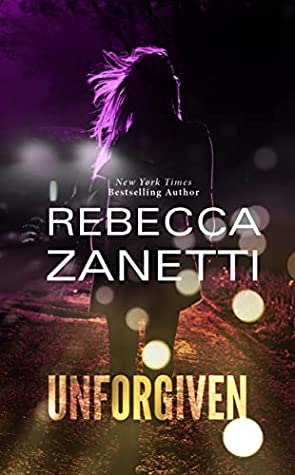 Thanks so much to Kensington Books,    Brilliance Audio.                          
(If you click on the cover, it will take you to the Goodreads entry)
I grabbed this Chirp deal of 99¢.  I had a promotional credit at Amazon and bought one of the books I don't own yet.

Now the really scary one. This is all the Kindle and Audible freebies I grabbed this past week. You can see why I need to do Thrifty Thursday to be sure I read a few at least one each month.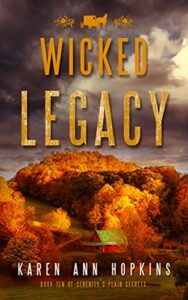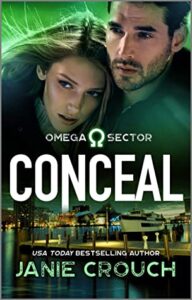 I really meant to cut back on freebies BUT  they are free so I guess that won't be happening.

I'm not including things like reviews posted or upcoming as they are always in the right sidebar. And, my challenge status is also there.
Anne
Latest posts by Anne - Books of My Heart
(see all)