The Sunday Post is a weekly meme hosted by Kimberly  @ Caffeinated Reviewer. It's a chance to share news~ A post to recap the past week, and showcase books and things we have received.
---
Don't forget to look at my giveaways on the right sidebar.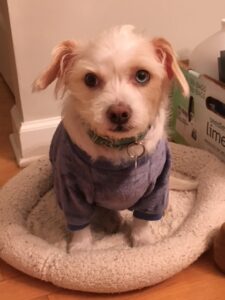 Sunday, I started up by finishing a good book. Then I visited blogs for Sunday posts.  I went for my usual walk with Lulu with a cooler day but still nice.
Monday,  I'm feeling a bit beat up.  Last week I felt like I had things under control with the construction ending soon getting things accomplished.  Today I feel like everyone is mad at me and the construction will never end.  The contractors didn't get here until around 11 and then they didn't seem to start working until 2.  They are doing the grout in the kitchen.  My daughter had two medical appts which seemed to go well enough.  Lulu and I had a very chilly walk.  After that I worked a bit on my Top 10 posts for our Top 10 week in December.  Somewhere at the end of the day, the sink got connected!
After Monday: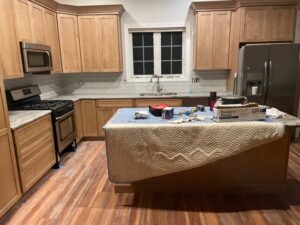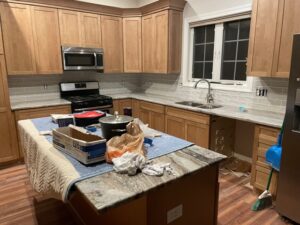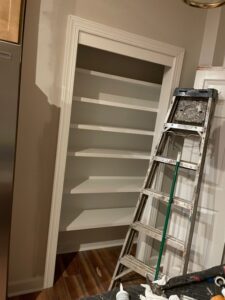 Tuesday,  they are here working early. The quarter round is being lacquered (on my granite countertop which is not quite completely covered.  Shudders)  The kitchen sink doesn't seem to have hot water?  There's the dishwasher to hook up and the water to the fridge, an electronics shelf for the island, the quarter round, the outlet covers, and then the plastering and painting.  I'm sure I'm forgetting something.  I went to pick up takeout and a few groceries.  I found Sunkist grape in cans which hasn't been available for nearly 2 years.  When I got back, I met briefly with the contractor on the progress.  Then Lulu and I took our walk.  It was almost dark when we got back but I blew the leaves out of the front yard.
After Tuesday: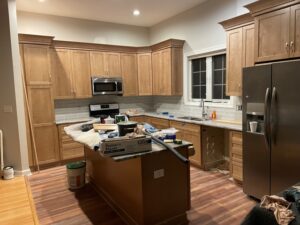 Wednesday,  sunny and warmer, into the 70s.  I did my usual stuff.  Lulu and I enjoyed our walk.  I got my tdap booster and got some more bottled water.  The lawn where I blew leaves last night is already covered with leaves again.  More handles on the cabinets,  the pantry closet finished, the dishwasher and fridge reconnected to water, and painting the ceiling, some covers put on outlets happened today.
After Wednesday: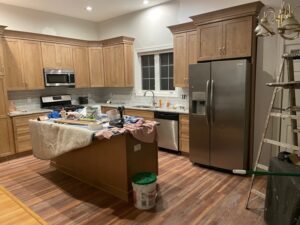 Thursday,  the day started ordinarily.  In the afternoon, I was getting ready to take my daughter to a med appt and the contractor said he would finish today.  So I went around and just confirmed a few items to finish.  He even said he would hang the cabinet I saved in my bathroom above the toilet.   They had the audacity to use the toilet in my master bath and leave the seats up.  I always close the lids when I flush so I cleaned everything in the bathroom, including the toilet and washed all the towels and floor mats, everything that was out and could have been sprayed with toilet water.  We didn't get back from the med appt, a quick stop at Target for granite disinfectant and then getting takeout one last time until 7.   So I started cleaning, got the dishwasher all loaded up, got to bed by 2am.
After Thursday: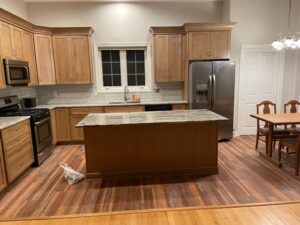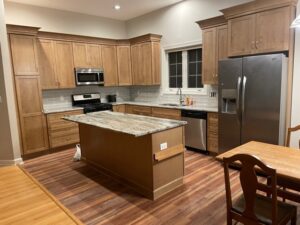 Friday,  I didn't get up too early.  I watered and got to work with laundry and cleaning in the kitchen. I discovered early that the top shelf in the pantry is not painted.   I figured out how to setup the lazy susan myself.  I worked on cleaning cabinets and setting up shelves. I picked all the rest of the basil.  For a break, I took Lulu for our chilly walk.  Then I did a bit on the computer.   I started cleaning everything in the family room and starting cleaning all the furniture.  Lulu is SO happy to have her couch again  !  I made baked chicken, green beans, broccoli, and potatoes.  It was so great to have real food not takeout.  I worked on cleaning and organizing until almost 1 am.  Several of the shelves don't have shelf pins so I placed an order for pins at Home Depot.
Saturday, I was tired and didn't get up too early.  The leaves are really falling this week in front. I'm just going to wait now until they are all down.  I continued running dishes thru the dishwasher and doing laundry while I unpacked.  Then I ran to Home Depot to get the pins.  I scrubbed out the rest of the cabinets now with shelves in them.  Then I kept unpacking.  We had the pasta with basil pesto for dinner.  I am so tired but I want to get everything in place.  Today the Top 10 meme info posted; I hope you will join us December 20-25!

Stacking the Shelves is hosted by Reading Reality.  These are the exciting ARCs I received this week (If you click on the cover, it will take you to the Goodreads entry):
Thanks so much to Karen White / Grey,  Amazon Original Stories,  and Tantor Audio.
(If you click on the cover, it will take you to the Goodreads entry)
I couldn't pass up these Chirp deals for $3.99 and 99¢. 

Now the really scary one. This is all the Kindle and Audible freebies I grabbed this past week. You can see why I need to do Thrifty Thursday to be sure I read a few at least one each month.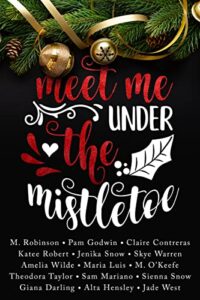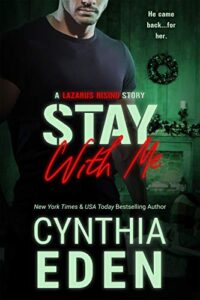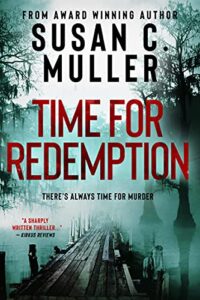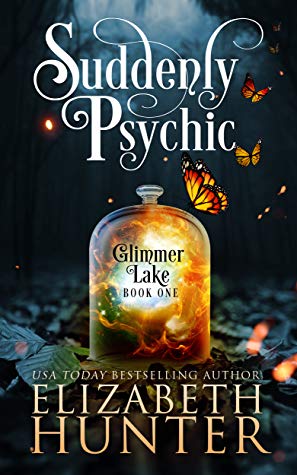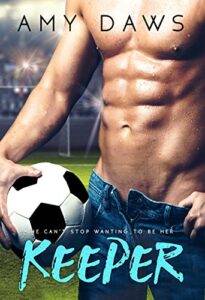 I really meant to cut back on freebies BUT  they are free so I guess that won't be happening.

I'm not including things like reviews posted or upcoming as they are always in the right sidebar. And, my challenge status is also there.
Anne
Latest posts by Anne - Books of My Heart
(see all)