The Sunday Post is a weekly meme hosted by Kimberly  @ Caffeinated Reviewer. It's a chance to share news~ A post to recap the past week, and showcase books and things we have received.
---
Don't forget to look at my giveaways on the right sidebar.  Two giveaways end tonight!
Sunday,  the normal visiting went well and I got a couple of reviews written.  I enjoyed the Read-along facebook chat after struggling a bit to get the room to work which is unusual. Before dinner, I did some watering because it will be so hot the next 5 days or so, near 100F.  Ugh,  last week my daughter had 4 medical appts, this week is 3 and next week is back to 4.
Monday,  Lulu woke me at 7am but she had to go so I'm fine with it.  I did go back to sleep a bit.  Lulu went along on my Walmart pickup.  Late afternoon, my daughter and I had a try-on party to see if we liked some casual dresses I found on Amazon.  We decided which to keep and which to return, replacing some with better sizes.  My daughter wasn't feeling great so we watched 2 more episodes of Hell's Kitchen instead of the one we normally watch while getting dinner.
Tuesday,  there's a heat warning today.  But the wind is from the north and the humidity is low so it feels much better than it did last night.  After my daughter's doc appt, we decided to have dinner for lunch since it is supposed to thunderstorm at dinnertime and I was planning to grill.  Of course, it didn't rain.
Wednesday, the temperature was lower by 10 degrees but with the humidity it was suffocating.  I ran errands to do Amazon returns, Aldi and Trader Joe's while my daughter was at the dentist.  I did some watering since the rain has been iffy.  We walked Lulu a bit after dinner since it's so hot during the day.
Thursday, it's another hot day. I watered a bit and picked spent blossoms when I took Lulu outside.  I've been staying  inside learning more about my home insurance and HSA account.   We harvested the broccoli since it's been hot and it was starting to look like it was bolting.  Late afternoon we did get some strong rain which we need. My daughter wanted more bandanas and silk scarves so I gave her some of mine.  I don't have many silk scarves but my bandana collection is extensive.  I decided to update my challenges for mid-month.  We watched the finale of S17 All Star Hell's Kitchen.
Friday,  another very hot day.  I stayed inside and worked on computer things, setting up a few posts and writing a review. The power flickered while I was making Lulu's food.  Luckily our stove is gas so it wasn't a problem. Apparently half the neighborhood doesn't have power. It was extremely windy and then rained. I also made us a batch of homemade ice cream with 2 flavors: Peppermint and Fresh Strawberry. I finally got a menu plan organized.
Saturday,   finally the wind has turned and is from the north.  We'll have 80s for a couple days now. I picked up sticks and righted the yard waste bin.  Some daylilies were snapped by the bin falling so I brought them in and put them in a vase.   I got right back out after breakfast to start the lawn mowing.  Then I walked Lulu on the long route which used to go by the swans. I didn't see them.  After dinner, I went out to water a bit and pull a few weeds. It's so nice outside! Next week is shaping up to be another one with medical appts every day but Thursday and even one for Lulu.  She wasn't showing signs of allergies in May but now she is.
Happy Father's Day!
---

Stacking the Shelves is hosted by Reading Reality.  These are the exciting ARCs I received this week (If you click on the cover, it will take you to the Goodreads entry):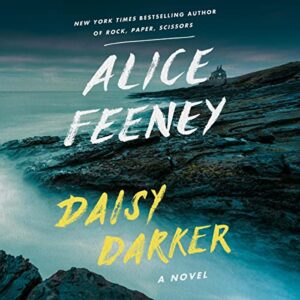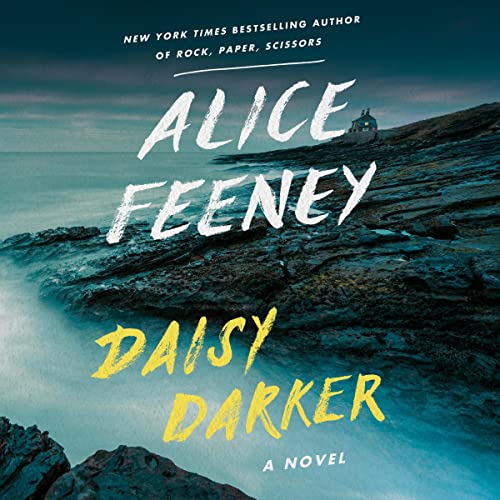 Thank you so much to Berkley,  Carina Press, and Macmillan Audio.
(If you click on the cover, it will take you to the Goodreads entry)
NOTHING.

Now the really scary one. This is all the Kindle and Audible freebies I grabbed this past week. You can see why I need to do Thrifty Thursday to be sure I read a few at least one each month.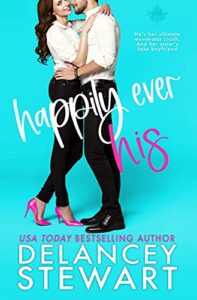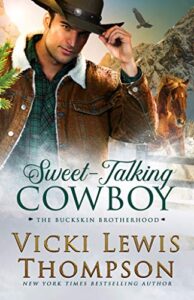 I really meant to cut back on freebies BUT  they are free so I guess that won't be happening.

I'm not including things like reviews posted or upcoming as they are always in the right sidebar. And, my challenge status is also there.
Anne
Latest posts by Anne - Books of My Heart
(see all)