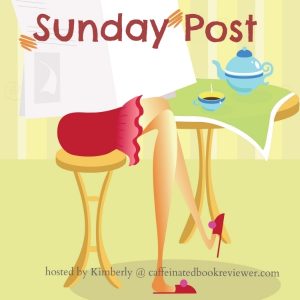 The Sunday Post is a weekly meme hosted by Kimberly  @ Caffeinated Reviewer. It's a chance to share news~ A post to recap the past week on your blog and showcase books and things we have received.
Stacking The Shelves
is also a weekly meme hosted by 
Tynga's Reviews
and Marlene from
Reading Reality.
It's all about sharing the books you are adding to your shelves, may it be physical or virtual. This means you can include books you buy in physical store or online, books you borrow from friends or the library, review books, gifts and of course ebooks!

Don't forget to look at my giveaways on the right sidebar.
We had something happening every day this week.  Her college class is on Mon/Wed/Fri.  Doctor appointments were on 2 on Tuesday and one on Thursday.  So it's just the weekend we have free.  My daughter is over the cold / sore throat from the holidays, but now has migraines and menstrual cramps.  She is loving her class and doing very well with it. Finally Saturday night, she opened her Christmas gifts and seemed to like them.
On Monday, I made a new soup recipe with leftover turkey from Christmas.  It is Next Day Turkey Soup on allrecipes. It has the usual onion, carrots and celery BUT also green beans and sweet potato.  It's a broth base which is nice since sometimes we get tired of tomato based soup but cream soups are heavier and usually don't freeze as well.  We both loved it!  So it's a winner.  I followed the recipe except I used Imagine organic chicken broth, a package of frozen organic sweet potato chunks (probably in bigger quantity than the recipe)  and gluten-free Barilla tiny elbow pasta. I didn't have orzo – does that even come gluten-free? – so I used the elbows but still just a half cup (pretty small quantity). I cooked the pasta separately and just put it in at the end so it wasn't all starchy. Today, I'm trying to make gluten-free cinnamon rolls for the first time.
We have looked at various meal plan companies. In Minnesota, I used a company called Let's Dish where I went about once or twice a year to prepare 6-12 meals which could be frozen and eat at your convenience.  I liked it, but afterward I always felt I could do the same thing at home and sometimes did.  My brother lives in Florida and they get something called Catered Fit which is prepared meals, just reheat and eat.  I found something similar, Freshly, which just started this week in NC.  We got 6 meals and so I'd make 2 meals and we'd each eat half.  We are finding out which ones we like and ones we don't.  It's spendy, about $10 per meal ($20 for 2) but nice for speed and one can skip any week.  They have plenty of gluten-free and are pretty tasty, better than frozen dinners but not quite as good as takeout.  You just heat 3 minutes and eat. The Let's Dish was only about $3 per person as a "meal" served 6 people.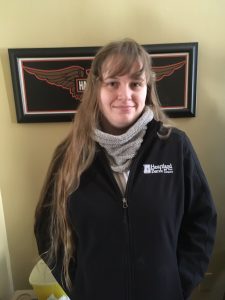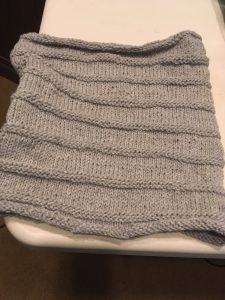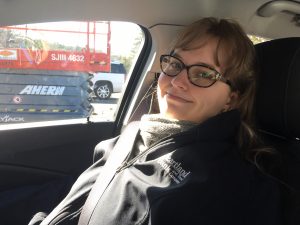 I had finished my daughter's cashmere cowl last week and started mine with a different pattern. It really contributed to my  audiobook time this week, along with all the errands and sitting in the car during her class.  I finished 4.5 audiobooks this week.  Here is my daughter in her cashmere cowl.  It's been in the 30s overnight so it felt good!
I spent LOTS of time Saturday creating post shells, as in more than 6 hours. My goal was to create them for all my ARCs I have but I'm not even half-finished.  How did I get so far behind?  Well just lately I have gotten ARCs for now to July. Most are for January, February and March.  I don't create the shells until I actually get the ARCs and when one is doing blog tours one doesn't always get the ARC until a week or two in advance.  Plus I've read a bunch of Beat the Backlist and COYER stuff which I want to review here, especially the audiobooks from the library. I did finish January, at least, which was about 15 posts.
I finally got around to talking to my friends at Tantor Audio and AceRoc Books about the Alex Verus Read-along.  They were enthusiastic and generous, so I will have some better prizes.  The 10th book will be in October instead of June which is also perfect for the Read-along. They also will forward a Q&A to the author so we will have that to enjoy.
Things I Learned This Week:
OK  if I'm asking for help, I'm also going to share the cool things I learn. You may already know them but hopefully it will help someone.
I did a few little updates this week. I created a Learn More button on my blog facebook page.  Then I updated that page About – Books of My Heart, to include our email address and also an email subscription form.  I thought I had those 2 things in the Contact Us form but noticed that page is still a draft(!). I use Mailpoet plugin for subscriptions and was easily able to get the WordPress shortcode to put in the email subscription on the page.
Many WordPress blogs allow one to include a link through the CommentLuv.  I have discovered over the last couple weeks two things.
One is sometimes it doesn't work unless you uncheck and recheck the check box before Commentluv.
 Second, is on some blogs if your blog url is Https, you need to make it http for it to work.
I found a great little free program called Clipboard Master.  It's like Clipboard in Windows only more controllable.  The Best feature is the Fixed Clipboard where you can put test or graphics or whatever you will use again.  When I send reviews to publishers I include a set of links and information in the same format every time.  This allowed me to save the format so all I need to do is copy in the links. I thought maybe I could use a template in Gmail but couldn't find a way to do it other than saving a draft email and copying it.  This program allows me to define a keystroke so I can just paste it in whatever program I am using.
I asked about how to line up data in my Library Love post.  I googled and found several table plug-ins, and a Column shortcodes plug-in.  I activated the Column shortcodes, copied the post and tried it but it totally messes up the right sidebar.    Tablepress looks good but I couldn't figure out how to add it to the plugins. The Help says click Add New but there is no button that says that. Then I got an email response from NoseGrace and she added Tablepress to my plugins but I haven't had time to try it.  It also may be possible to create HTML code for tables if I learn to do it.  But since Tablepress would create it, I'll try that first since I just need 2 simple columns.
---
How do I fix it?
I have so many questions to fix up things on the blog. Many are graphics oriented since I am graphics challenged. So I will ask a questions here each week and see if you have any suggestions to help me. Also if you have any questions, ask in the comments and I will try to answer or ask your questions.
So I am curious, do you all get an email notification of my reply to your comment?   I know on some blogs I have to subscribe or click a button or checkbox to get replies and some just show up. Discus ones seem to show up twice.

Stacking the Shelves is hosted by Tynga's Reviews and Reading Reality.  These are the exciting ARCs I received this week: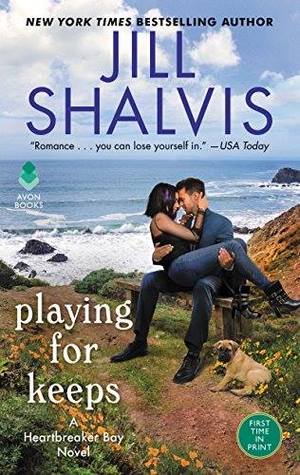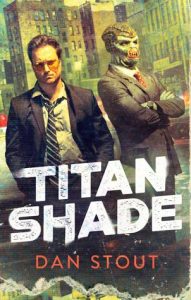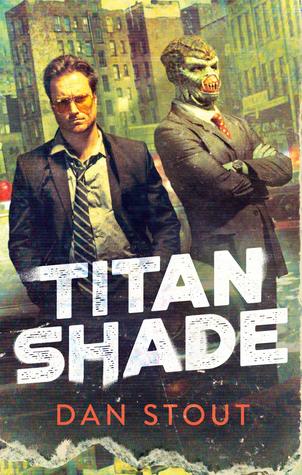 Trust the Wolf                                   Playing for Keeps                       Titanshade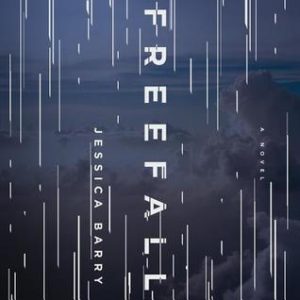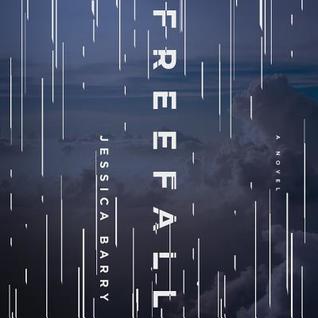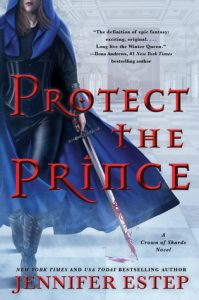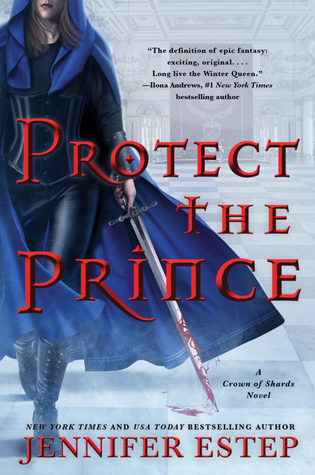 Thank you so much to Zoe Ashwood,  Pure Textuality PR,  AceRoc books, Harper Audio, and Harper Voyager.  You will notice every single one is a different genre.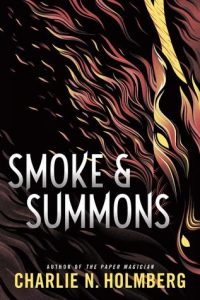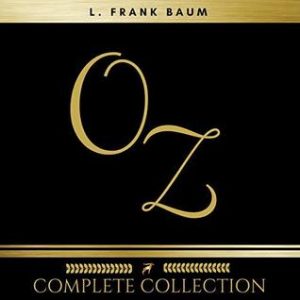 Smoke & Summons                      Oz  The Complete Collection
I got my second Kindle first pick this week.   The Oz Collection was $0.66 for members, $0.94 for non members of Audible for 14 books!   I used the Audible link for this one; all my other links are always to Goodreads except on reviews where I provide multiple options.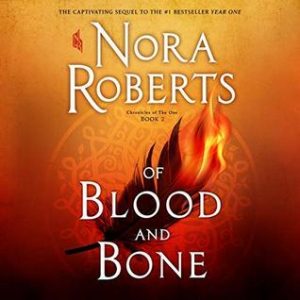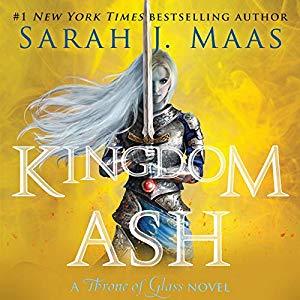 Of Blood and Bone                                                                                 Kingdom of Ash
Audible had a deal if you use 2 credits you would get a $5 coupon so of course I had to do it since I had more than 30 credits (gasp).

Now the really scary one. This is all the Kindle and Audible freebies I grabbed this past week. You can see why I need to do Thrifty Thursday to be sure I read a few at least one each month.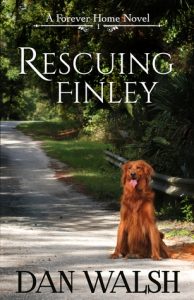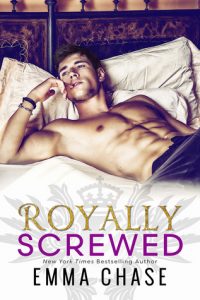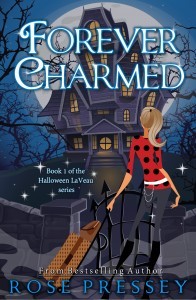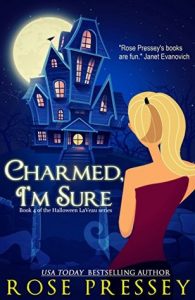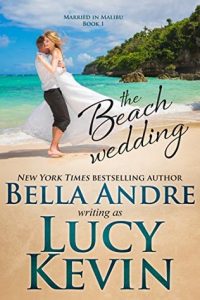 Carole alerted me to the fact The Passage is free at Audible until February 1.  I'm not affiliate; I get nothing from you getting this.  The link is on the blog facebook page.    Valentine's Days & Nights is FREE and includes some of the best romance authors books.  I just bought Rough Edge by CD Reiss last week and it is included free in this anthology. Butterface is only free this weekend.
I really meant to cut back on freebies BUT  they are free so I guess that won't be happening.

I'm not including things like reviews posted or upcoming as they are always in the right sidebar. And, my challenge status is also there.
If you like this and want to see me do the Sunday post, as often as I can manage, leave me a comment and let me know.
Anne
Latest posts by Anne - Books of My Heart
(see all)