The Sunday Post is a weekly meme hosted by Kimberly  @ Caffeinated Reviewer. It's a chance to share news~ A post to recap the past week, and showcase books and things we have received.

Stacking The Shelves is also a weekly meme hosted by  Tynga's Reviews and Marlene from Reading Reality.  It's all about sharing the books you are adding to your shelves, may it be physical or virtual. This means you can include books you buy in physical store or online, books you borrow from friends or the library, review books, gifts and of course ebooks!
---
Don't forget to look at my giveaways on the right sidebar.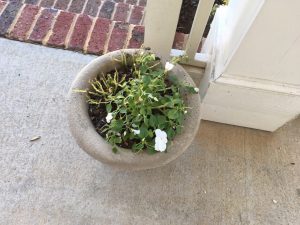 Sunday was sunny so not as cold as it looked.  I mostly visited blogs.  I went to the COYER 2021 Live preview.  I really like how it is more organized in advance which makes it easier to plan. For lunch I had taco salad with tomatoes and lettuce from my garden.   My daughter and I took Lulu for a walk in the late afternoon. Lulu was beside herself with excitement.  The impatiens might finally be dying.
Monday was kind of cold and rainy but I ended up going out to mail all the blogaversary winner prizes and to get a Christmas tree.  The place I wanted to go was closed because it was sold out but I found another place.  I made clam chowder for dinner and it's the best batch I ever made.  I think it might be because I used more onion and carmelized them as the base while I was chopping other veggies.   It was snowing when I got a package off the front porch!  My daughter had a paper due for one class. Now all she has left is studying and taking her finals over the next week.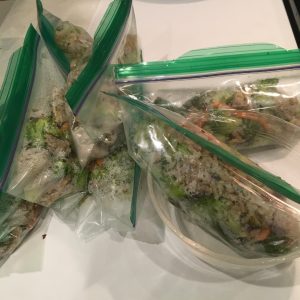 Tuesday,  I did more reading than expected finishing both a book and an audiobook.  I started reviewing information the consultant sent about places for Mom.  And I went down the rabbit hole looking at recipes to make your own dog food.  The food part isn't a problem but getting all the vitamins could be.
Wednesday, I did a Walmart and pharmacy pickup.  I hope I'm done leaving the house.  I ended up calling the vet and asking what they recommend for vitamins if we go with homemade food.  They referred me to a website called balanceit.com.  It lets you calculate recipes with different ingredients.  So I ordered some supplements and I'm going to give it a try.  For now I will do one meal of dog food and one meal of homemade food each day.  I made the first batch with ground turkey, brown rice, broccoli and carrots. Lulu ate it down very quickly, so definitely she liked it. My daughter asked me if I would make packets of it for her! lol  I put it in baggies keeping out enough for a couple days and freezing the rest.
Thursday, I got a Sam's Club Instacart order with more supplies to make Lulu food, and some food for us.    The weather has warmed up to 60s for the next few days.  I started painfully trying to get my Top 10 lists down to 10.   I made Lulu a second dish with tuna, rice and mixed veggies.   My daughter narrowed down the classes she will be taking online in the spring and I paid the tuition. I also bought the books online for one of the classes.
Friday was more confirming medical appointments, and contacting family care homes. I managed to talk for about an hour with the heads of two family care homes which were top choices.  I found out some new routes in the neighborhood that were 1.5 or 1.7 miles.  So after I planted the pansies in the planters where the impatiens were, I took Lulu on our walk.   It was a good route with sidewalks.
Neighborhood lights: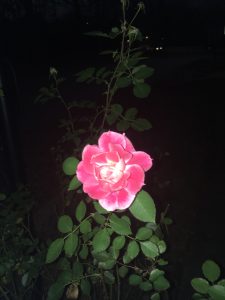 Saturday, my daughter got up by 4 so we were able to do the things I had been waiting for her to help me on a nice day.  It was 65 F (18C)  and sunny.  We did Lulu's nail torture session,  then we cleaned off and stacked the window screens on a high shelf in the garage and lastly, brought in our Charlie Brown tree.
I had another walking route which went by the park (where she can catch Pokemon) so we went out at dusk. It let us see the Christmas lights.  And roses are still blooming.  We also saw the swans in the one of the ponds. Our solar lights had started on our tree by the time we got home.  Last year we had an evergreen but we cut that out this summer, as it was hanging over the driveway and sidewalk. First the lights are blue/green, then red/yellow, and then blue/green/red/yellow.
---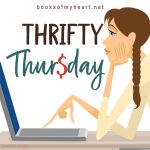 This Thursday is Thrifty Thursday, Dec 17.  I am doing a holiday edition.
In January,  Thrifty Thursday is January 14.  I am doing some mystery thrillers I have been wanting to read.
---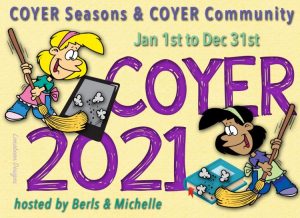 I am taking a low-key approach to COYER and most challenges this year.  COYER is my favorite though.  COYER is being divided into 4 seasons (of unequal length)  and different rules for each season.  COYER Winter is two months and strict rules, so I'm going to go for 2 books a week or 16 books.
If you want to join COYER Seasons (Winter) or COYER Community (this is where the Read-along facebook chats will be)   check out all the details HERE.
---

Stacking the Shelves is hosted by Tynga's Reviews and Reading Reality.  These are the exciting ARCs I received this week (If you click on the cover, it will take you to the Goodreads entry):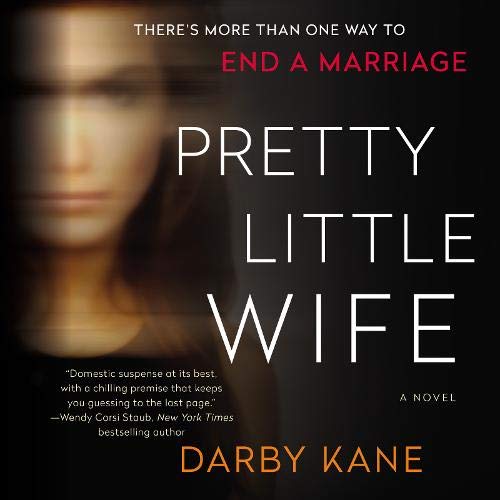 Thanks so much to Harper Audio.
(If you click on the cover, it will take you to the Goodreads entry)
NOTHING.

Now the really scary one. This is all the Kindle and Audible freebies I grabbed this past week. You can see why I need to do Thrifty Thursday to be sure I read a few at least one each month.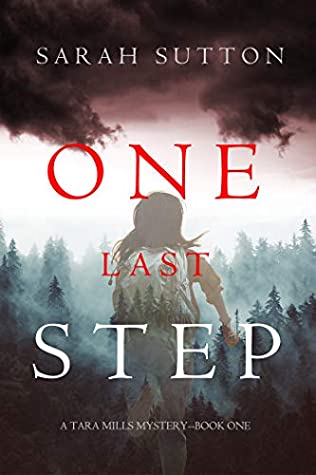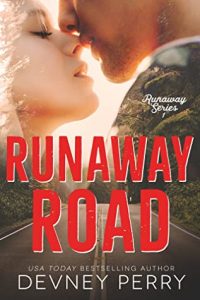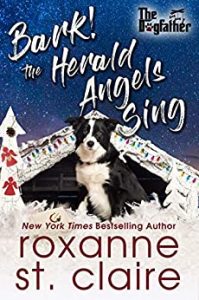 I really meant to cut back on freebies BUT  they are free so I guess that won't be happening.

I'm not including things like reviews posted or upcoming as they are always in the right sidebar. And, my challenge status is also there.
What are you doing to prepare for the holidays?   We'll be able to decorate our tree now and enjoy the decorations in our neighborhood.
Anne
Latest posts by Anne - Books of My Heart
(see all)