The Sunday Post is a weekly meme hosted by Kimberly  @ Caffeinated Reviewer. It's a chance to share news~ A post to recap the past week, and showcase books and things we have received.

Stacking The Shelves is also a weekly meme hosted by  Tynga's Reviews and Marlene from Reading Reality.  It's all about sharing the books you are adding to your shelves, may it be physical or virtual. This means you can include books you buy in physical store or online, books you borrow from friends or the library, review books, gifts and of course ebooks!
---
Don't forget to look at my giveaways on the right sidebar.
Sunday, I was bad and stayed up too late reading so then I slept late.  I also had a bit more pain, maybe because I slept less or tried to do more yesterday.  My Mom called for the first time from her new home and we talked a bit. She is getting new hearing aids since they couldn't adjust the old ones to work well enough.  I settled into my buddy read after perusing my Audible library and Goodreads for series I might do for the COYER ReadASeriesinaMonth RAT in March.  I've got about 437 possibilities and need to narrow it down.
Monday, I had an Aldi Instacart. I had the usual 3 sections of the day.  We had broiled salmon over minestrone from the neighborhood chef.  Tuesday was more of the same. I worked on some paperwork for our health insurance.  I made another batch of food for Lulu,  made a set of food for my daughter, and apple crisp.   Neither my daughter or I were having a good day, but at least we got to bed early.  She has decided with her health issues to drop one class, which I understand, but it makes me sad.
Wednesday was a better day for pain.  But I also took it very easy both Tues/Wed.   I worked on my blog stuff.  In responding to comments on yesterday's post I was excited to see a comment from the author! She had retweeted the review also.   The author for the review I posted Saturday also retweeted my review and liked it on Goodreads.  So I'm happy to have them knowing how much I am enjoying their work.  We had neighborhood chef Shrimp stir-fry for dinner.
Thursday,  WHAT is going on?  The author of the audio I reviewed today also retweeted and commented on my blog! That's three authors in one week and normally I wouldn't have that kind of thing happen maybe a couple times a year.    The chiro office called to say the doc is out but we can still get massage.  So we were each able to get a longer massage as there were some cancellations.  Good thing as both of us were not having a good pain day.  After the massage, I really felt good. I was able to go upstairs again to do a few things and cook a good dinner for us.
Friday, I had a restless night with some pain but it wasn't too bad when I got up.  I had a BJ's Instacart and they got all my items.  I managed to do some chores which felt good.  I also figured out how to get Lulu into her waterproof coat and clean her feet without hurting myself.  I had her get up on the sofa to put on the coat and then when she came in I had the towel on the sofa and I had her get up again where I could wipe her feet and take off the coat.  Yay no bending down and intense pain!  I need to move more but in gentle ways.
Saturday, I stayed in bed to read later and finish my book.  I worked my series list for the March RAT to narrow it down to about 6 series.  I am considering whether to read audio or ebook,  books I own or ones from the library.  I finished up a review and got organized a bit for next week.  It's been raining and it's going to be raining most of the week.  I wouldn't mind except Lulu doesn't like to go outside in it.  The yard has huge puddles.

Stacking the Shelves is hosted by Tynga's Reviews and Reading Reality.  These are the exciting ARCs I received this week (If you click on the cover, it will take you to the Goodreads entry):
I am so grateful to Tor for my new ARCs!
Thanks so much to Harper audio for these lovely March releases.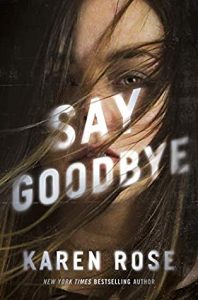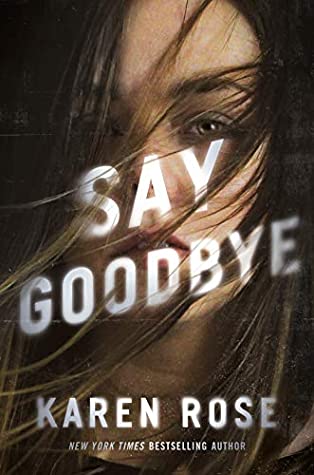 So many thanks to Berkley!
(If you click on the cover, it will take you to the Goodreads entry)
I couldn't resist this Audible Daily deal for $3.95, especially since I can't get the Kindle version at the library.  And I picked up my free First reads from Prime.
I bought a few audio books for $5 each in the Audible sale.

Now the really scary one. This is all the Kindle and Audible freebies I grabbed this past week. You can see why I need to do Thrifty Thursday to be sure I read a few at least one each month.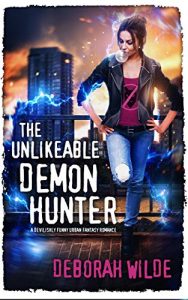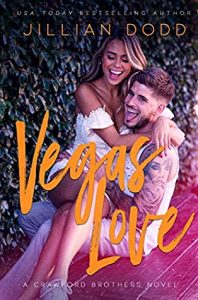 I really meant to cut back on freebies BUT  they are free so I guess that won't be happening.

I'm not including things like reviews posted or upcoming as they are always in the right sidebar. And, my challenge status is also there.
Happy Valentine's Day!  Wishing you love of all shapes sizes, colors, cultures and types.  Love is Love.
Anne
Latest posts by Anne - Books of My Heart
(see all)