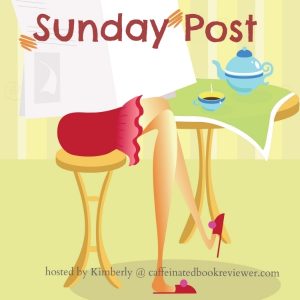 The Sunday Post is a weekly meme hosted by Kimberly  @ Caffeinated Reviewer. It's a chance to share news~ A post to recap the past week on your blog and showcase books and things we have received.
Don't forget to look at my giveaways on the right sidebar.
Hi!  This is another crazy week.  I worked 3 days so far and was scheduled for Friday and Saturday.  The store decided to close for Friday.  We normally do 200-250 Rx a day and yesterday was 650.  I worked another day of almost 10 hours on Wednesday. I am getting this all prepared to post since I may not have power after Thursday night.  Tuesday was two medical appointments, 4 loads of laundry, a trip to Walmart insanity, and eating things from the fridge and freezer.
Today I am doing more laundry, washing all our bedding.  I filled about 10 pitchers we normally use for ice tea to put at all the sinks for handwashing.  We have gallon jugs filled for the toilets.  We also have water bottles for drinking and teeth brushing.  I tried to fill the big whirlpool tub with water and found the stopper doesn't work. I went to 5 stores to try to find a cover and the two places that sold them were sold out.  Thanks to a love of McGyver I realized I could just duct tape it, which worked perfectly.
I hope it's enough or that we don't lose power for long.  I'm trying to get all my posts written so they will go even if I don't have Internet access.  Don't be surprised if I can't approve comments. I don't think it even gives a message unfortunately, so you don't know if it even is out there. (I've tried without success to figure this out, so far.)
Of course, I downloaded all my audios and Kindle books so I can keep reading and listening if I'm without power. We have charged all our battery backups.
Friday night and we've had some rain and wind but we are on the edge of the storm so far. I'm really enjoying the running water and power.  I had unplugged most appliances. My daughter spent a half hour trying to make toast. She even tried different bread. ROFL. I would have had to work today if everything wasn't closed. I'm scheduled to work Saturday, Sunday and Monday.    I'll update if I can.  Have a great weekend!

Stacking the Shelves is hosted by Tynga's Reviews and Reading Reality.  These are the exciting ARCs I received this week: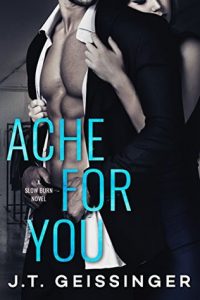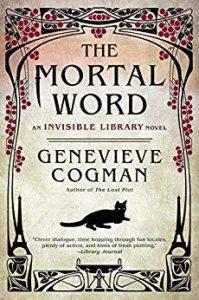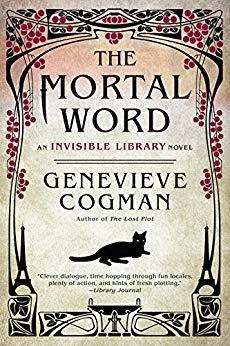 Ache For You                                     Nightchaser                                       The Mortal Word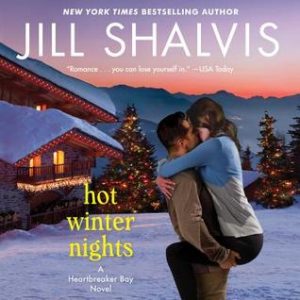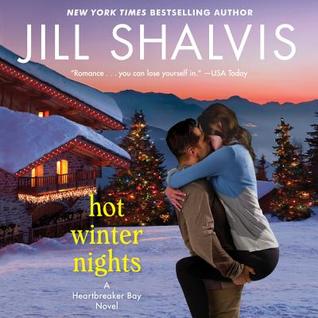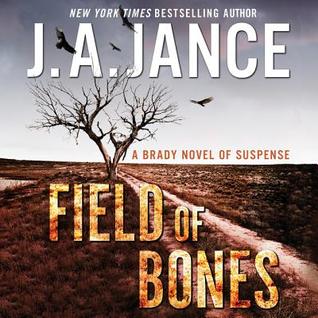 Hot Winter Nights                                                Field of Bones 
This was another incredible week for ARCs and I am so grateful to the publishers, who are so great to me.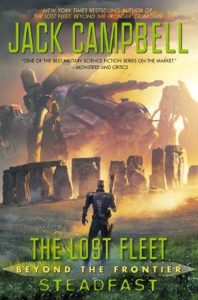 Steadfast by Jack Campbell

Now the really scary one. This is all the Kindle and Audible freebies I grabbed this past week. You can see why I need to do Thrifty Thursday to be sure I read a few at least one each month.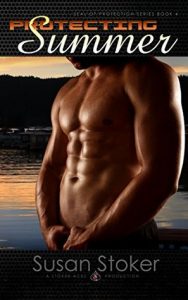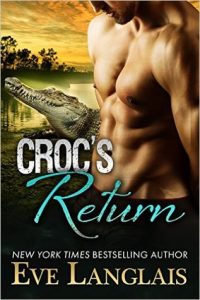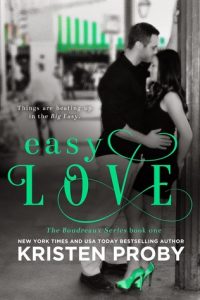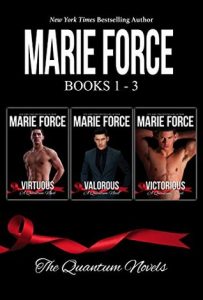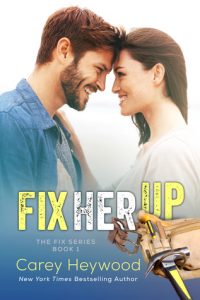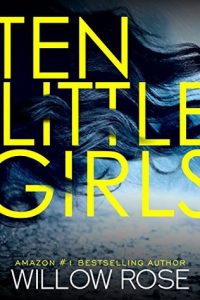 . I really meant to cut back on freebies BUT  they are free so I guess that won't be happening.

I'm not including things like reviews posted or upcoming as they are always in the right sidebar. And, my challenge status is also there.
If you like this and want to see me do the Sunday post, as often as I can manage, leave me a comment and let me know. I work odd hours with no access to phone or Internet so sometimes I'm not around to approve comments right away. I am at work today if the store is open.
Anne
Latest posts by Anne - Books of My Heart
(see all)