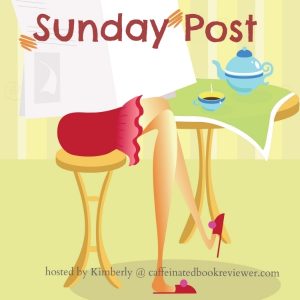 The Sunday Post is a weekly meme hosted by Kimberly  @ Caffeinated Reviewer. It's a chance to share news~ A post to recap the past week on your blog and showcase books and things we have received.
Don't forget to look at my giveaways on the right sidebar.   There's just today left for The Voodoo Killings by Kristi Charish. There's a new giveaway for an ARC of Summoned to the Thirteenth Grave by Darynda Jones.  Friday, I have a discussion post on the Holiday Blog Tour & Giveaway with a prize of 8 audiobooks!   Next Saturday will be Series on Saturday with its giveaway. AND in a few weeks will be my blogaversary with more giveaways.
This week was a blur of work, medical appointments and chores.  I'm working today and after today – I have just 2 days left! I've felt tired since they scheduled me nearly full time these past two weeks. I'm really excited to get to some of the things I haven't had time to do.  Sadly, I had some Internet issues which ate up some time Saturday. They are coming out to install a new router Thursday. I just couldn't add another thing to the next 4 days.
I wanted so much to work on my list of things to do and plan more on our schedule but there just wasn't any time. I planned to do my COYER post. I wanted to look at possible college classes with my daughter for January. I wanted to look at Healthcare options since open enrollment has started. Pretty much it will all wait until Thursday. There's also a long list of questions running in my head to solve related to Gmail, WordPress,  as well as other little things dangling which I never focus on long enough to solve.
I'm trying something new which is working better on developing a habit of being able to get around to more blogs. I read 8-10 a day which seems to make it easier than doing 70 in one sitting. Obviously.  It takes practice to ingrain a habit so I'm working on it. It worked, sort of, but I still didn't manage to get to as many as I wanted.
The Blog Ahead challenge ended on Wednesday. I finished  6 more posts for a total of  26 posts ahead. I'm really very pleased. I developed some habits which will allow me to blog ahead more often.
So I finally decided on my Read A Series in a Month Challenge.  I do really appreciate all your input. I won't start much until November 8 when I am finished working and then the HoHoHoRAT starts on November 9th. So I may not start much until November 18th when this ends. I do have only one audio for HoHoHoRAT so I can start sooner probably on audio.   I need to pick the Deathstalker series since it is an ARC and I want to post the reviews in December.  They are Loooooong audiobooks about 20 hours each.    If I manage to read a series also, I will be reading The Associates by Carolyn Crane, since I own them all.


Stacking the Shelves is hosted by Tynga's Reviews and Reading Reality.  These are the exciting ARCs I received this week:
None this week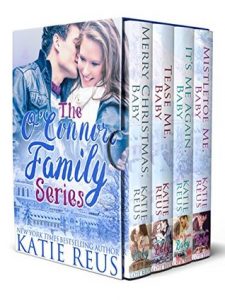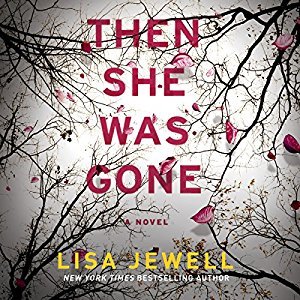 O'Connor Family       by Katie Reus                            Then She Was Gone by Lisa Jewell
A Gathering of Shadows by VE Schwab                Shadow of Night  by Deborah Harkness
I like Katie Reus and although I had the first book as a freebie this deal gave me the other three and they are Christmas books!  HoHoHoRat here I come.    Then She Was Gone was an Audible Daily Deal.  The last two were part of the "Halloween" sale Audible had.

Now the really scary one. This is all the Kindle and Audible freebies I grabbed this past week. You can see why I need to do Thrifty Thursday to be sure I read a few at least one each month.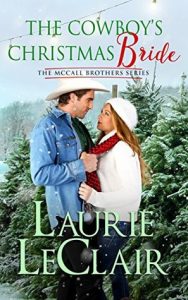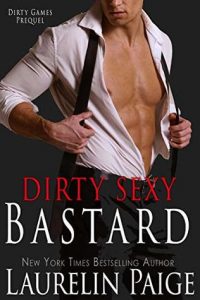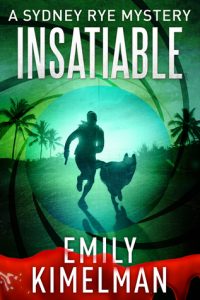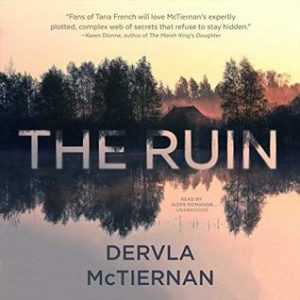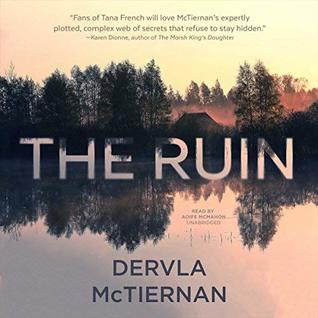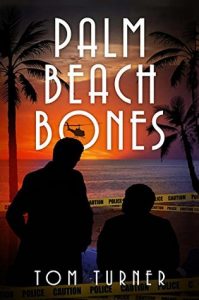 I really meant to cut back on freebies BUT  they are free so I guess that won't be happening.

I'm not including things like reviews posted or upcoming as they are always in the right sidebar. And, my challenge status is also there.
If you like this and want to see me do the Sunday post, as often as I can manage, leave me a comment and let me know. I work odd hours with no access to phone or Internet so sometimes I'm not around to approve comments right away. I am at work today.
Anne
Latest posts by Anne - Books of My Heart
(see all)