This is a new feature I developed where each month we will look at our favorite – the best – series in a genre.
The genre here, by my definition,  is mystery series with Female main characters. These are some of my favorite long-running series.  Since I haven't read everything, it's a subset of the possibilities.  I'm sure I am forgetting some great authors. There are also plenty of authors I have yet to read. Please share your favorites with me in the comments, also.
My favorite Female Detectives' Mysteries series are (in no particular order):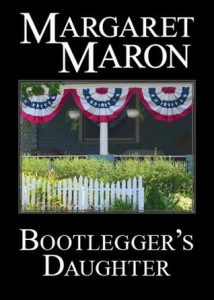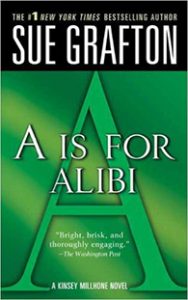 Rockton series                                          Deborah Knott series                                Kinsey Millhone series
by Kelley ARmstrong                                by Margaret Maron                                       by Sue Grafton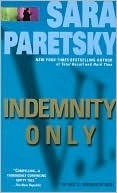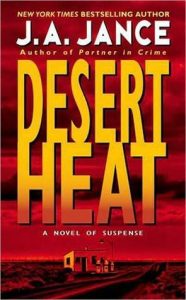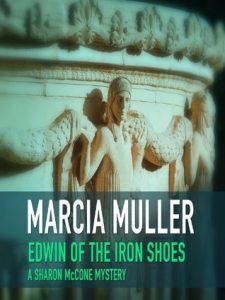 VI Warshawski series                                Joanna Brady series , Ali Reynolds           Sharon McCone series
by Sara Paretsky                                           by JA Jance                                                     by Marcia Muller
What are your favorite series?
Vote for your top 3 favorites! You can vote for my favorites or add favorites of your own. Please tell us your top three (or top 1 or 2) in your comments.  Remember this is how the winning option is chosen for the giveaway.
Then enter the giveaway below.  The winner will get the first book in the winning series! Open to anyone who can receive an Amazon digital ebook.
I can't really remember any time when I wasn't reading. I LOVE books and what they give me. It's an opportunity to learn new things, see new places,live different emotions in a "safe" way. It lets me live in a new world.
I read all types of books but my favorites are urban fantasy and romantic suspense.I like some romance and some action / adventure / mystery in everything.I like sex in my books but please, only between TWO people.Intimate conversation is equally important to the sex in a book.It lets me see the characters.The other thing I enjoy is humor.
Friend me at Goodreads.