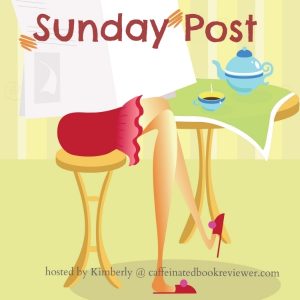 The Sunday Post is a weekly meme hosted by Kimberly  @ Caffeinated Reviewer. It's a chance to share news~ A post to recap the past week on your blog and showcase books and things we have received.
Stacking The Shelves
is also a weekly meme hosted by 
Tynga's Reviews
and Marlene from
Reading Reality.
It's all about sharing the books you are adding to your shelves, may it be physical or virtual. This means you can include books you buy in physical store or online, books you borrow from friends or the library, review books, gifts and of course ebooks!

Don't forget to look at my giveaways on the right sidebar.   There are 3 giveaways which end Sunday at midnight!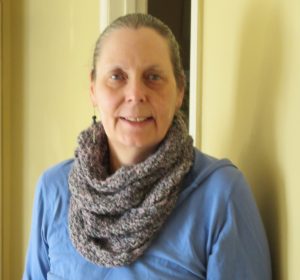 This week was spring break but we kept busy enough. Sunday, I finally did vacuuming which I hate but I love the results.  The weather this week was blah, mostly cloudy and around 45-50F (10C) which isn't too bad.  Tuesday and Friday were days with nothing scheduled so I was able to do some sewing and other avoided tasks.  I did spend a couple hours going through my closet and packed up another box of things I won't wear. I also finally arranged for someone to come clean the gutters next week.  Here's a better photo of the cowl from last week with me wearing it.  I've started another slouch hat for my daughter now.
I'm happy to say my daughter is working into her new things very well now.  She's doing well with school, and her new group AND its social activities.  Now if we could just get to the Y more often.  She also wanted to do another social activity she just found. The mom of one of the guys in her group has a weekly quilting event at her home on Wednesday evenings 6-9pm.  It's a gorgeous old brick home. She cooks dinner for everyone and has at least 4 sewing machines, 2 irons/ironing boards and more fabric than some fabric stores!  People bring their own projects or work on quilts for charity projects.  Most of the women are from her church I think, or friends of her children. I'm roughly her age but the rest were all our children's age.  I'm just glad my daughter's so excited to do something. It's a fun regular function for us to do together. We are working on a king size, dog print quilt I started for her in MN and have not worked on here.
Again, I got the big haul of ARCs but there were such exciting things!  I'm a little worried but they spread over more than just this month.  This week, Laura visited on my Friends on Friday. Saturday,  we have our popular Series on Saturday post with a theme of Assassins.  I'm still perusing the Audible 2-1 sale but didn't see very much I wanted or that I don't already have.
This week will be busier with school back in session but apparently no classes for her this Friday which means a 4 day weekend!  The weather is supposed to be warmer and more sun.

Stacking the Shelves is hosted by Tynga's Reviews and Reading Reality.  These are the exciting ARCs I received this week: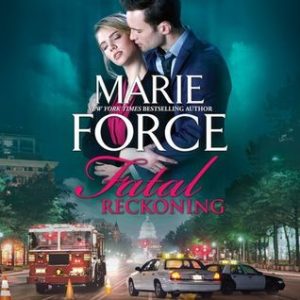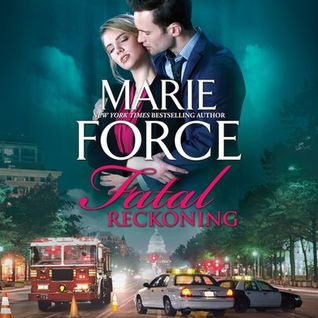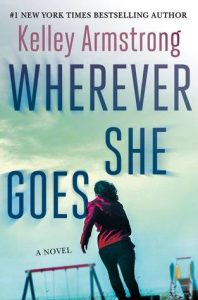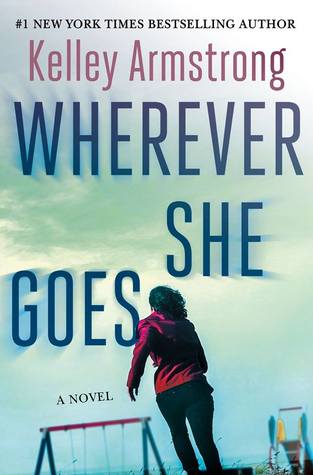 Fatal Reckoning                                                             The Devil and the Dancer               Wherever She Goes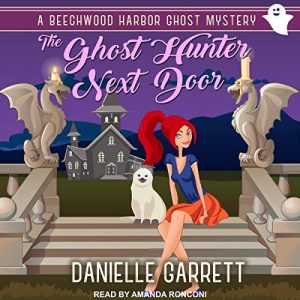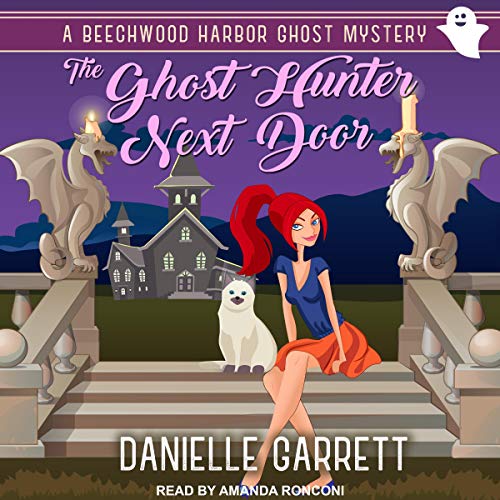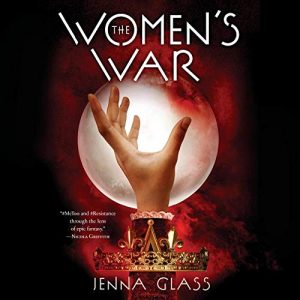 The Ghost Hunter Next Door                                      The Women's War     
Thank you so much Harlequin Audio, Elizabeth Hunter, Minotaur Books,  Tantor Audio,  and  Penguin Random Audio.
I got Bound with my COYER gift card!  Bad to the Bone was a $0.99 deal and it is in the wonderful Dogfather series.

Now the really scary one. This is all the Kindle and Audible freebies I grabbed this past week. You can see why I need to do Thrifty Thursday to be sure I read a few at least one each month.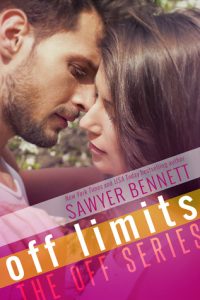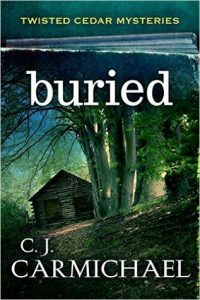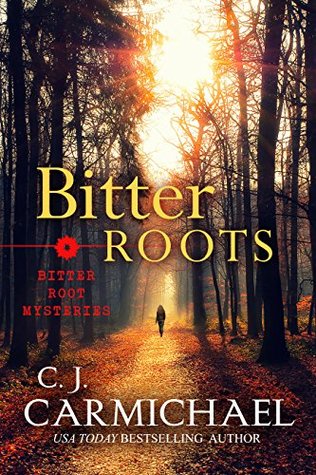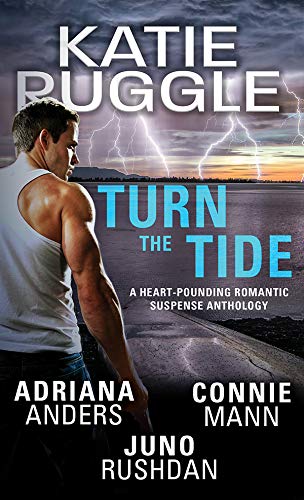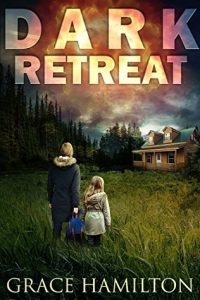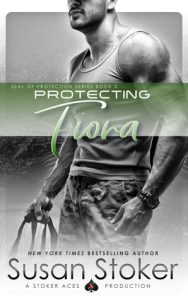 I really meant to cut back on freebies BUT  they are free so I guess that won't be happening.

I'm not including things like reviews posted or upcoming as they are always in the right sidebar. And, my challenge status is also there.
If you like this and want to see me do the Sunday post, as often as I can manage, leave me a comment and let me know.
Anne
Latest posts by Anne - Books of My Heart
(see all)