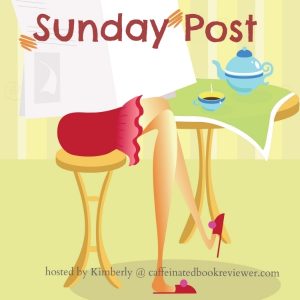 The Sunday Post is a weekly meme hosted by Kimberly  @ Caffeinated Reviewer. It's a chance to share news~ A post to recap the past week on your blog and showcase books and things we have received.
Stacking The Shelves
is also a weekly meme hosted by 
Tynga's Reviews
and Marlene from
Reading Reality.
It's all about sharing the books you are adding to your shelves, may it be physical or virtual. This means you can include books you buy in physical store or online, books you borrow from friends or the library, review books, gifts and of course ebooks!

Lots of giveaways this week on the right sidebar.
We went to the suit up event at JC Penney last Sunday for her school. It was what I thought and not.  As I suspected, it was basically just a private shopping event for these college students. So it did not have any advice on what to wear or how to do one's hair or anything like suggested in the pre-event info. I was worried it would not be a good discount but it was!  My daughter got 3 pairs of dress pants, 9 shirts and a bra for just over 100 dollars.  They even took the discount off clearance items! She was a bit disappointed because she needed a bigger size than she hoped, but at least she got some really nice things.  AND at the end, we won the drawing for the $50 JC Penney gift card!
My daughter has spent a lot of this week nauseous so she missed group, group activities, physical therapy, and we didn't even go to quilting.  This gave me lots of time to catch up on things at home like paperwork which has piled up.
It's raining Friday and all weekend, so I did my shopping while my daughter was in class.  I found there is a nearby Aldi and really they have a great selection of gluten-free, organic produce, meat and dairy.  I wish they had grass-fed beef other than ground beef, but everything they have is at a great price so no complaining.
I sadly spent a lot of my free time, about 8 hours untangling yarn.  I wound this skein in the usual way but it just tangled up at every opportunity.  Thank goodness the slouch hat is complete. I'm using the leftover yarn from this to make a lighter weight dog sweater for Ginger, who belongs to our friend, Amy.   I seem to not be having tangles now.
I am reading some really great books which I am truly enjoying. I am happy to report I have read ALL 4 of the ARCs I got last week and have posted my review already on 2 of them.    I also loved all the K9 books I read for my SoS feature and I thought it was a fun pick for this month's focus.
I'm excited this coming week with Easter, my daughter only has class tomorow on Monday so we will have more free time.  In addition to reading (shocker), I hope to do some more sort and throw, house cleaning, and convert it to digital projects. We might spend some extra time with crafts like quilting or sewing or knitting also.

Stacking the Shelves is hosted by Tynga's Reviews and Reading Reality.  These are the exciting ARCs I received this week: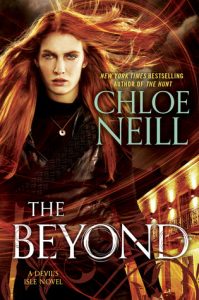 Thank you so much Montlake Romance  and AceRoc / Berkley Publishing.
None.

Now the really scary one. This is all the Kindle and Audible freebies I grabbed this past week. You can see why I need to do Thrifty Thursday to be sure I read a few at least one each month.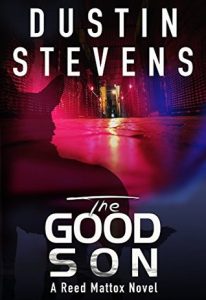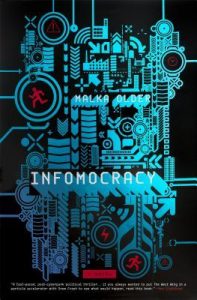 I really meant to cut back on freebies BUT  they are free so I guess that won't be happening.

I'm not including things like reviews posted or upcoming as they are always in the right sidebar. And, my challenge status is also there.
If you like this and want to see me do the Sunday post, as often as I can manage, leave me a comment and let me know.   I love your comments and shared ideas!
Anne
Latest posts by Anne - Books of My Heart
(see all)