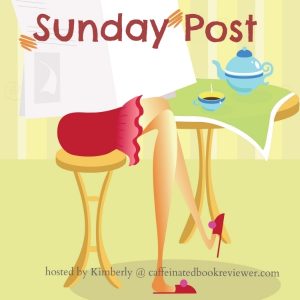 The Sunday Post is a weekly meme hosted by Kimberly  @ Caffeinated Reviewer. It's a chance to share news~ A post to recap the past week on your blog and showcase books and things we have received.
Stacking The Shelves
is also a weekly meme hosted by 
Tynga's Reviews
and Marlene from
Reading Reality.
It's all about sharing the books you are adding to your shelves, may it be physical or virtual. This means you can include books you buy in physical store or online, books you borrow from friends or the library, review books, gifts and of course ebooks!

Don't forget to look at my giveaways on the right sidebar.
Sunday, I made homemade applesauce.  I worked on various reviews, blog stuff and visiting other blogs.  I also got a good start on the flannel for the receiving blankets project.  I think it's really fun.  I did the usual laundry and other cleanup chores.  My daughter and I both had medical tests this week which ate up a lot of time and energy.
Wednesday my daughter had a quiz.  She didn't feel very well and slept most of the afternoon. I was tired from my test the day before. We didn't make it to quilting but I was working on the receiving blankets project at home.   Thursday, we both had massages and chiro adjustments.  I took a short nap and then tried to catch up on reading.  Friday morning was my daughter's medical test.  We went out for lunch afterward. She was exhausted but seemed to be feeling good after she napped.  I finally caught up with some of my emails and post visiting.
Saturday, we didn't have dog training this week so I got a 2 day weekend we could just stay home!   It's great timing since my Mom's house sold this week and I have to go to Iowa to go through stuff with my brother next weekend. I woke to a blissfully cool and breezy morning.  We are supposed to be in the 70s-80s (22-25C) this week. Of course in Iowa, it's going to be 50s (12C)  and around 30 (0C) at night.  Oh well, I wanted cooler weather.
I had an amazing day Saturday just working on things that needed to be done. I wanted to get going right away and knock off some tasks so of course, I ended up having a 2 hour convo with my brother of how we are going to sort things and who gets what in the house.  It was good and necessary but I wanted to get some tasks out of the way first, since it wasn't a planned task.  I did some laundry.  I wrote a review and set up some others. I did some blog visiting. I worked some more on flannel for the receiving blanket project.  Sunday will continue with these projects and preparation for my trip.  I really hope to help my daughter put away some things also.
---
September Reading:  I had another good reading month. Why do I still feel so behind?  I managed to read 29 books plus one DNF, but I was still busy with unpacking. Some count for more than one challenge.  I listened to 15 audiobooks, read 18 New Releases,  9 library books,   and 11 Beat the Backlist books.  I am also over 100% on all my challenges for the year and they were not low numbers, but I have been in a reading frenzy this year.
---
I love this challenge and have about a zillion series I want to read and would love to binge.    It runs the month of November and you must read at least 3 books (not novellas).  Go check out the rest of the rules and signup at Because Reading.
This was a really tough pick because the ones I wanted were all too long and I wasn't sure I could get them all unless I bought them plus I am so far behind on ARCs right now, but I have less scheduled for November (and need to keep it that way!)  The series I will be reading is undecided. It likely will be an audiobook series.  I've narrowed it down but will have to decide later. Some I want to read are too long. I want to do something around 5 or 6 books, preferably in Audible Escape since I have hardly used it.  But I also have a bunch of audiobooks I own and I may do one of those series.    Some of the candidates are White Trash Zombies by Diana Rowland, Vlad series by Jeaniene Frost,  Throne of Glass by Sarah J. Maas,  Angie Pallorino series by Loreth Anne White,  and Hunters / FBI by Alexandera Sokoloff.  Let me know if you have any suggestions.

Stacking the Shelves is hosted by Tynga's Reviews and Reading Reality.  These are the exciting ARCs I received this week (If you click on the cover, it will take you to the Goodreads entry):
Thank you so much Berkley Romance,  Social Butterfly PR, Penguin Random Audio, and MacMillan Audio.
(If you click on the cover, it will take you to the Goodreads entry)
So  I couldn't resist some Chirp deals, all $2-3.   And then I got a free Audible original plus the 2 normal Audible originals.

Now the really scary one. This is all the Kindle and Audible freebies I grabbed this past week. You can see why I need to do Thrifty Thursday to be sure I read a few at least one each month.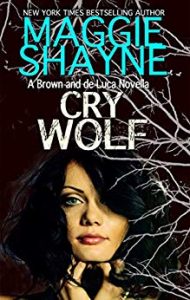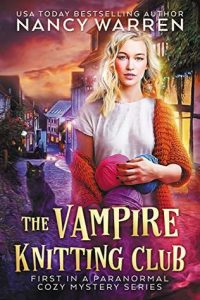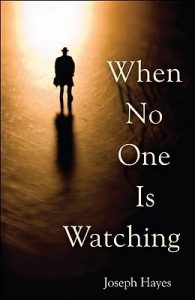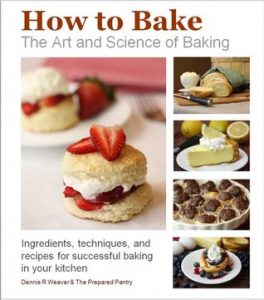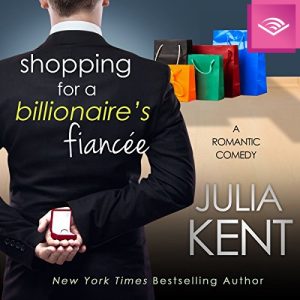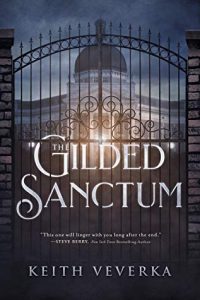 I really meant to cut back on freebies BUT  they are free so I guess that won't be happening.

I'm not including things like reviews posted or upcoming as they are always in the right sidebar. And, my challenge status is also there.
If you like this and want to see me do the Sunday post, as often as I can manage, leave me a comment and let me know.
Anne
Latest posts by Anne - Books of My Heart
(see all)