The Sunday Post is a weekly meme hosted by Kimberly  @ Caffeinated Reviewer. It's a chance to share news~ A post to recap the past week on your blog and showcase books and things we have received.
Stacking The Shelves
is also a weekly meme hosted by 
Tynga's Reviews
and Marlene from
Reading Reality.
It's all about sharing the books you are adding to your shelves, may it be physical or virtual. This means you can include books you buy in physical store or online, books you borrow from friends or the library, review books, gifts and of course ebooks!
---
This week has been a whirlwind of events. Sunday I was trying to pull together family photos to make a calendar for my Mom since I had a free calendar coupon which ended that day. I was almost finished but it was time to go to a Kenny G concert.  I played sax in high school and college, band, marching band and jazz band, and I love Kenny G.  It takes effort to go since mostly I just want to stay home and get things done.  I never expected to get to meet him and wish I had dressed better.
I managed to get home by 11:30 and finish the calendar with 10 minutes to spare.  I was so energized I couldn't go to sleep very soon.  Monday is the long, busy day with classes and then a medical appointment. I run errands while she is at the medical appt and all was well and I was not as tired as I expected.
Tuesday, the weather was beautiful and I had lots I wanted to do.  Starting with the leaf blowing since they were coming on Wednesday. In the afternoon, my daughter had her first full PT appt and I had more errands planned around it as it is in a different area of town I don't visit often.  These went differently but well.  I also got furnace filters. There are 2 sizes for the two and I replaced them when we got home. We did stop at the pharmacy and even though everything was supposed to be ready, it still took 30 minutes. UGH.  I made chicken pot pie using the Trader Joes GF crust and it went very well. It doesn't taste quite the same as a regular crust but it was good.  I made banana muffins, too.
Wednesday, I thought my daughter had classes and then a medical appointment but it turns out she didn't have either! It's like a surprise free day! The leaf sucker went through before I took Lulu out in the morning.  It looks nice with all the leaves gone from the front yard.  We had a nice day at home before our neighborhood had a holiday light show at night.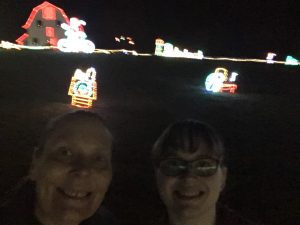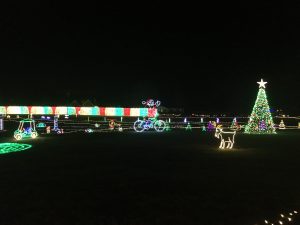 Thursday with nice weather, we decided to wait until it rained to do the turkey, plus it wasn't thawed enough yet.  We were kind of lazy just doing the things we felt like doing. I created setups for all the ARCs I actually have, including ones up to March 2020.  I did some blog visiting, some laundry, and some reading.
Friday, this lazy day style continued.  I read all morning. I picked the rest of the chard from the garden. I did go through all the projects for the next month and looked at online sales. I made a further effort to unpack and do some sorting. One of the big problems is the my daughter's boxes are a mishmash. They might have bathroom stuff, school papers and craft supplies all in one.  I've been saving some empty boxes so I could put them in boxes by category.  I made some real progress finally at night.
Saturday, I read a bit before facing the world. I picked the last of the spinach and made an omelet with tomatoes, spinach and cheddar.  We finally  had the roasted turkey breast, cranberry sauce, creamed corn, swiss chard gratinee (from the garden), and apple crisp. I did some blog visiting but most of my time was spent cooking.   All that is left in the garden is broccoli and beets now.
Today, besides blog visiting, I'll be starting my COYER reads.  First up for December is a buddy read with Linda! I do really hope to get more box sorting and unpacking done because I didn't get any more done on Saturday.
---
How do I do it?
I have so many questions. Many are graphics oriented since I am graphics challenged. So I will ask a questions here each week and see if you have any suggestions to help me. Also if you have any questions, ask in the comments and I will try to answer or ask your questions.
I continue to be totally baffled about how some things with blogging and comments work.  Some WordPress sites seem to create an account for me and even if I made a mistake entering info, there's no way I see to change it. Some never save my info even if I check the box.  Some bring up the correct info and work every time.   With Blogger, it seems a bit easier since it just always uses my Google login.
But the comment reply to my comment, is the most frustrating.  Again, on some sites it just seems to work and when someone replies to my comment I get an email. Perfect.  On others, I have to sign up for comments and then I get every comment everyone makes and all the replies. UGH.  And I have to do that for every post I comment on and then get anywhere from 1-36 emails? Yeah, NO.  Some posts have no sign up and I never see comment response unless I go back and check all the blogs again to see if they replied to my comment.  How often do I have time to do this? Not so much.
So I don't have any signup about comment responses on my blog but I think you all get emails when I've responded (which is how I prefer for myself).  Is this true?  I know I get responses to my responses sometimes.
I don't get much spam these days even though I adjust things months ago so I don't have to approve comments hardly ever.  I get one I consider spam maybe once a month.  I do have to check the spam to make sure some good actual comments didn't get filtered, though.  I think my comments end up as spam on some sites???
---
I'm trying to make decisions about challenges for the next year.  I read a lot so either I need to up my goals significantly or do something out of my comfort zone.  I am helping to host the Library Love Challenge, and I always do COYER. I do Thrifty Thursday to work on those freebies I have.  But I am considering something like the Discussion Post Challenge  or the other category where I need to read is purchases.  It's the kiss of death for me to buy a book I haven't read because then I can read it anytime which means it can wait. With so many great books vying for my attention, and deadlines for ARCs and library books, the purchases just wait.  Is there a challenge to read those or do I need to create something like that for myself?
---
November Reading:  I had another good reading month.  I managed to read 31 books. Some count for more than one challenge.  I listened to 12 audiobooks, read 21 New Releases,  10 library books,   and 10 Beat the Backlist books.
---
I did complete the Read a Series in a Month Challenge.  I read the last 3 books in the Green Valley Library series, which is published by Smartypants Romance and are set in the Penny Reid universe:
Crime and Periodicals  by Nora Everly
Pros before Bros by Cathy Yardley
Shelf Awareness by Katie Ashley (posting at noon today)
---

Stacking the Shelves is hosted by Tynga's Reviews and Reading Reality.  These are the exciting ARCs I received this week (If you click on the cover, it will take you to the Goodreads entry):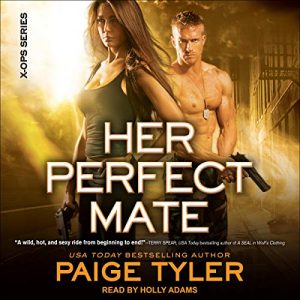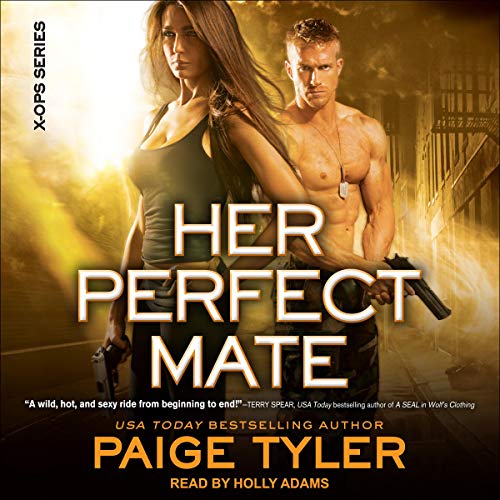 Thank you so much Tantor Audio.
(If you click on the cover, it will take you to the Goodreads entry)
The JB Salsbury books are from the digital Bookworm box.  I like the idea but so far every book is one which is in KU, so I could get it that way without paying additional dollars.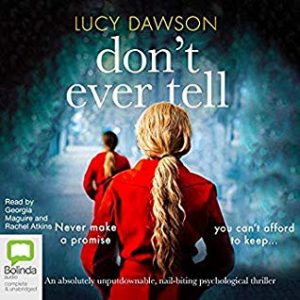 Then I got this Audible daily deal.

Now the really scary one. This is all the Kindle and Audible freebies I grabbed this past week. You can see why I need to do Thrifty Thursday to be sure I read a few at least one each month.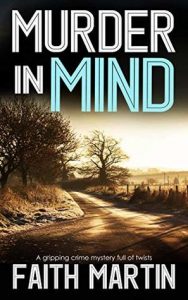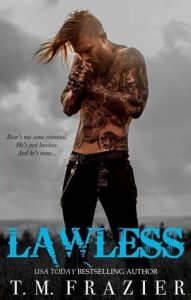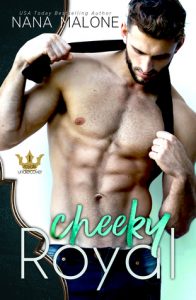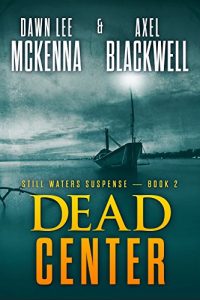 I really meant to cut back on freebies BUT  they are free so I guess that won't be happening.

I'm not including things like reviews posted or upcoming as they are always in the right sidebar. And, my challenge status is also there.
If you like this and want to see me do the Sunday post, as often as I can manage, leave me a comment and let me know.
Anne
Latest posts by Anne - Books of My Heart
(see all)