This is a new feature I developed where each month we will look at our favorite – the best – series in a genre.
Narrators have a big impact on how great these series are.
In this post, I will be highlighting new-to-me audiobook series I have discovered in the last year. These are series I prefer(red) the audio rather than reading them. These are not my favorite series or best audiobooks for the year which I will cover in December.  There are some additional new series where I have only listened to one book (so far) and did not include them. These are new series which I have definitely enjoyed.  I would recommend them to anyone, although they are diverse in genre.
My newly discovered Audiobook series are (in author alphabetical name order):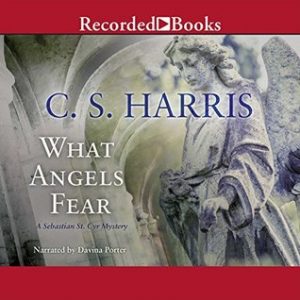 JImmy Vega mysteries    by Suzanne Chazin               Sebastian St. Cyr  by CS Harris
Narrator:     Thom Rivera                                                Narrator: Davina Porter
Mystery / Thriller                                                             Historical mysteries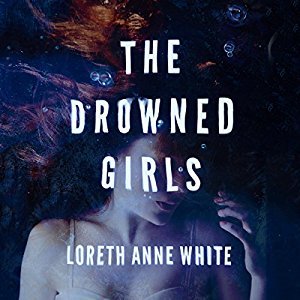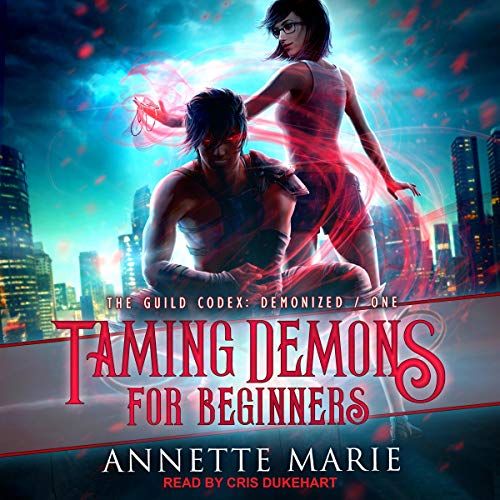 Angie Pallorino  by Loreth Anne White                   The Guild Codex: Demonized  by Annette Marie
Narrator: Julia McKay                                                     Narrator:  Cris Dukehart
Romantic suspense,  Mystery / Thriller                        Urban fantasy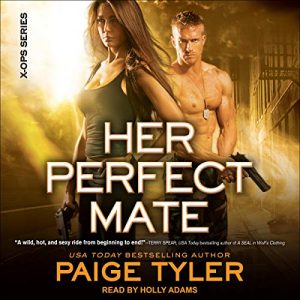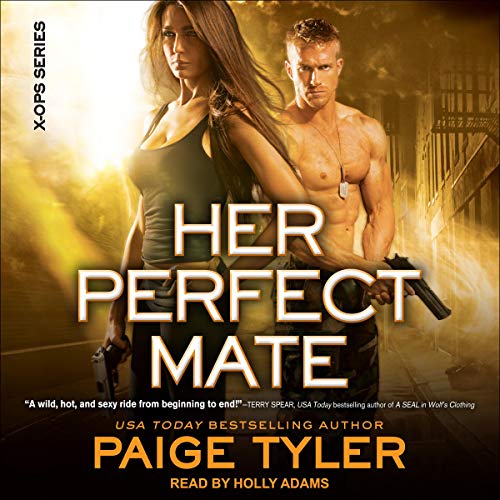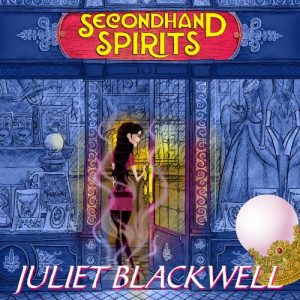 X-Ops series by Paige Tyler                                         Witchcraft Mysteries by Juliet Blackwell
Narrator: Holly Adams                                                 Narrator: Xe Sands
Paranormal romance                                                     Cozy mystery, urban fantasy
What series have you recently discovered on audio?
Leave me a comment below and let me know your favorite audio series or newest finds. Have you listened to any of  my new listens?
So I have some audiobooks on CD  or MP3 which I bought or had for review and I will be giving away over this post.
Giveaway:
This giveaway will be different than others I have done.  Enter through the rafflecopter below. Because of shipping, this will be US only.  I have listed the titles which are available for the giveaway.  Winner will have some input as to which audiobook they prefer.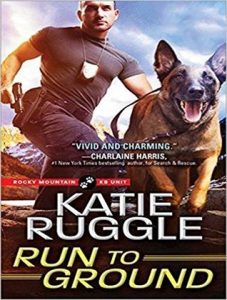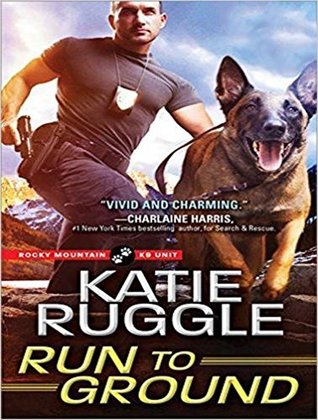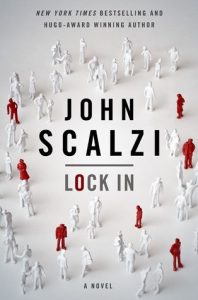 Run to Ground   by Katie Ruggle,  narrated by Callie Beaulieu  (MP3)      (Romantic suspense)
Skinwalker by Faith Hunter, narrated by Khristine Hvam  (MP3)          (Urban fantasy )
Lock In by John Scalzi, narrated by Wil Wheaton (MP3)                                 (Science fiction)
Red Sister by Mark Lawrence, narrated by Heather O'Neill  (CDs)                 (Fantasy)
Heart of Evil  by Heather Graham, narrated by Luke Daniels (CDs)    (Romantic suspense)
Latest posts by Anne - Books of My Heart
(see all)