The Sunday Post is a weekly meme hosted by Kimberly  @ Caffeinated Reviewer. It's a chance to share news~ A post to recap the past week, and showcase books and things we have received.

Stacking The Shelves is also a weekly meme hosted by  Tynga's Reviews and Marlene from Reading Reality.  It's all about sharing the books you are adding to your shelves, may it be physical or virtual. This means you can include books you buy in physical store or online, books you borrow from friends or the library, review books, gifts and of course ebooks!
---
Don't forget to look at my giveaways on the right sidebar.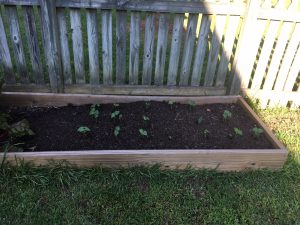 Sunday started out getting hotter.  When I took Lulu out, I saw the green beans have sprouted!  Monday things continued to heat up so I am not doing much.  I'm trying to work ahead on some posts and to update my challenges a bit before the end of the month. Tuesday I slept 8 hours but still could barely get up and went back to sleep for 2 hours.  I did do some paperwork and call again about the HVAC. 21 days now.   Lulu and I went out on the swing and watched the fireflies  The swing was creaking so I went in and got the WD-40 which fixed it up.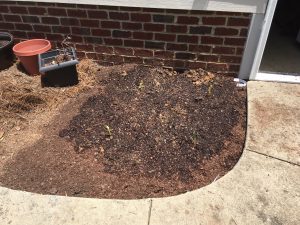 I got up earlier on Wednesday because with the north wind for a half day I want to prep the beds for the daylilies which would be arriving sometime that day.  I pulled weeds and put down new composted dirt.  I also got on tasks like calling the pharmacy for my daughters refills, making appts at the chiropractor and very sadly, requesting the refund for my Doobie Brothers concert tickets.  I just couldn't see myself going out to a concert with all those people, most not wearing masks,  this year.  I did plant my new daylilies and have added them to the watering agenda on the days it doesn't rain.
It felt like a battle this week between the HVAC, and AT&T tried to raise my monthly bill even though I had their summary in writing saying it would be a certain price for 12 months (through Dec 20). They did add HBO Max for the new deal they found for me. Let me know if there is something I should watch since I have no idea.  My home insurance bill increased by 20% for the next year and I had calls with questions.  It's always something.
Thursday was nice but we didn't get the expected rain.  I did a Walmart pickup and an Instacart delivery.  Walmart didn't have the lettuce I wanted and since that is all I want to eat when it's hot without HVAC I decided to order some.   I made a spicy shrimp alfredo we like for dinner and started a chilled raspberry tart.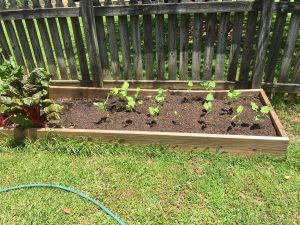 Friday, we had a doc appt, then I picked up some more supplies at Home Depot and our favorite Chinese takeout since we left the house.  I can't believe the green beans which just surfaced last Sunday are already 8 inches high!  One big tomato has a blush of color!
I got lots of great ARCs this week so I set up the post shells for them plus whatever else I could for July.  I started working on my challenge updates for next Sunday.

Stacking the Shelves is hosted by Tynga's Reviews and Reading Reality.  These are the exciting ARCs I received this week (If you click on the cover, it will take you to the Goodreads entry):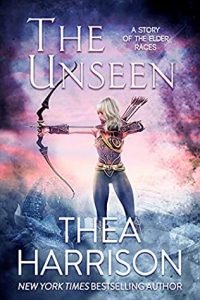 Thanks so very much Penguin Audio!!, Ace Roc books,  Tantor Audio, and Thea Harrison.
(If you click on the cover, it will take you to the Goodreads entry)
NOTHING.

Now the really scary one. This is all the Kindle and Audible freebies I grabbed this past week. You can see why I need to do Thrifty Thursday to be sure I read a few at least one each month.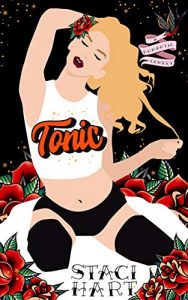 I really meant to cut back on freebies BUT  they are free so I guess that won't be happening.

I'm not including things like reviews posted or upcoming as they are always in the right sidebar. And, my challenge status is also there.
If you like this and want to see me do the Sunday post, as often as I can manage, leave me a comment and let me know.
Anne
Latest posts by Anne - Books of My Heart
(see all)