The Sunday Post is a weekly meme hosted by Kimberly  @ Caffeinated Reviewer. It's a chance to share news~ A post to recap the past week, and showcase books and things we have received.

Stacking The Shelves is also a weekly meme hosted by Marlene from Reading Reality.  It's all about sharing the books you are adding to your shelves, may it be physical or virtual. This means you can include books you buy in physical store or online, books you borrow from friends or the library, review books, gifts and of course ebooks!
---
Don't forget to look at my giveaways on the right sidebar.
Sunday, I am obsessed with the Olympics.  I'm afraid it will reduce my reading time these couple weeks.  I love all the events.   We had a good chat for COYER book club.  My tv only seems to get one station on regular broadcast and luckily that is NBC so I watched the Olympics after dinner.  I finally got the hydrangea set up to root. Angela and I are chatting about ideas for 2022 Library Love Challenge. I took the sd card out of my Kindle Fire and it is still so slow.  I tried reading on my iphone and it is easy and immediate.
Monday,  there always seem to be calls and information I am dying to get after the weekend.  So calls and errands filled the day.   I tried another new recipe for Chicken Florentine pasta while watching the Olympics.
Tuesday,  I read in the morning. I'm feeling the heat and am kind of lackadaisical.  There are things I want to do which mean a short time outside but it's so hot I can't get myself to do them.  Next week is supposed to be cooler.  I made myself a list while watching Olympics to try to be more productive tomorrow.  Today is my Mom's 94th birthday.
Wednesday, still hot, still not too energized.  My daughter's paper is due today and her final is due by tomorrow.  She's struggling with stress and gastro issues.  She is starting a chronic pain therapy group which has its first session tonight.  Well they didn't send her the link so she missed this one.   I spent the morning reading.  I'd just like to get a week ahead on it.  And I want to read but there are plenty of chores which need to be done.  It's raining this afternoon – yay, we need it.
Thursday,  I had more email convos with Angela on next year's Library Love.  The Olympics are messing with my reading schedule. And moods.  I really wanted to go look at roof shingles but it's very hot and my daughter didn't want to do anything this first day her class is finished.
Friday,  I finished my mood reading. I worked on various posts and computer stuff and juggled the schedule.  I started a new book and a new audio and am loving both.  I went to bed on time with big plans for tomorrow.
Saturday, I woke up an hour and a half before the alarm and set to work on the yard. I mowed. I pulled weeds (only a few) and sprinkled Preen.  The other areas where the pine straw is I sprayed weed killer.  Then I sprayed the bush stumps with pruning sealer so the bushes wouldn't grow back.  I did a bit of computer work then my daughter and we set off to view more roof shingle choices. Oddly, we didn't like the hunter green shingles, they seemed too dark. So I've decided on the roofer.   It feels great to get something settled.
---
July Reading:  I had another good reading month.  I managed to read 26 books. Audiobooks continue to help me read more. Some count for more than one challenge.  I listened to 13 audiobooks, read 7 library books,  26 COYER reads,   and  3 books which I already own.
All Library books (including ones not reviewed on the blog)  2021 Library Love Challenge
I did manage to read 3 books I own (goal is 3 per month):
? At Bertram's Hotel by Agatha Christie
A Week in New York by Louise Bay
King of Wall Street by Louise Bay
---

Stacking the Shelves is hosted by Reading Reality.  These are the exciting ARCs I received this week (If you click on the cover, it will take you to the Goodreads entry):
My grateful thanks to  Kensington Books,   Berkley,  and Ballantine Books.                     
(If you click on the cover, it will take you to the Goodreads entry)
I couldn't resist this one when it came up at $1.99 even though I am collecting them on audio.   I love Pamela Clare and this box set was only 99¢.
I found two audiobooks in the latest Audible sale which aren't at the library or on KU.

Now the really scary one. This is all the Kindle and Audible freebies I grabbed this past week. You can see why I need to do Thrifty Thursday to be sure I read a few at least one each month.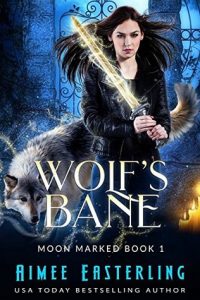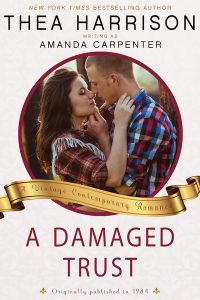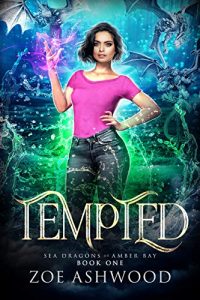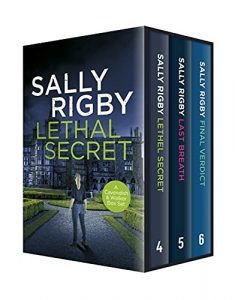 I really meant to cut back on freebies BUT  they are free so I guess that won't be happening.

I'm not including things like reviews posted or upcoming as they are always in the right sidebar. And, my challenge status is also there.
Anne
Latest posts by Anne - Books of My Heart
(see all)