The Sunday Post is a weekly meme hosted by Kimberly  @ Caffeinated Reviewer. It's a chance to share news~ A post to recap the past week, and showcase books and things we have received.
---
Don't forget to look at my giveaways on the right sidebar. Last weekend for The Drowning Sea!
Sunday, I am grateful to have the Sunday posts to catch up with my friends, because you are friends.  This is a caring, supportive community who is also kind.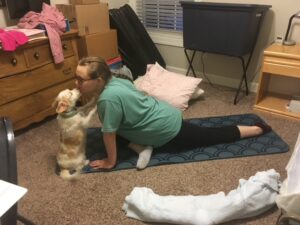 I got the audio book for Midnight Library this morning and the book club is this afternoon. I'm 40% in, will I finish? Yes I finished 4 minutes before the facebook chat for book club.  I did some blog visiting, sprinkled the garden,  and then walked Lulu after dinner.  Then we had the weekly yoga pose photos for my daughter's college class.
Monday, Lulu and I went to do a curbside pickup at Sam's Club.   It's cloudy so it's not quite as hot.  I got caught up in my audiobook and finished listening to it.  It started raining in the late afternoon and I love it.  I made a big pot of soup for dinner. The rain stopped so we could walk Lulu afterwards.  I stayed up late reading and it was great.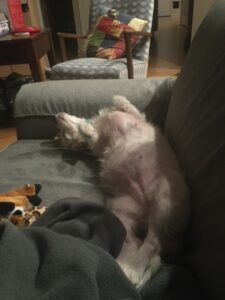 Tuesday,  the wind is from the north and the humidity is low and it's a good weather day.  I'm getting computer stuff and phone calls accomplished during middle of the day so I can get outside after 3pm. UGH  apparently I missed going to Feedly yesterday so there's a lot more than usual.  We walked Lulu after dinner.
Wednesday,  another nice sort of day, cloudy.  I put together a Harris Teeter order and also for the RX my daughter was running low.  I offered herbs to someone who wanted rosemary to make favors for their wedding. I called to make some medical appointments.  Then I picked up a garage shelf from a Buy Nothing group and did the pickup at Harris Teeter.
Thursday,  I didn't get up too early.  I did computer stuff. I put in new furnace filters and did some watering.  I vacuumed the main floor. We got a farm box.  I ran to get another Buy Nothing item which was petroleum jelly which my daughter had been asking for more.  She didn't get up until almost 9 so dinner was very late at 10pm.
Friday,  I had 2 pickups, one at Walmart and one at BJs.  I didn't want to be out of things over the holiday weekend.  Lulu went along for the ride.  After getting things put away, I did my computer stuff.  I also did some investment research.  I did my month end calculations and updated links.  I wrote some reviews.  I prepped the sweet corn from the garden box.  I made our first batch of pesto with basil from the garden.  I trimmed the lettuce in hopes it will sprout more leaves when things cool down in a couple months.  We walked Lulu and tested how long it takes my daughter to walk to her dog sitting job this weekend.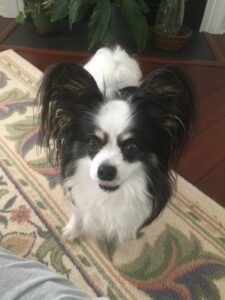 Saturday, my daughter started her dog-sitting job this weekend for a neighbor and it seems to be going well.  She got up early and went out.  I did the usual, some watering / clearing out the snow pea vines, and computer stuff.  I got groceries nearly every day this week from some source.  I guess I didn't want to run out of stuff over the holiday weekend and don't plan to go anywhere. I took her to the 4pm visit to Zazu.  It's hot outside but they took a little walk.  Then we went to Wendy's since I had a B1G1 to try out the new Strawberry Frosty.  I finally wrote some reviews.  After dinner, I walked Lulu and then we went to let Zazu out for a final time.    Next Saturday will be very sad because I am not going to Chicago to see my friends and Charlie.  I just don't want to travel with Covid still so rampant.
---
Things I Learned This Week:
OK  if I'm asking for help, I'm also going to share the cool things I learn. You may already know them but hopefully it will help someone.
One of the features Goodreads is taking away July 5 (but is already gone this week) is the ability to add a new addition of a book.  I get why since so many oddball horrible editions are added.  But I often add audiobooks because they aren't added as much.  So now I will have to rely on the publisher or ask a librarian, which I hate to bother them.
---
June Reading:  I had another good reading month.  I managed to read 27 books. Audiobooks continue to help me read more. Some count for more than one challenge.  I listened to 14 audiobooks, read  6 library books,  27 COYER reads,   and 11 books which I already own.
All Library books (including ones not reviewed on the blog)  2022 Library Love Challenge
I did manage to read 11 books I own (goal is 3 per month):
🎧 Songbird by Peter Grainger
This Side of the Grave by Jeaniene Frost
🎧 On Eden Street by Peter Grainger
🎧 Roxanne by Peter Grainger
Talking with the Dead by Shiloh Walker
Not Me by Kate Bold
The Death Code by Ava Strong
The Fugitive's Trail by JC Fields
🎧 Huntress Moon by Alexandra Sokoloff
One Grave at a Time by Jeaniene Frost
I'll Stand By You by Karen Grey
---

Stacking the Shelves is hosted by Reading Reality.  These are the exciting ARCs I received this week (If you click on the cover, it will take you to the Goodreads entry):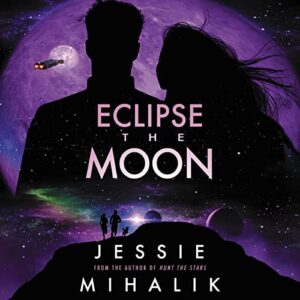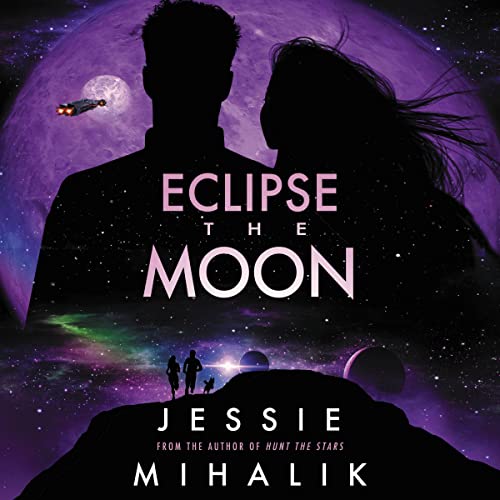 Thank you so very much to Recorded Books,  Tantor Audio,   Harper Audio.                        
(If you click on the cover, it will take you to the Goodreads entry)
I browsed the Audible sale of $5-7 titles and came up with these at the end of a series I want to read and only available from Audible.
I picked my Prime First Reads book for June,  and then the ones for July.

Now the really scary one. This is all the Kindle and Audible freebies I grabbed this past week. You can see why I need to do Thrifty Thursday to be sure I read a few at least one each month.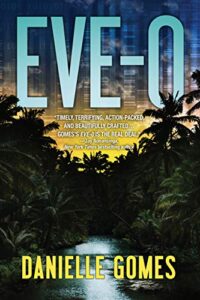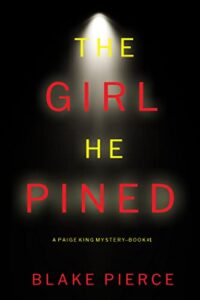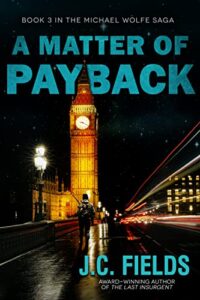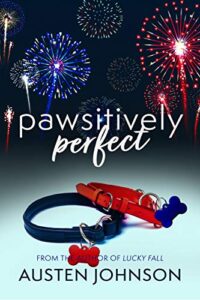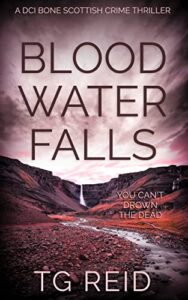 I really meant to cut back on freebies BUT  they are free so I guess that won't be happening.

I'm not including things like reviews posted or upcoming as they are always in the right sidebar. And, my challenge status is also there.
Anne
Latest posts by Anne - Books of My Heart
(see all)