This is a new feature I developed where each month we will look at our favorite – the best – series in a genre or topic.
The topic here, by my definition,  is a series on audio which I have discovered and read over this past year.     These are the ones which came to mind.  I enjoyed some more than others.
Please share your favorites with me in the comments, also.
My favorite discoveries in Audiobook series this year are (in no particular order):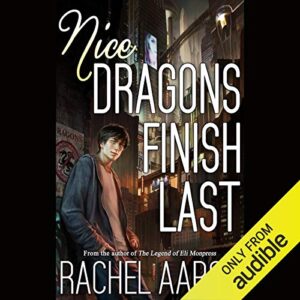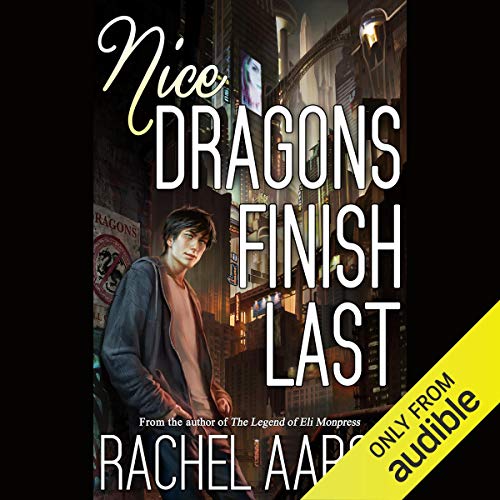 Heartstrikers                                                                               Wrexford & Sloane
by Rachel Aaron, narrated by Vikas Adam                         by Andrea Penrose, narrated by James Cameron Stewart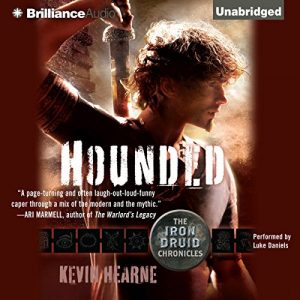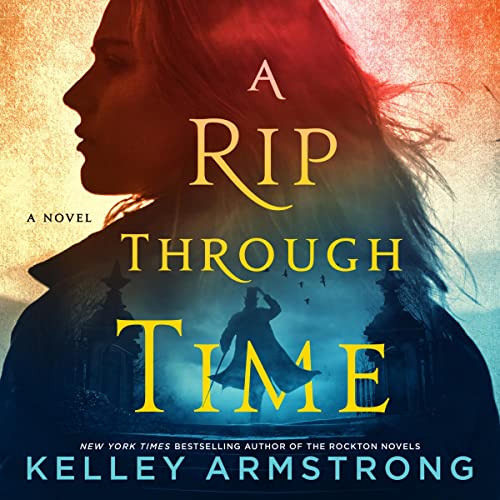 The Iron Druid Chronicles                                                        A Rip Through Time 
by Kevin Hearne, narrated by Luke Daniels                       by Kelley Armstrong, narrated by Kate Handford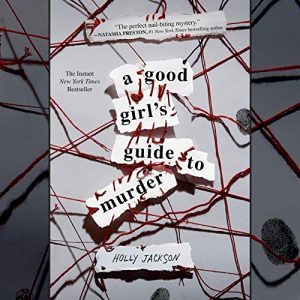 Villians                                                                                 A Good Girl's Guide to Murder
by V.E. Schwab, narrated by Jeremy Arthur                    by Holly Jackson, narrated by Bailey Carr, et al                                                  (original Noah Michael Levine)
What are your favorite series?
Vote for your top 3 favorites! You can vote for my favorites or add favorites of your own.  Remember this is how the winning option is chosen for the giveaway.
Latest posts by Anne - Books of My Heart
(see all)