The Sunday Post is a weekly meme hosted by Kimberly  @ Caffeinated Reviewer. It's a chance to share news~ A post to recap the past week, and showcase books and things we have received.
---
Don't forget to look at my giveaways on the right sidebar.
Sunday, I stayed up very late finishing my book so I didn't get up at the usual time.  I did my Sunday visiting. We got a little rain off and on today.  I wrote a review and updated the linky for COYER and Library Love with my reads for the first half of September. After dinner, I felt a bit stiff so I went to bed a bit early and used a heating pad.
Monday, another day with perfect weather. I was feeling a bit lazy so I did more reading than usual.  I went to bed early which only meant I stayed up late and finished 2 books.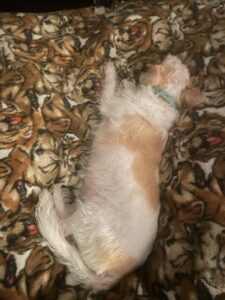 Tuesday,  I slept a bit late.  My daughter was feeling seriously not well.  So I took care of Kayla, Abby and Lulu.  We glimpsed Marley and Franklin but they weren't close enough to visit.  The weather is gorgeous.  I couldn't get Saving Emma anytime soon at any libraries so I used an Audible credit to buy it.  I also got Jim Butcher's new Warriorborn ( Cinder Spires #1.5) through KU. I'm reading that Twitter is going to start charging anyone who uses the service a monthly fee.  If so,  I'm out.  It's already a mess.  I wonder how that will work with all the shares from blogs or rafflecopters and I'm guessing they won't work.  If you are on Mastodon or Threads let me know your info so I can follow you.  Those sites have a smaller volume right now.
Wednesday, another great day for walking with our girls. I am changing out the filters in our air purifiers. I just noticed our passports expired this summer. Sigh. We went to the chiro and I picked up a bunch of staples at Aldi.
Thursday,  another beautiful day to get out and walk.  We did visit with Franklin.  I got to see Marley after we finished.  My daughter and I discussed which plants are dead and where we want to place the final fall plantings. We saw a black snake which is the biggest one I have seen in our yard. I tried to schedule our COVID / flu shots but the COVID boosters aren't available yet at the places we go. Late afternoon I finally got out and pulled up the dead plants and put a load of the fresh dirt. I planted snow peas and some swiss chard from seeds.  I have one final wheelbarrow of the dirt to use when the asparagus plants arrive.
Friday, I was glad to have another day at home. I worked on a bunch of posts. Luckily, I got Lulu out for a walk before the rain really started.  The air was wet but we got our walk.
Saturday,  it's raining.  I hated sending Lulu out in her little rain coat to go potty.  But she won't go on the artificial turf we got for her. I wore a long sleeve shirt but I gave in and turned on the little space heater in the office for a bit in the morning..  It's over the garage so I have that in the winter when it doesn't get warm enough.  Gah it's only been a week since it was like 95F / 35C with humidity. I wrote some reviews. I started soup in the crockpot. I tackled some sewing of the seams on the rest of my daughter's shirts which were bothering her and shortened some flannel pajama pants.  The upcoming week looks dry and 70s.  So nice.
---

Stacking the Shelves is hosted by  Reading Reality.  These are the exciting ARCs I received this week (If you click on the cover, it will take you to the Goodreads entry):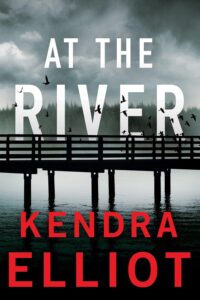 My grateful thanks to Minotaur Books (2), Penguin Group Viking, Montlake, Penguin Audio,    Tantor Audio.                         
(If you click on the cover, it will take you to the Goodreads entry)
I used one of my Audible credits to buy this new release.  I picked These Still Black Waters as my Amazon First Reads choice. I used No Rush Rewards to purchase Bone Trail.

Now the really scary one. This is all the Kindle and Audible freebies I grabbed this past week. You can see why I need to do Thrifty Thursday to be sure I read a few at least one each month.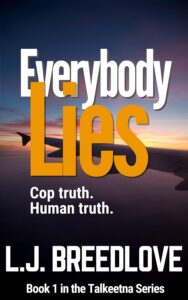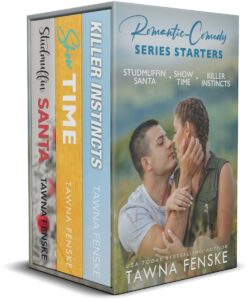 I really meant to cut back on freebies BUT  they are free so I guess that won't be happening.

I'm not including things like reviews posted or upcoming as they are always in the right sidebar. And, my challenge status is also there.
Anne
Latest posts by Anne - Books of My Heart
(see all)