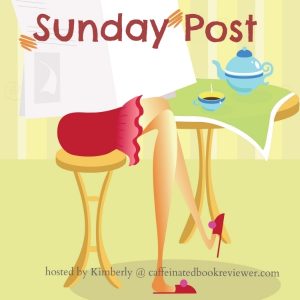 The Sunday Post is a weekly meme hosted by Kimberly  @ Caffeinated Reviewer. It's a chance to share news~ A post to recap the past week on your blog and showcase books and things we have received.

So many posts and discussions about privacy policy and data protection. I have been lax in creating my privacy policy, but with the help of reading a lot, and more help from Kimberly. I have published my policy.  It is no change from what I did before. I did deactivate a few plugins I'm not even using.  I still need to work on a review policy and probably a giveaway policy.
I will have a post later today for my COYER challenge signup. This is an amazing group of readers. Here is the COYER page. There is also a Facebook group which is always helpful even when the challenge isn't happening.
The Alpha Showdown will be starting May 29th at The Vampire Book Club.  I'm championing Jane Yellowrock. Robin is championing Curran and Melanie is the Champion for Charles Cornick.  I plan to vote for all three!
Personally,  I worked every other day this week and on the day I was not working, I felt exhausted. I actually fell asleep sitting up at my computer and missed about 30 minutes of my audiobook!
I didn't accomplish much until Friday.  I did a bunch of cleaning, emails, laundry, regular stuff. I also made my homemade raspberry jam because we had none left. I prepared a bunch of gluten-free recipes for dinner. Then I tried one out for a protein bar sort of thing I want to use as a breakfast bar to replace Clif builder bars. I like lots of nuts / seeds in mine, which isn't really anything like a Clif builder bar. It's more like ones they have at Cosi in NYC or at Whole Foods. I liked them but they don't have enough dried fruit in them. I'm trying another recipe on Saturday. It has peanut butter so how can it not be better?
Also, on Saturday, an entire week later, I'm getting back to some comments and visiting some blogs.  It should be faster this week, I hope, as I don't have to work. I was supposed to go on a Harley trip to Rolling Thunder but my daughter needs my support right now. I don't mind. I'll ride another time. I'm looking forward to reading, cooking, getting a few things ahead on the blog, planning my strategy for COYER. I also need to continue with my sort/ throw / donate project.  As well as continuing my convert it to digital project, for our home VHS movies of my daughter as a baby. I'd like to get to the farmer's market later in the week.  I got some fresh strawberries and peaches at a farm stand when I was out to do an errand today.

Stacking the Shelves is hosted by Tynga's Reviews and Reading Reality.   Here are the exciting ARCs I received this past week.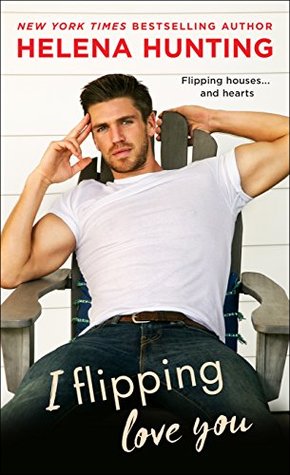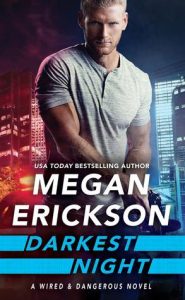 I Flippin Love You                                    Darkest Night                         Licks 
These are the ones I had to have. I often don't buy things until I have tried them at the library. I try not to purchase too many since I am always reading new things and may not get back to them. I  have somewhat of a Audible daily deal addiction, since sometimes I can't get things at the library on audio.
Audible had their summer 2-1 sale this week.  I am collecting the entire Robin Hobb series and didn't have this one. Robin (our Robin) gave me the scoop on Elantris and I decided to get it for my other one.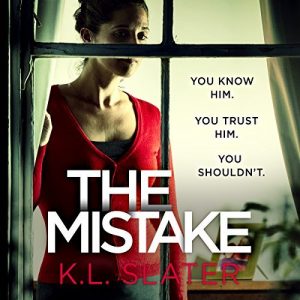 Now the really scary one. This is all the Kindle and Audible freebies I grabbed this past week. You can see why I need to do Thrifty Thursday to be sure I read a few at least one each month.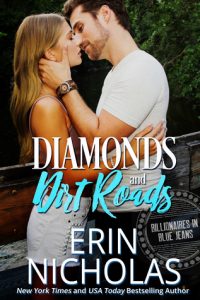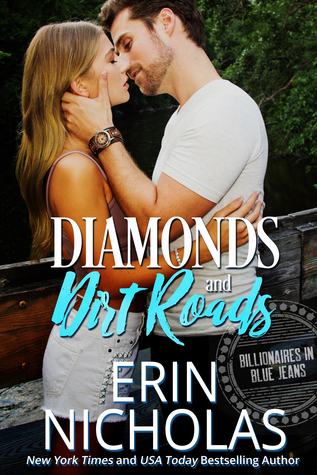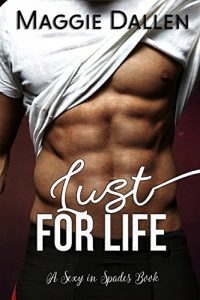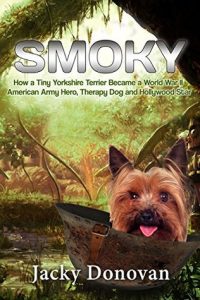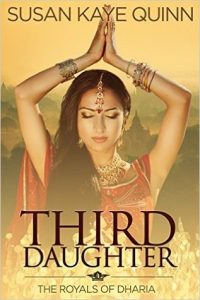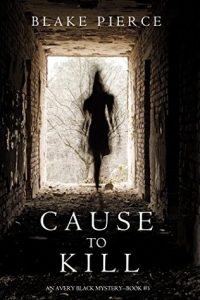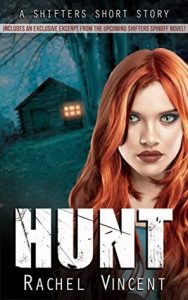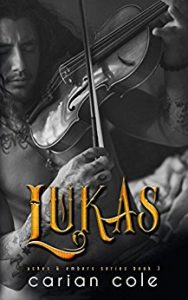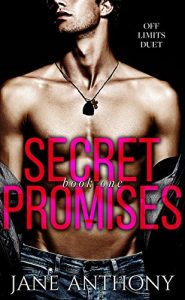 I'm not including things like reviews posted or upcoming as they are always in the right sidebar. And, my challenge status is also there.
If you like this and want to see me do the Sunday post, as often as I can manage, leave me a comment and let me know. I work odd hours with no access to phone or Internet so sometimes I'm not around to approve comments right away.
Anne
Latest posts by Anne - Books of My Heart
(see all)