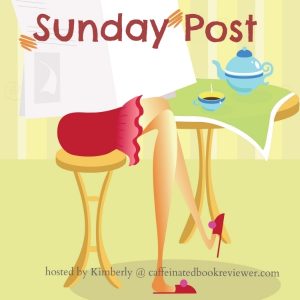 The Sunday Post is a weekly meme hosted by Kimberly  @ Caffeinated Reviewer. It's a chance to share news~ A post to recap the past week on your blog and showcase books and things we have received.
Don't forget to look at my giveaways on the right sidebar.
Well this week, I finally got around to all the blogs for the Sunday post. Really I hate not doing it every week, but it takes 2 nights, about 3-4 hours each, so almost a full 8 hour day.  I like it but I can't manage it every week.  I also caught up with commenting on some blogs I follow.
I see posts about backlog and while I have tons of freebies and things I have purchased which I have yet to read, my Netgalley has 13 titles. Three of those are more than 3 years old. Of the current ten, I've read three and the reviews are scheduled. I'm very careful about Netgalley.  I've gotten horrible about audios the past year though. They are from multiple publishers and it's so hard not to get ones you really want.  I have 10 audios currently and 4 are older.  I plan for December is to catch up.
I did update my challenges this week for September.  I read 16 new releases in September of which 7 were audiobooks.  I read 4 library books, which 1 was an audiobook.  I listened to 7 audiobooks in September (so all were new releases).  I am working on the Blog Ahead Challenge. I planned my 2019 ICYMI posts. I finished the first 4 yesterday.
And this week I had 5 days off!!  We went out of town for a few but I had days off both before and after. That really is a great plan.  I'm headed back home today actually. We spent a few days in Williamsburg, VA.  They have some really great gluten-free restaurants there.  We planned two days to do nothing except lounge around to watch HGTV (we don't have cable at home), knit and read. I didn't get any knitting done because I found I could do post setups during HGTV, with just the review to write in later.

Stacking the Shelves is hosted by Tynga's Reviews and Reading Reality.  These are the exciting ARCs I received this week: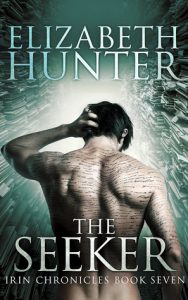 The Seeker by Elizabeth Hunter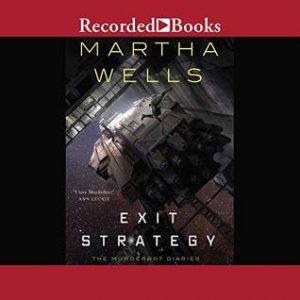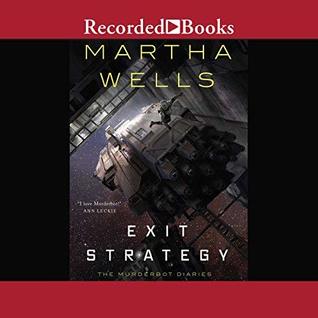 Exit Strategy by Martha Wells        I've already finished it the day I got it.

Now the really scary one. This is all the Kindle and Audible freebies I grabbed this past week. You can see why I need to do Thrifty Thursday to be sure I read a few at least one each month.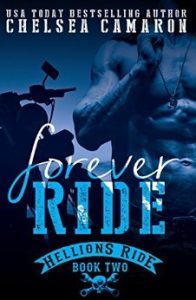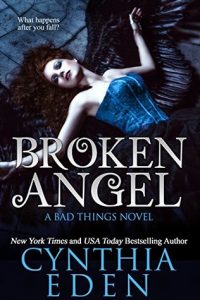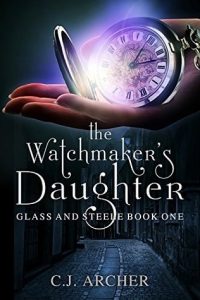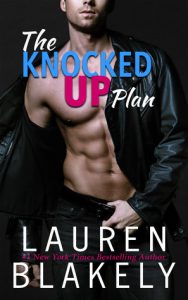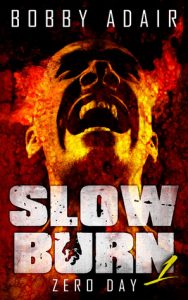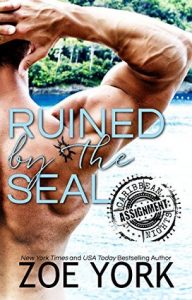 I really meant to cut back on freebies BUT  they are free so I guess that won't be happening.

I'm not including things like reviews posted or upcoming as they are always in the right sidebar. And, my challenge status is also there.
If you like this and want to see me do the Sunday post, as often as I can manage, leave me a comment and let me know. I work odd hours with no access to phone or Internet so sometimes I'm not around to approve comments right away.
Anne
Latest posts by Anne - Books of My Heart
(see all)