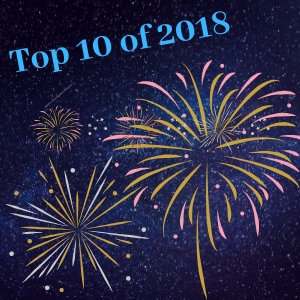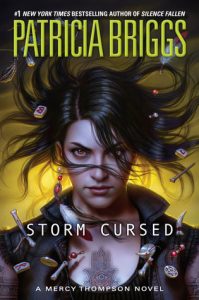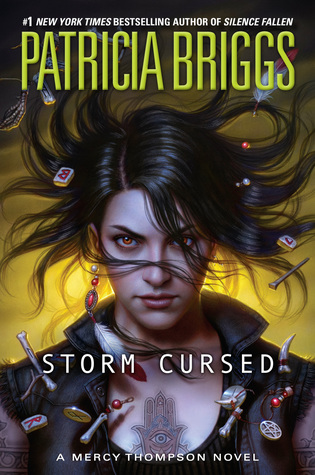 Anne
 Sapphire Flames by Ilona Andrews
 Wild Country by Anne Bishop
 Storm Cursed by Patricia Briggs
Circle of the Moon by Faith Hunter
Peace Talks by Jim Butcher?
 Watcher in the Woods by Kelley Armstrong
 The Harp of Kings by Juliet Marillier
 Holy Sister by Mark Lawrence
  Beard Necessities by Penny Reid
 The Winter of the Witch by Katherine Arden
I need about 10 more slots on this list. Seriously!!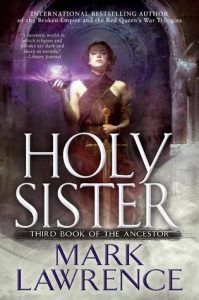 Robin
Starsight by Brandon Sanderson
Hierophant by Robert Jackson Bennet
Holy Sister by Mark Lawrence
Dev1at3 by Jay Kristoff
Darkdawn by Jay Kristoff
Sapphire Flames – Ilona Andrews
The Toll by Neal Shusterman
Deathcaster by Cinda Williams Chima
Dark Age by Pierce Brown
Age of Legend by Michael J. Sullivan
Missed a post?
Monday, December 24th– Best Books of 2018
Tuesday, December 25th – Best Audiobooks of 2018
Wednesday, December 26th – Best Book Covers of 2018
Thursday, December 27th – Best Book Characters of 2018
I can't really remember any time when I wasn't reading. I LOVE books and what they give me. It's an opportunity to learn new things, see new places,live different emotions in a "safe" way. It lets me live in a new world.
I read all types of books but my favorites are urban fantasy and romantic suspense.I like some romance and some action / adventure / mystery in everything.I like sex in my books but please, only between TWO people.Intimate conversation is equally important to the sex in a book.It lets me see the characters.The other thing I enjoy is humor.
Friend me at Goodreads.
Latest posts by Anne - Books of My Heart (see all)