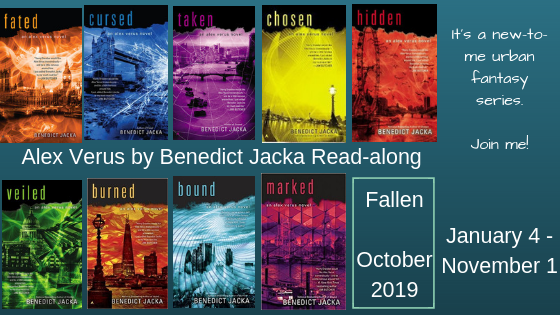 I chose this series because it is my favorite genre – urban fantasy and I have not read it. I wanted a new-to-me series with 8-12 books. These are available at both of my libraries, in both ebook and audio formats. They are also rather reasonable to purchase in either format.  Some of the other series I considered were less available at libraries, not available on audiobook, or more expensive to purchase.
For 2020, we plan to re-read The Mercy Thompson series by Patricia Briggs.
You will have a month for every book. There will be games, discussion, prizes, reviews and fun with each book. The prizes will mostly be digital books from Amazon, so that is open to anyone who has an email and can receive an ebook from Amazon. They can be read on a computer, smartphone or Kindle.
Here's your to-do list:
Find your copies of these books, borrow them from a friend, get them at the library or buy them.
Read Book 1, Fated, by next month Feb 1st.
Make a list of a favorite quote or two as you read the book.
If you haven't read the books before, make a list of questions you have for the discussion. If you have read them, please don't spoil new readers.
Comment here and let me know if you have read them before or if you are starting on a new adventure with me.
Enter the giveaways!
Schedule:   
We are doing one book every month, posting on Fridays. We should have a review for most of the books with the team here at Books of My Heart plus some of our blogging friends.
Feb 1:    Fated
Mar 1:    Cursed
Apr 5:   Taken
May 3:  Chosen
Jun 7:    Hidden
Jul 5:    Veiled
Aug 2:   Burned
Sep 6:    Bound
Oct 4:    Marked
Nov 1:    Fallen
---
Be sure to enter the giveaways!!!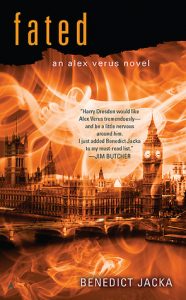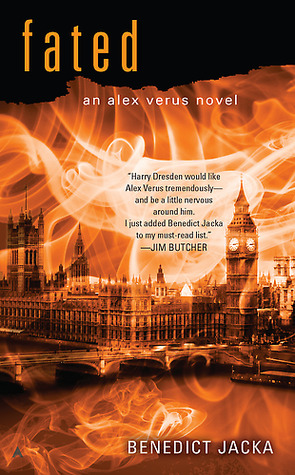 Startup  Giveaway:
Just to get you going, I'm giving away a digital copy of book 1 from Amazon.
I can't really remember any time when I wasn't reading. I LOVE books and what they give me. It's an opportunity to learn new things, see new places,live different emotions in a "safe" way. It lets me live in a new world.
I read all types of books but my favorites are urban fantasy and romantic suspense.I like some romance and some action / adventure / mystery in everything.I like sex in my books but please, only between TWO people.Intimate conversation is equally important to the sex in a book.It lets me see the characters.The other thing I enjoy is humor.
Friend me at Goodreads.
Latest posts by Anne - Books of My Heart (see all)
Related Posts