The Sunday Post is a weekly meme hosted by Kimberly  @ Caffeinated Reviewer. It's a chance to share news~ A post to recap the past week on your blog and showcase books and things we have received.

Stacking The Shelves

is also a weekly meme hosted by 

Tynga's Reviews

and Marlene from

Reading Reality.  

It's all about sharing the books you are adding to your shelves, may it be physical or virtual. This means you can include books you buy in physical store or online, books you borrow from friends or the library, review books, gifts and of course ebooks!
---
Don't forget to look at my giveaways on the right sidebar.
Sunday, I continued on with all the things I am trying to do. Monday was fast-paced; the last day of classes for my daughter. I had the usual errands.  BUT I got her to look at the organizing I've been doing and she liked it. She also threw away some things for the double win!  So Tuesday, I continued with writing reviews,  working through emails, and unpacking. I made more progress in putting the unpacked stuff away into the bathroom and linen closet. It's also the once every 2 weeks for garbage / recycle. We have 2 carts of recycle and barely a half cart of garbage. I made homemade pizza for dinner.
Wednesday, my daughter had a final.  With studying, she didn't feel we could go to quilting.  That gave me a nearly full day to work on unpacking and sorting, which continued on Thursday. She had another online take home final to complete on Thursday and has one more on next Monday.  I was listening to audio while I worked.  My Kindle was driving me crazy since it wouldn't charge when I plugged it in.  I think maybe I have it figured out now so we will see. It is at least charging after being totally out of power.  I made our favorite chicken pot pie for dinner Thursday.
Friday, we had chiro / massage appointments which I do monthly to keep me from feeling stiff or achy. I sort of waited all day for my daughter to go through boxes. She hadn't slept well and went right to nap after we got back. I got her up at 7 for dinner and then she answered a couple questions but was too tired still and said to just put them all in the attic. It's a little frustrating because I could have done that months ago.  I guess it's what I should have done.  At least the bathroom & linen closet are complete.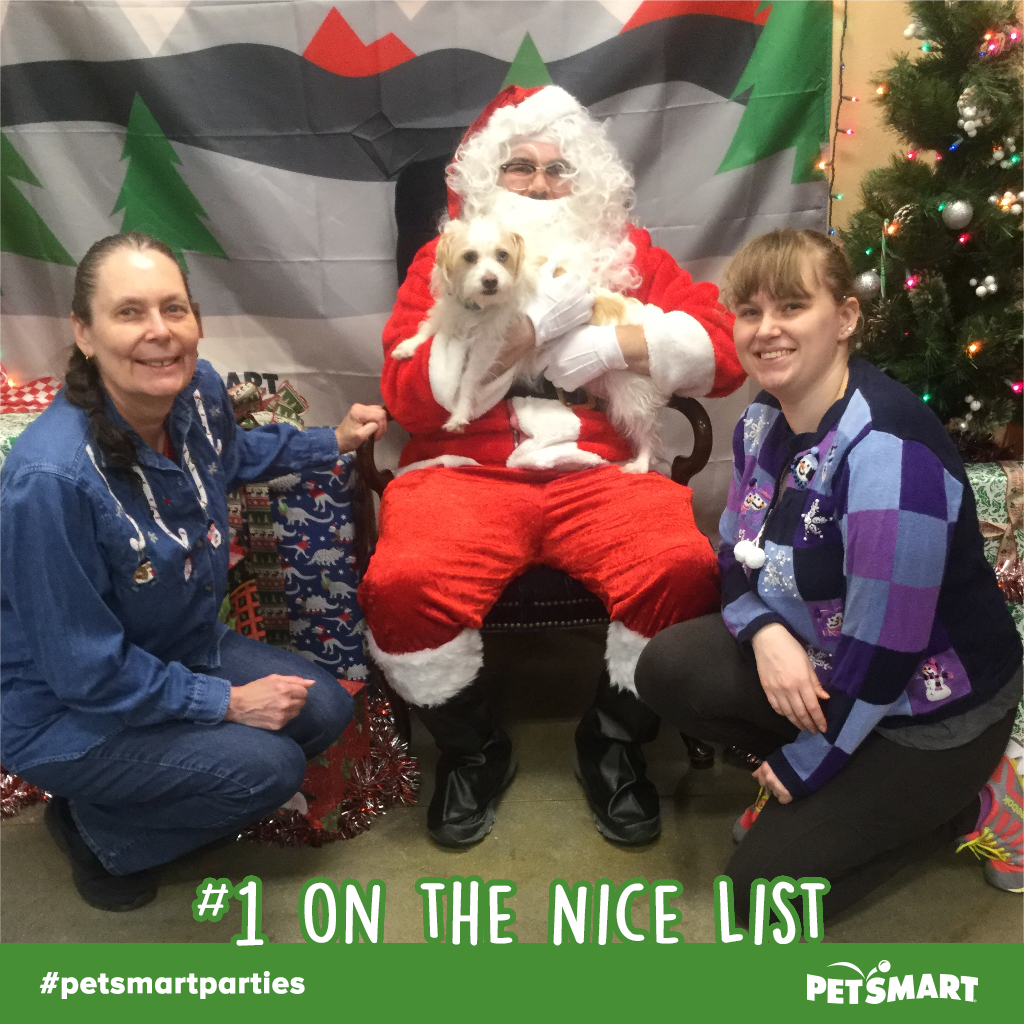 Saturday was rainy start.  But I was busy with the boxes which I had expected to do on Friday. We managed to leave by noon to get our Christmas photos with Lulu and Santa at Petsmart. Then we went to the better holiday market. They had all kinds of jewelry, knitted goods, scented soaps, candles, pottery, and more.  We both got some scented lip balms and hand salves.  My daughter got some cool, inexpensive jewelry too.  And our favorite food truck was there, so we got lobster tacos!
When I got home, there were boxes from Brilliance Audio with Patricia Briggs MP3 CDs they sent me to use for prizes in the Mercy Thompson Read-along!!!!
I don't need Christmas gifts. I got a bunch of Penzeys spices through Black Friday/ Cyber Monday deals and I am a huge fan! Yum!  You saw the ebooks and audios last week. And now Audible has every title on sale and I do have a $5 credit to use, plus I still have 4 credits so I'll be buying some.  We have yet to get a tree or do any decorating. Hopefully now this week.
This next week, with finals complete we have a few medical appointments and I hope to have my daughter go through a box at a time. I still have art work to hang, my linen closet to organize and the china to wash and put in its cabinet. There's also the flannel project with pressing, cutting and putting it into kits.
---
Things I Learned This Week:
OK  if I'm asking for help, I'm also going to share the cool things I learn. You may already know them but hopefully it will help someone.
OK  I have NO idea how to set it up but I have experimented with the commenting I do the last couple weeks.  If you click the Notify box on Blogger, you get emails for every comment and reply on the post.  Disqus comments seem easy because they just email the reply to your own comment, but I do get most of them twice.   The only place I saw a checkbox for Notify me to replies to my comment only was on Because Reading and it works like a charm.
I don't get emails for replies from my comments at Blue Mood Cafe but when Jonetta likes my comment, then I know she has replied and the like email takes me right to it.  I did subscribe or something to get an email when someone likes my comments in WordPress overall.  People tell me that they do get emails for my replies to their comments, and I do for replies from Kimberly the Caffeinated , Hot Listens, Delighted Reader, Feed Your Fiction Addiction, That's What I'm Talking About, Somewhere Only We Know, and probably a few others.
All of a sudden, my images wouldn't come up in my posts and I had to mess with an adblocker program I was using. Something must have changed in it.
---

Stacking the Shelves is hosted by Tynga's Reviews and Reading Reality.  These are the exciting ARCs I received this week (If you click on the cover, it will take you to the Goodreads entry):
Thank you so much Harlequin Audio, Brilliance Audio, Lisa Becker, MacMillan Audio, Thomas & Mercer,  Sourcebooks Casablanca,  and Recorded Books!!
(If you click on the cover, it will take you to the Goodreads entry)
I had coupons and digital credits from Black Friday so I bought this one which is one I didn't own from the Mercy Thompson series.  Set in Minnesota during a time when I lived there,  Unspeakable Things was an easy choice as a Prime First read.

Now the really scary one. This is all the Kindle and Audible freebies I grabbed this past week. You can see why I need to do Thrifty Thursday to be sure I read a few at least one each month.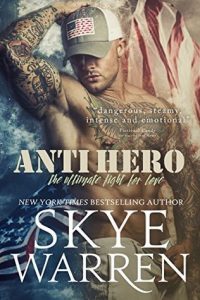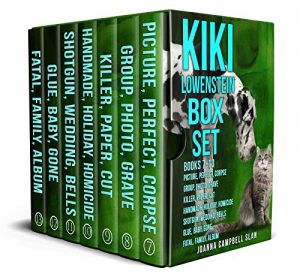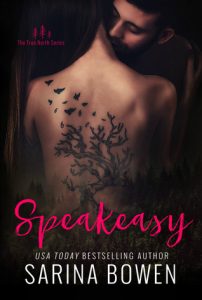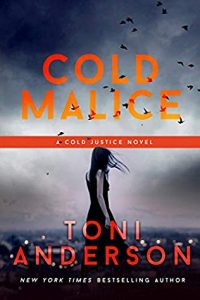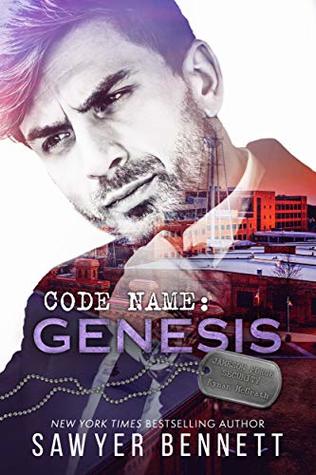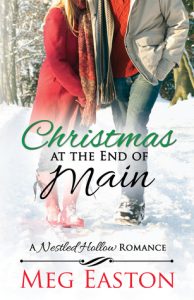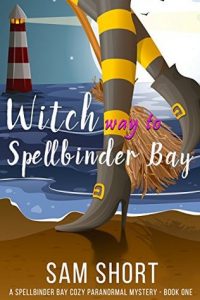 I really meant to cut back on freebies BUT  they are free so I guess that won't be happening.

I'm not including things like reviews posted or upcoming as they are always in the right sidebar. And, my challenge status is also there.
If you like this and want to see me do the Sunday post, as often as I can manage, leave me a comment and let me know.
Anne
Latest posts by Anne - Books of My Heart
(see all)