The Sunday Post is a weekly meme hosted by Kimberly  @ Caffeinated Reviewer. It's a chance to share news~ A post to recap the past week, and showcase books and things we have received.

Stacking The Shelves is also a weekly meme hosted by  Tynga's Reviews and Marlene from Reading Reality.  It's all about sharing the books you are adding to your shelves, may it be physical or virtual. This means you can include books you buy in physical store or online, books you borrow from friends or the library, review books, gifts and of course ebooks!
---
Don't forget to look at my giveaways on the right sidebar.
Sunday was a nice day of working projects and cooking a nice dinner. Monday was back to school with the long day in the car. I had been looking for a workbench on facebook marketplace and just happened to see one being given away for free, right after I got my daughter to school. I messaged them and went right over to get it.  It was about 30 minutes further northwest. It was a nice heavy duty one. The nice young couple is moving to Scotland and was getting rid of lots of things. I drove it home and then was about 20 minutes late picking up my daughter but we got to her medical appt right on time. I did manage to finish 2 audiobooks on my day of driving (one started the day before).  Sadly, I ran out of electric miles and had to use gas.  Normally since I get about 60 miles a day electric I don't use gas.
Tuesday, I finagled to have a day at home but them decided I had to do one thing because of the amazing weather, so I went out and about for 2.5 hours.  I've been trying to rebalance my investments because I haven't made many changes in 10-15 years and things needed updating. I love the analysis part. My dad retired when I was starting high school and my brother still in elementary school so dinner conversation was stocks, bonds, mutual funds, pensions, long term care insurance, annuities, whole / term life insurance, etc.  My mother was 14 years younger and they were married 8 years before having me. He didn't want to leave her and two young children destitute if anything happened. It's not surprising one of my degrees is in accounting.  My brother and I took to it like ducks to water; my mom not so much.
Wednesday was another school day when I tried to do all the errands since it would be turning colder on Friday.  We did finally make it to quilting. Our hostess is doing Whole 30 and made this great dish Chicken Primavera served over spaghetti squash or pasta.  I'm going to make it on Sunday – it was so delicious!
OH!  Updated: I forgot to say I picked the last of the broccoli (tiny) since the weather was getting colder.  It was agreed it was much better than anything from a store.  Shocking it survived until now.
Thursday was a really great day at home. I got a lot of stuff done and felt really good about it. Friday was the long day away from home 9a-5:30p. I did listen to another audiobook from the Gaslight Mystery series though!  My daughter had 3 classes followed by a medical appt.  I was so beat when I got home I could barely function.  Today (Saturday) I'm trying to get back on track with the usual things like blog posts, laundry, cooking, and house projects.

Stacking the Shelves is hosted by Tynga's Reviews and Reading Reality.  These are the exciting ARCs I received this week (If you click on the cover, it will take you to the Goodreads entry):
Thank you so much to  author Stephanie Burgis, Grand Central Publishing, Kensington Books, and InkslingerPR!
(If you click on the cover, it will take you to the Goodreads entry)
I pre-ordered Sweep with Me as soon as it was available.  The Travis McGee books was a Kindle deal.
Amazon Prime gave us TWO free first reads this month.

Now the really scary one. This is all the Kindle and Audible freebies I grabbed this past week. You can see why I need to do Thrifty Thursday to be sure I read a few at least one each month.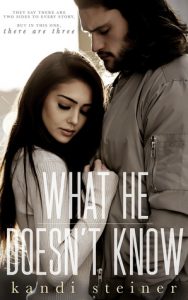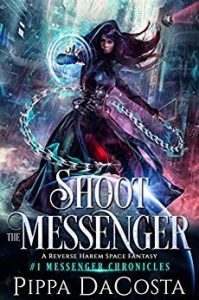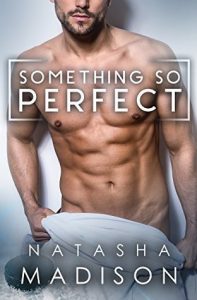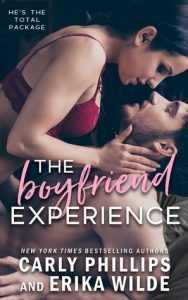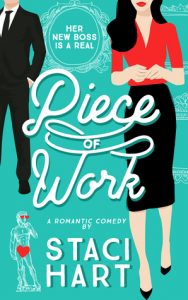 I really meant to cut back on freebies BUT  they are free so I guess that won't be happening.

I'm not including things like reviews posted or upcoming as they are always in the right sidebar. And, my challenge status is also there.
If you like this and want to see me do the Sunday post, as often as I can manage, leave me a comment and let me know.
Anne
Latest posts by Anne - Books of My Heart
(see all)